A director borrows his vision from the open fist of memory, plums deep into his experiences and gives birth to their self, their movies. Not necessarily every director has to streamline their thoughts in a similar way; a plot can receive different treatment from different people being incidental to their alternating visions.
There are two factors however, that make the films standout ones, the director's aesthetics and stylistic sense.
Names that cross our minds immediately at the mention of Bollywood directors are Karan Johar, Sanjay Leela Bhansali, Kabir Khan, Ayan Mukherjee, Rakesh Omprakash Mehra but there are many unsung directors in Bollywood who dished out masterpieces but box office dismissed as less profit generator. But one who watches a film with his heart, not merely with his eyes feel the tug at the heartstrings.
Here are some of such films and their directors.
Underrated bollywood directors – 
Tigmangshu Dhulia:
His Pan Singh Tomar was a real gem of a movie which depicts the life and struggle of a soldier in Indian Army who took part in Indian National Games and even won a Gold Medal. The film sheds light on how poverty mutates him into a bandit from a brave soldier.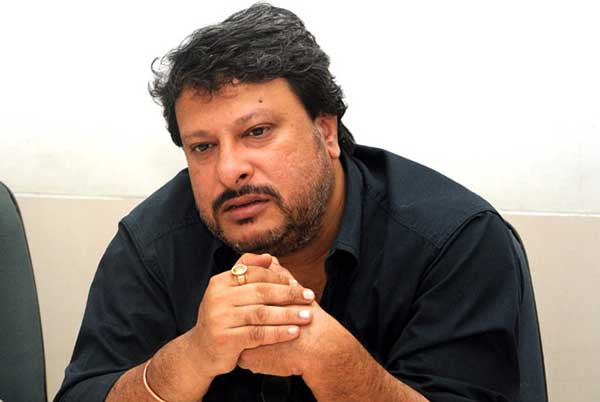 Meghna Gulzar:
Her recent release Talvar was based upon the real life Arushi-Hemraj joint murder case. The film shows unbiasedly the stream of events that happened in the night of crime and leaves the climax open to discussion.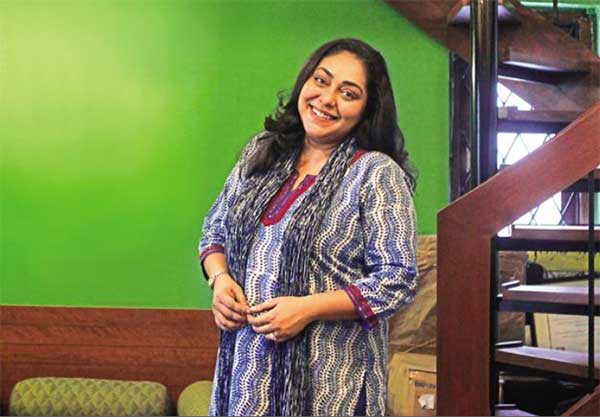 Pradeep Sarkar:
His last release Mardaani featured the fearsome actress Rani Mukherjee is a rather strong female protagonist character. She was shown playing a cop who is on the chase for a gang of flesh traders.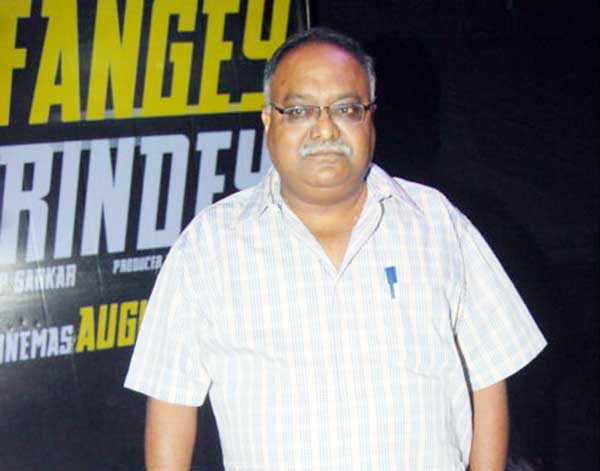 Nagesh Kukunoor:
We have seen Lakshmi, we have also seen Dor. Nagesh Kuknoor's films leave a deeper impression in our hearts with a mild blow. Both Dor and Lakshmi revolved around young women in plight and fared beautifully.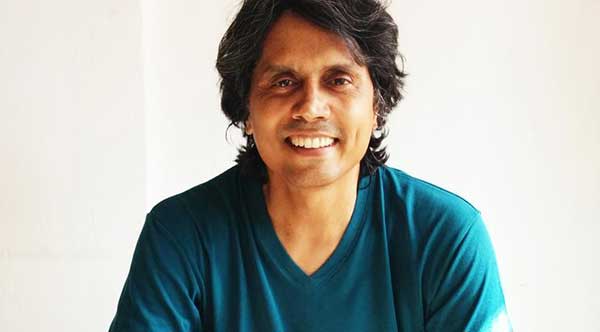 Hansal Mehta:
Hansal Mehta's City Lights was a critically acclaimed film which depicts how a man tries to adapt to the needs of big city with his meagre means and how things fall in shambles eventually.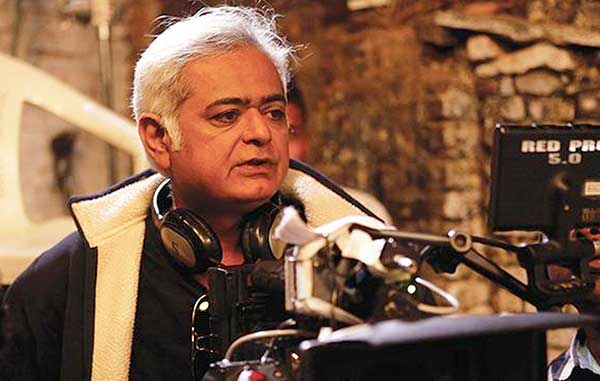 These are Underrated Bollywood Directors – These 5 directors really win hands down for their constant contribution to our cinema and never got their due.