Worried about how to impress you guy? Here's a sure shot way to his heart.
You have worried over how to find a place in your man's heart for ages now. Does he like impromptu plans or loves mulling over something for months? How do you impress him? Worry not, dearies! We have a list of ways that are the actual ways to a man's heart. Read on:
Stomach:
The adage 'the way to man's heart is through his stomach' will never go out of style. All you have to do is cook that one incredible dish (better than his mum) and you're going to be his for life. Men live their mommy-made food and will never be satisfied with their partner's cooking, so whoever attempts to recreate has his heart. Simple stuff, really!
Sexy lingerie:
Forget every seven minutes, sex is always on their minds. Despite this being very shallow, they dig sexy lingerie. Especially, the one the shows off your ass or assets in its most flattering avatar!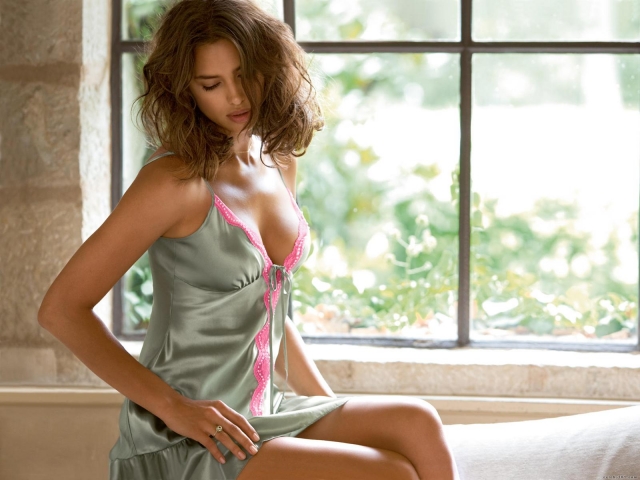 Freedom for guy night-outs:
They will love you to bits, but can't let go of their fun nights with their guy friends. If you let them have their share of fun, you get to have yours. Don't nag and always go 'who are you with?' 'why aren't you picking up the phone?' and 'is that bitch with you?' and you should be fine. Trust us!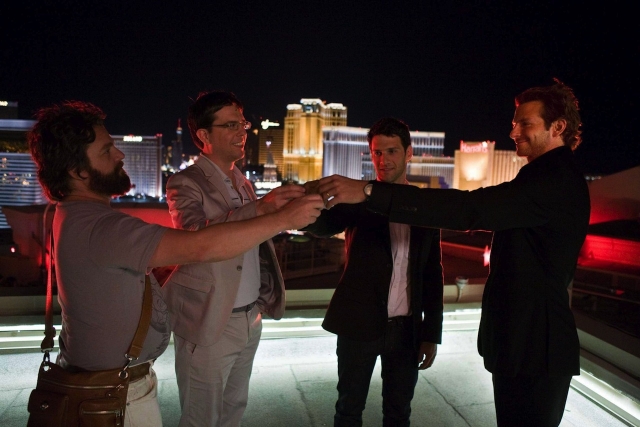 Humour:
Another way to enter his heart is through humour. Be funny, witty and jovial and he will spend more time with you. Be a little adventurous, outgoing and fun and he will be able to open up more with you. Remember, if he is sharing stuff with you that are closest to his heart, he probably has fallen for you.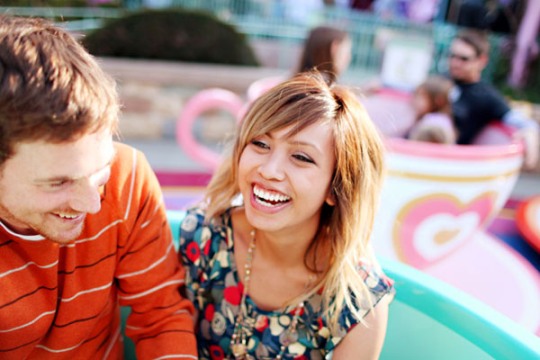 Be his best friend:
Every guy wants his girl to be his best friend. Be his drinking partner, his partner-in-crime, his TV marathon buddy or his video game competitor. These little things will earn you major brownie points! Even if you suck at football, but offer to play with him (just so that he doesn't feel low), you are going to be his for a long, long time!