Not going home? We'll not talk about that much and suggest certain things to make you feel better…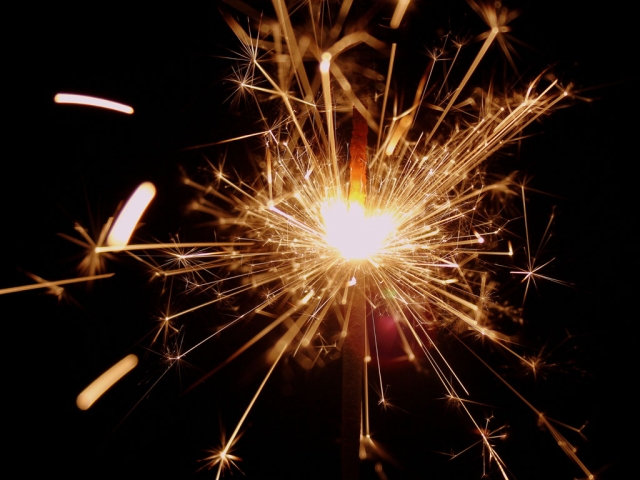 Not going home? Friends already have plans? Well, we'll not talk much about that to make you feel even sadder. But, if you think you are going to be all alone this Diwali, try these things to not let depression and sense of abandonment get a better hold of you.
Shop: Retail therapy does work and you won't find a better reason to splurge on yourself than Diwali. Check out all those Fabindia-esque stores for a pair of ethnic kurta and churidaar/pyjama and buy a stole, too. Shop for diyas and candles, and light up your space with them.
Clean: For once, put your heart and soul into actually cleaning your room and discard everything that you are not going to use anymore. This will surely give you a sense that Diwali is approaching. You may start missing your home remembering those growing up years when you would help you mom out in the Diwali cleaning drive, but don't worry, you will be busy atleast. And sell those prehistoric newspapers and magazines.
Crackers: I am certainly not in favour of polluting the environment, but just a pack of fuljhadi will make you feel better. You can use the money you got from selling the old newspapers to buy it.
Skype: Teach your grandparents how to use Skype so that you all are able to see each other and talk on the Diwali day.
Scout: Check out all the possible social media platforms – Twitter, WhatsApp, FB, WeChat and what not – to see if any of your friends, even the distant ones, is also going to be in the city alone. You are likely to come across atleast one such friend, but the more the merrier.
Plan: Call the friend over to your place and ask him/her to dress up traditionally. Prepare a nice festive meal. Get some bottles of wine, beer or whisky or anything else you fancy and a pack of cards. And you know what to do next.
Call: Talk to all the near and dear ones and you are most likely to hear how much they all are missing you and wish you were with them. It will only make you happier to feel a little important.
Tweet: Get in touch with all your long lost friends through Twitter and tweet as much as you can. It will surprise you how quickly loneliness disappears on the Tweetosphere.
Music: Draw up a playlist of all your favourite songs – the ones which make you happier – shut the windows and doors, and play aloud. Then watch your favourite movies back to back, along with booze and good food.
Click: Go to your rooftop and capture all those breath-taking skyshots and other fireworks. By the end of the night, you will have a plenty of good shots.