Sarah Hardy is a talented and trained sculptor.
She loves experimenting with chocolates and cakes and thus creates 'em into realistic looking items – fossils to human hearts.
Sarah describes herself as "lover of natural history and chocolate". She discovers every-thing in detail and later creates chocolates that are undeniably realistic in look.
Take a look at her creativity.
#1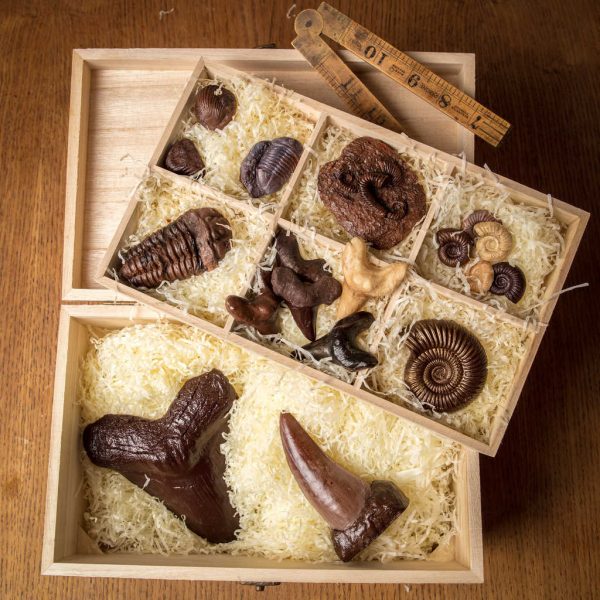 #2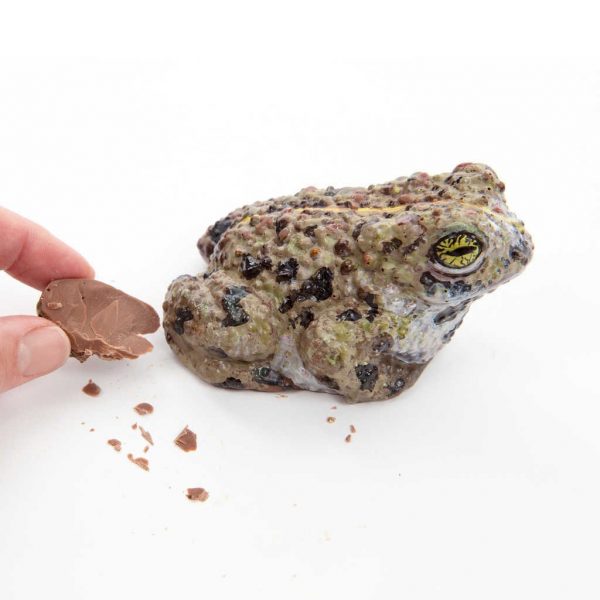 #3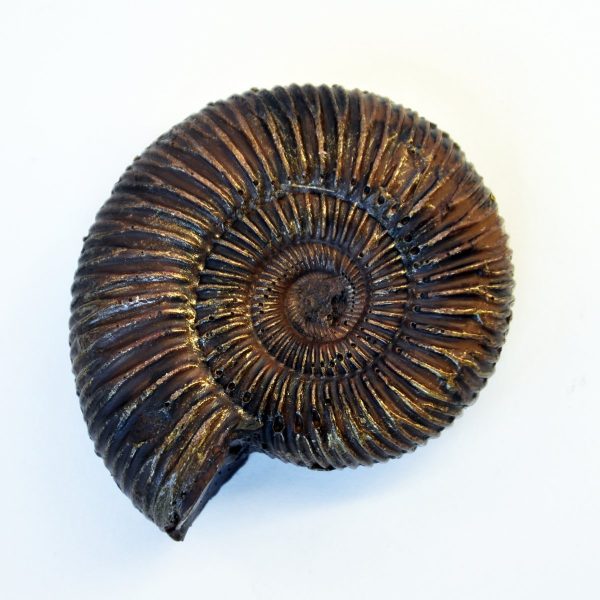 #4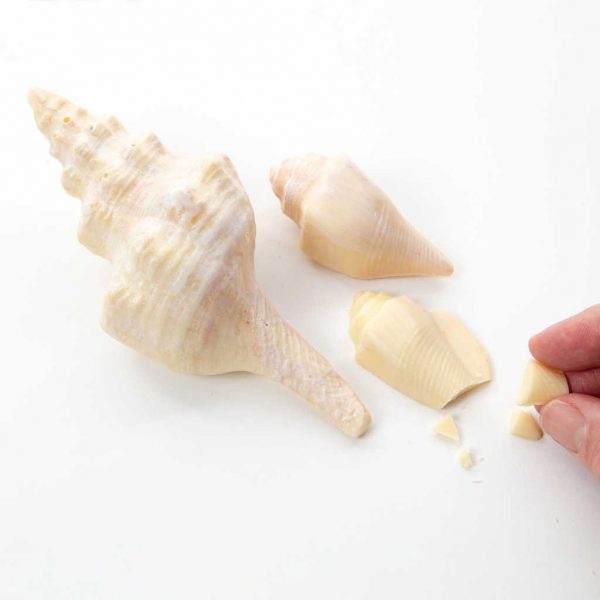 Wondering, how much time does it take to complete? Well, Sarah Hardy revealed it takes an hour to create one perfect chocolate.
Her work is so full of creative ideas that entomologists and archaeologist are buying & endorsing the chocolates.
Few more: –
#5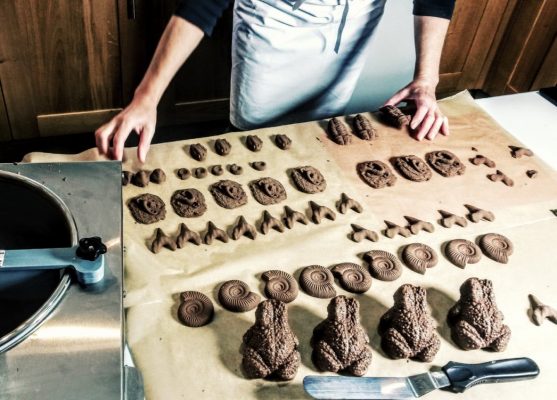 #6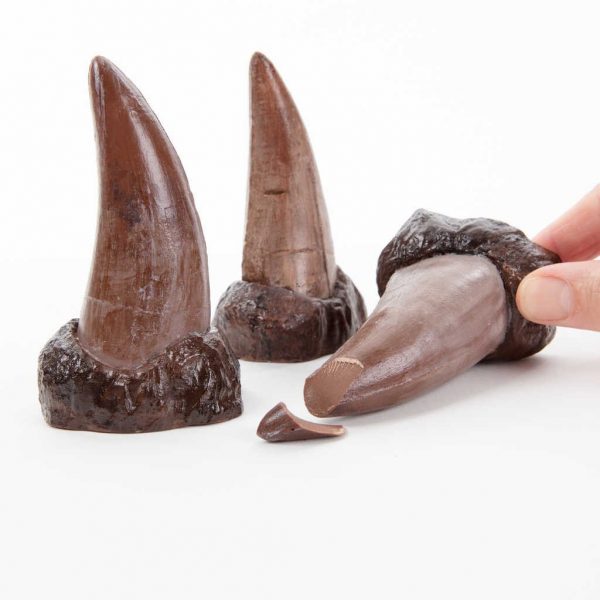 #7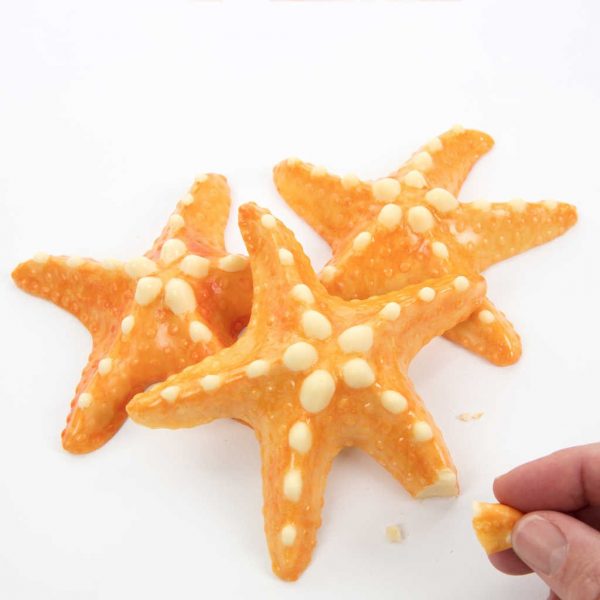 #8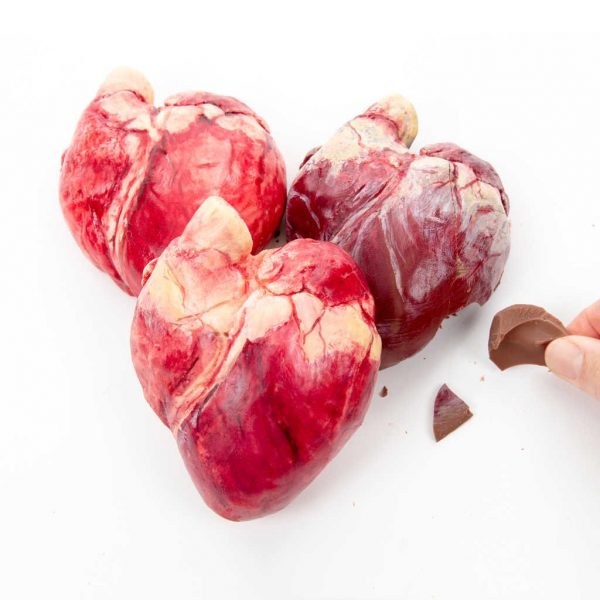 Are you impressed? I'll guess you are. 🙂
Source: Business Insider