"Reality Of Abusive Relationship"
Domestic violence can happen to anyone and it is something that cannot be overlooked.
Focusing on a widespread reality of abusive relationship, this make-up artist's remarkable photo project is receiving a lot of social media attention. In the wake of abusive relationship which still takes place, this make-up artist's powerful photos depicted the in-deep reality of what it's like to be in a cruel relationship.
She incredibly showed the reality of physical violence in this snap.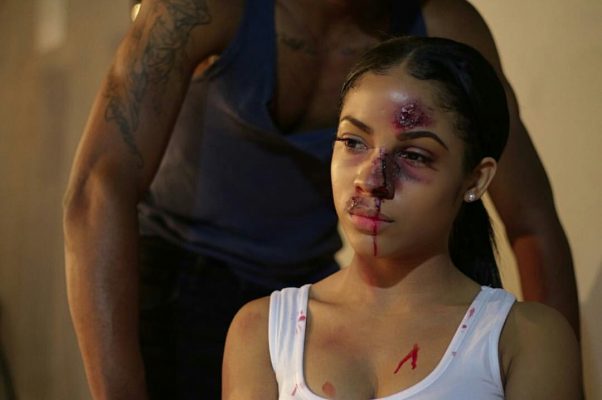 It breaks heart. Right?
Ebony Malika, a 21 Y.O, makeup artist is also a domestic violence survivor.
In an interview with Buzzfeed NEWS, she opened up about her struggle of being in an abusive relationship for 2 years. Here's what she said: – "I loved that person very much, honestly more than myself at one point. And that's exactly where I went wrong".
It is clearly an example that states- Loving ourselves first really matters.
Well, she had to end her relationship when she deeply realised that she couldn't even recognise who she was.
Take a look at these snaps: –
1.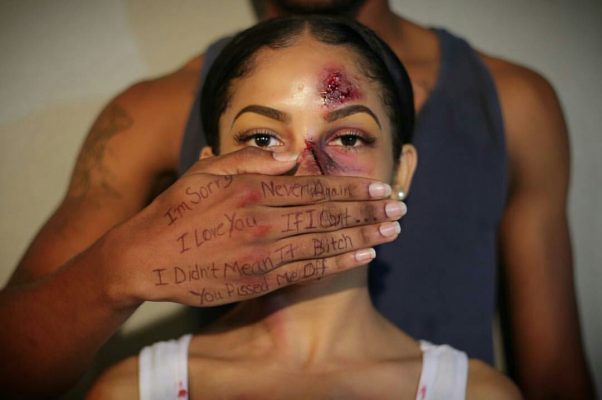 2.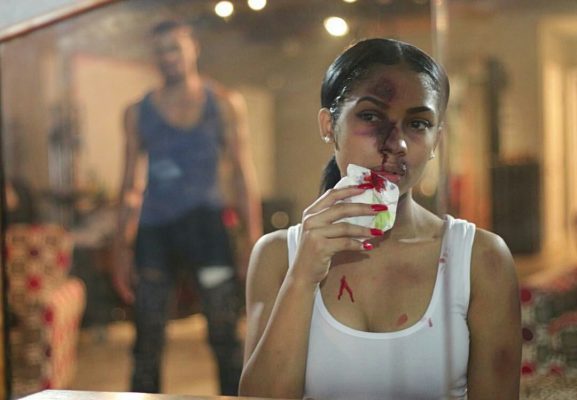 3.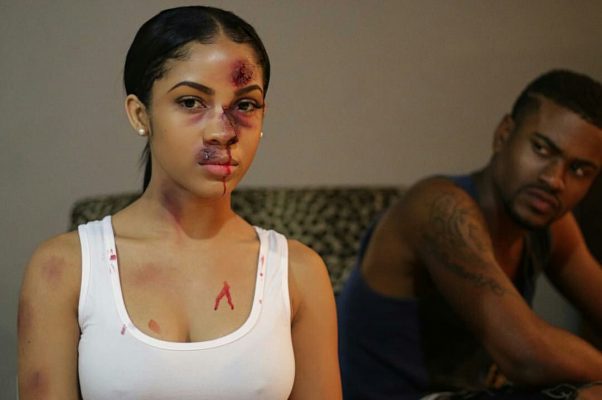 Her own abusive relationship helped her to take a stand and be a voice for the all the victims who are struggling with the same thing.
You know what's more incredible? People are now telling their stories by sharing powerful photos (look at the scars and bruises)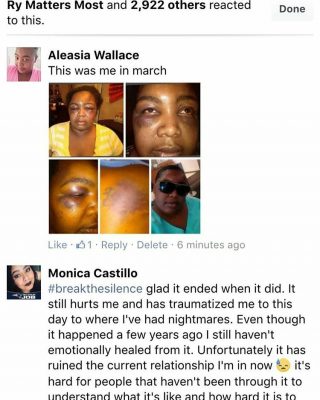 Later, in an interview she said – "Although it saddened me, the responses made me feel good as well. I'm thankful for the people that weren't afraid to be heard".
Truly, each and every person (Male, Female and All Races) who is going through this stage deserves to be heard and escape it.
Malika is truly encouraging women all around the world to come out and BREAK THE SILENCE.
If you're someone who is going through such pain, realize your worth and don't let anyone beat your self-confidence down.