"I love designing and later on I thought of making creatives for events which will help me to hone my talent as well as it will get me good pocket money", says Aveek, an amateur graphic designer, who followed the path less traveled in order to own good pocket money.
Many college students  like Aveek can earn bucks and shop, enjoy and get whatever you want. If you too want to be independent or you feel that you get very less money to enjoy your college life, then quickly read our article to find out some ways for college students to earn pocket money.
Tuition- Best way to earn and learn.
If you are good in academics or good at a particular subject then you can proffer tutoring services to students. Also one can offer special classes like music (if you know any musical instrument ) classes for kids from your community. By tutoring you can earn as well as brush up your basics and get more better.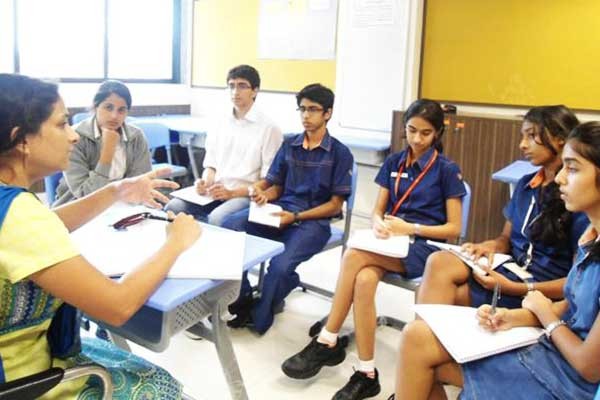 Paid Internships- Fruitful now and later as well.
The best way to earn pocket money is to do internships which will also help you in future. You can apply for summer internships or part time ones. One can browse sites like internshala.com, letsintern.com, twenty19.com, to know about internship openings.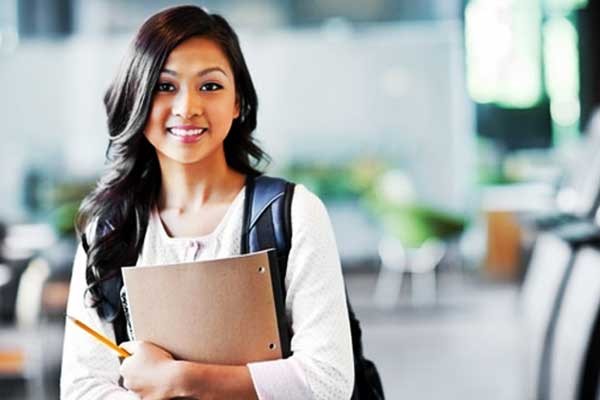 Be Volunteer for events or Emcee for Shows.
Event companies are always looking out for active youngsters for marketing events. Also many NGOs also require volunteers for their events so one can join them. Students must note that these NGOs or event companies may not pay you handsomely but of course they can get you good exposure.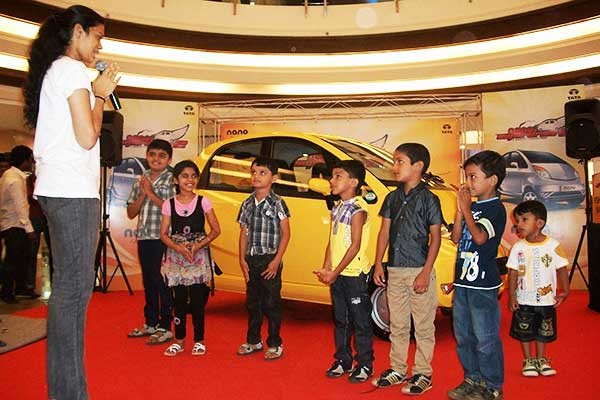 Smart way get money out of your passion and hobbies.
One of the smartest ideas to earn pocket money is turning your passion into profession. If you love baking, designing, singing, dancing, acting, modelling or anything then the time is ripe to take it to next level. So introspect, know your talent and get going.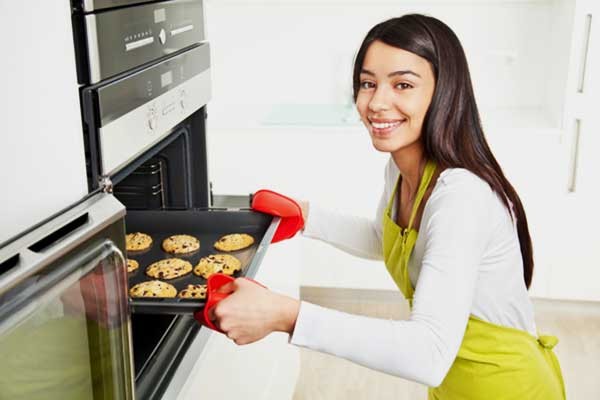 Salesman job at stores.
There is no dearth of part time jobs, thanks to numerous brands that are pouring in India. So many malls, food chains and apparel stores are mushrooming nowadays. One can ask and join as a sales man in any store.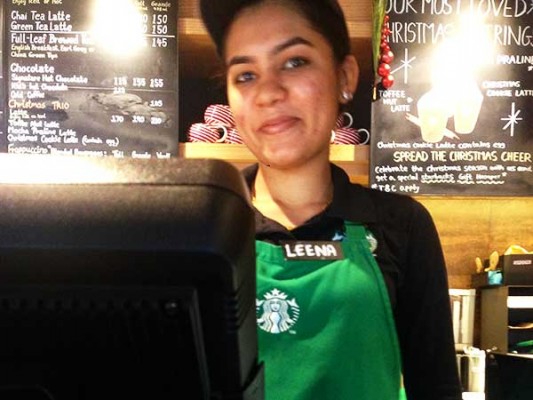 Data entry, typing, content writing jobs.
If you love writing then you can easily find a job in the field of content writing. This will help to improve your writing skills and also it will fetch you good remuneration.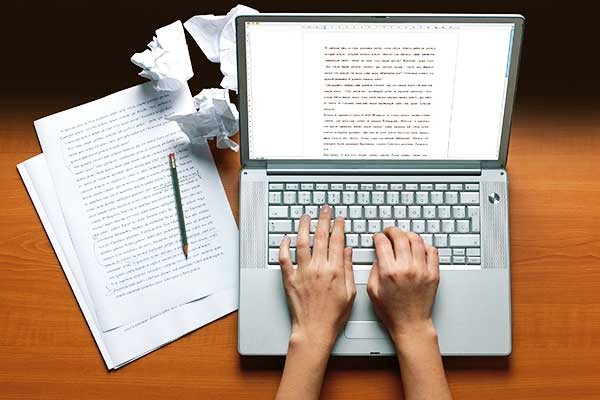 Be Driver-In-Need Or A Runner
If you have license and can drive car well then you can be a driver. You have to simply hunt for the person who requires this service to be fulfilled by someone. You can also be freelance runner for agencies or companies.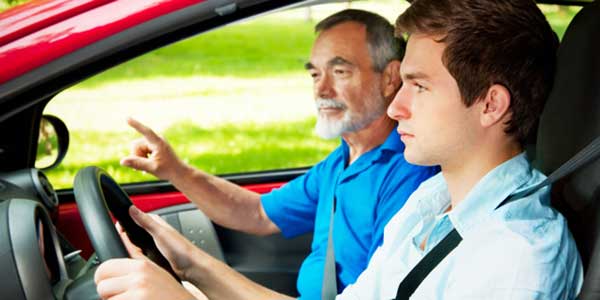 These are some of the safest ways one can earn money during their college life. If you know more ways to earn then do mention them in the comments below!