Winter is here and here are some products that will keep you warm and moisturized this season…
Winter is the season that's famous for chapped lips, dry and frizzy hair and unbearably dry skin. Some people even get tanned during winters. If you're terrified about facing this season, here are some products to help you sail through smoothly. Read on:
The Body Shop Aloe Calming Facial Cleanser:
Get rid of dry and flaky skin by cleansing your face with this Body Shop product. This is especially good for sensitive skin and it will also help ease acne and other blemishes. This product is available at all The Body Shop stores.
Tigi Spoil Me (Defrizzer, Smoother, and Instant Re-styler):
Say bye-bye to unmanageable this season by indulging in this rich and funky Tigi product that's tailor-made for frizzy winter hair. Use it regularly for best results. You can buy Tigi products online or from leading salon chains.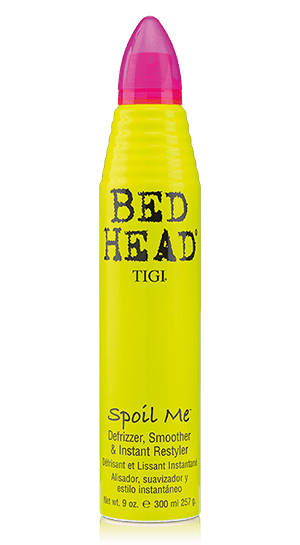 MAC lip gloss:
Chapped lips and dull mouth will be history after using this kickass MAC product. Made with enriching oils, the gloss is available in a riot of colours that will complement every skin type and shade. You must own one today.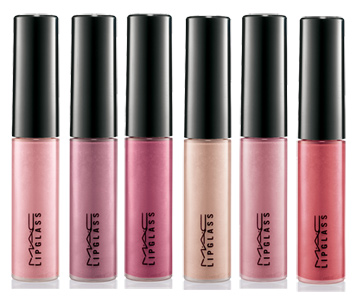 Sonia Kashuk Body Oils:
You can either go for a oiling ritual before taking bath or after your wash for a supple and soft skin. Aromatic oils coupled with moisturizing cream are the best way to pamper your skin during winter. You don't even have to go to the salon if you have this revolutionary oil handy.
Tree Hut Renewing Hand Cream:
We all obviously take care of our hair, skin and face, but neglect our hands and feet during winter. Don't make that mistake this winter as you have an option of indulging in Tree Hut renewing cream that will keep your hands and feet smooth and shiny, lending them a manicured/pedicured look.