Nobody likes dark knees and elbows because no matter how ravishing you look, those steal away all the attention from you.
In fact, it becomes a pain to wear short clothes because all that flashes is dark knees. In that case, why don't you get rid of those dark knees and elbows with the help of some home remedies?
Don't know them yet? Here, check it out:
Dark Knees And Elbows Remedies –
Lemon Juice
Containing natural bleaching properties, lemon juice acts as a natural whitener for your elbows and dark knees. All you have to do is take a cut lemon and rub it on your knees and elbows daily for 15 minutes before you take a bath. Trust me, you will see the difference.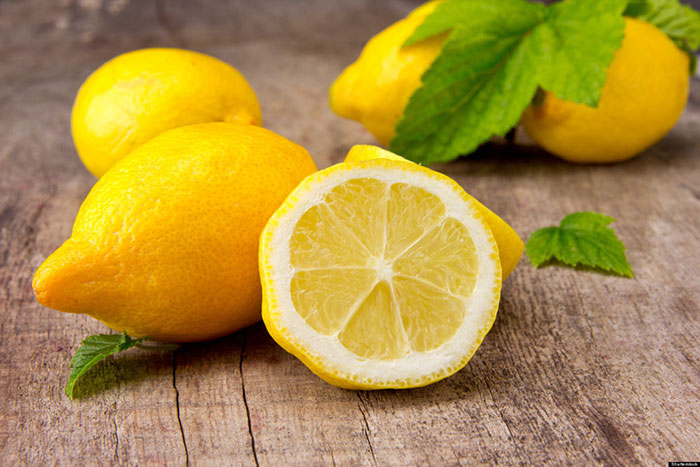 Aloe Vera
Aloe Vera comes out as a savior in almost all sorts of skin problems. In this case, you will need Aloe Vera gel or a cut out leaf that you can easily rub on your skin. Once it gets dry, wash it with cold water. Make sure, you repeat it daily or twice a week.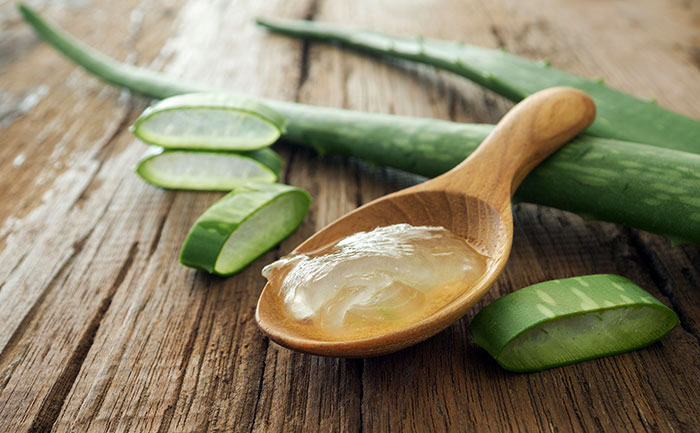 Sugar and Olive Oil
Sugar and olive oil when mixed together, make a great scrub. So, all you got to do is take few spoons of sugars and mix it with olive oil. Once he scrub is ready, rub it gently on your skin for 15 minutes. After that, wash it with lukewarm water and repeat every week.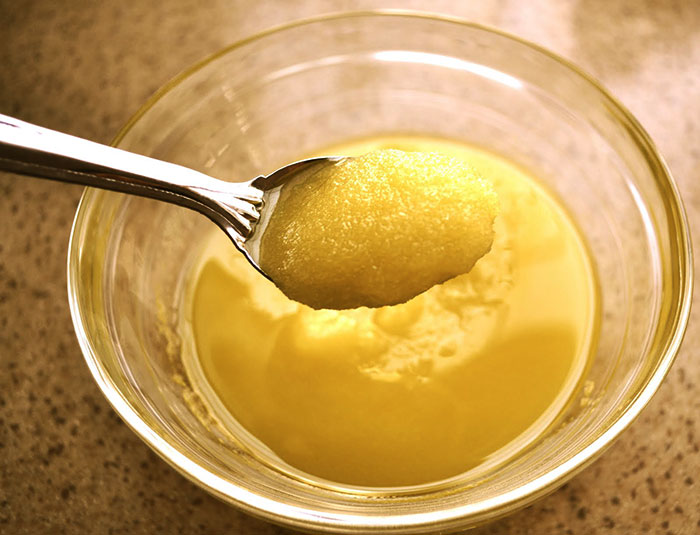 Coconut oil
Coconut has natural skin lightening properties that can help you achieve just what you want. Take a few drops of coconut oil and massage on your skin daily. If repeated regularly, you will be able to get rid of your dark knees and elbows completely.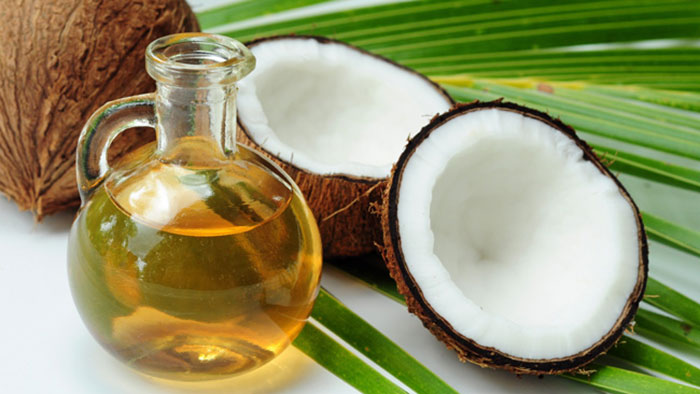 Yogurt and honey
Mix yogurt and honey and apply it on your knees and elbows. Once it dries off on your skin automatically, rub it with gentle hands and you will able to see how it's removing the dead skin. Wash it with cold water and repeat every week.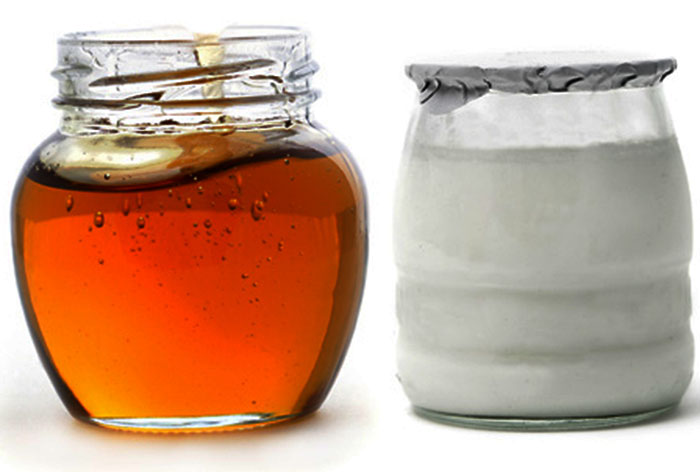 Use any of these home remedies for dark knees and elbows to see the difference you wish to see. Remember, don't apply any of these techniques in excess, just do as adviced.