"Biracial Twins"
"Racism is a refuge for the ignorant. It seeks to divide and to destroy. It is the enemy of freedom, and deserves to be head-on and stamped out"- Pierre Borton
What do you think about racism? Well, I certainly believe it's something that has been taught to us and certainly deserves to go out in waste.
The point of racism has been roaring a lot and we've came across many hatred based on that. But, have you heard about these bi-racial twins. Yes, you read it right. Now how would you react on that one? It's strange? Well, definitely not.
Anything can take place in this beautiful world and that's what happened in UK as well.
Born in the year of 1997 to a half-Jamaican mother and a white father; Maria and Lucy are two beautiful grown-up ladies. But, you know what's so interesting about them? No one believes that they are twins because Maria is black & Lucy is white in color.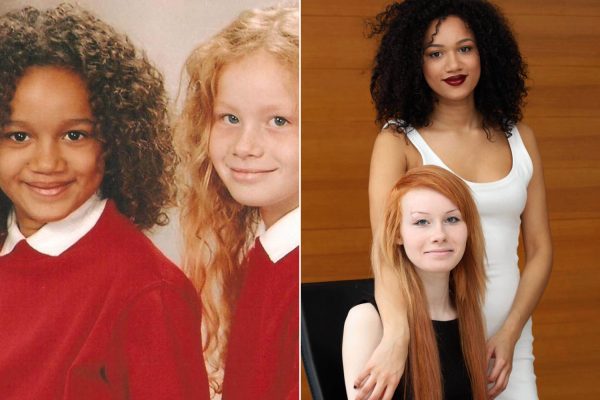 Maria has brown dark with a caramel complexion whereas Lucy has red hair and fair complexion. People do mistake 'em as friends when they see both of 'em together.
The twin sisters feel that they don't even have same parents which is obvious. Well, born as bi-racial these two sisters don't care about what others have to say about this miracle. And they enjoy their space totally looking different as well.
Not just Maria and Lucy; There are two more twins who are born biracial.
Alison Spooner and her partner Dean Durrant are parents to not one but two twins who are biracial. In 2001, the couple gave birth to their twin daughters Lauren & Hayleigh who are different in skin colours. Surprising? Not just that much; the couple gave birth to their second twin daughters "Leah & Miya" after seven years and even they are different in color.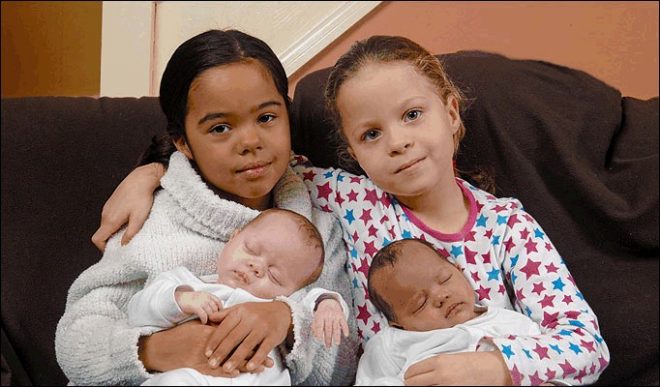 It's all because the daughters share their parents resembling factor.
There are several other cases of biracial twins – two more includes two twins "Ghabrial and Triniti", "Anaya and Myla" who are also Biracial twins siblings like the others mentioned above.
Take a look at this one.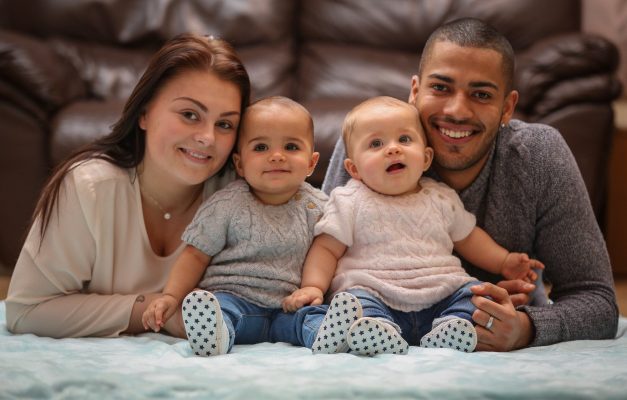 Well, there are many siblings who are born Biracial twins and TRUST ME the on-going debate about racism doesn't matter to them.
These are Biracial twins – And, in this world where most people are truly busy to differentiate people based on their skin color; these biracial siblings mark a clear point that the different colours can be born in one family as well.
Any thoughts? Do comment below.