Only Indians can understand the essence and flavour of Indian food. Maybe only a few parts of the world can find the real tastes of Indian cuisines. But it is true that after savouring they will slowly try to give the western foods.
Pizzas, Italian cuisines and Thai food have already taken a good place in the bellies and heart of India. But it is not preferred on regular basis, after a few days, there is crave home food or Indian food. Why?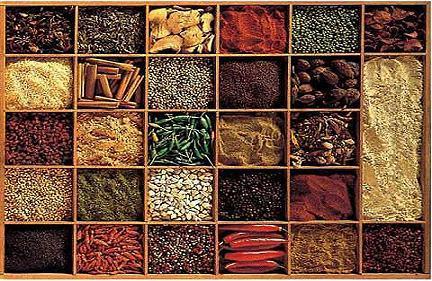 Indian food Is rich in spices
Cultivation of vegetables to different kinds of spices are in ancient practices. With the beginning of the civilization of Indus valley growing of rice grains, vegetables and spices have a great place in ancient history.
Invaders and merchants became rich by exporting spices all over the world. Hence, Indian food has been ruling due to the spices that enriched the foods with variable tastes. The tastes are not only unique but the creativity of preparing the food is adorned with excellence.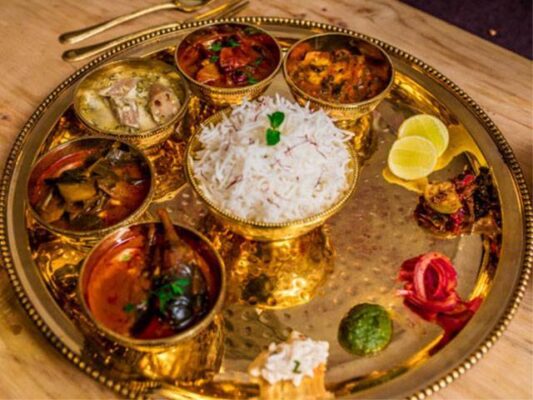 Customised spices traditional Indian food
The traditional food is incomparable to the pizzas, pastas or simple Danish bread with sausages. Fish fillets or any roasts western made will never have the flavor of the spices customized, homemade Indian food. Indian women spend hours developing genuine and unique spices for their food. It can be for a simple fish curry or a vegetable mix with Aalu ka paratha without spices.
They try to develop their own individual recipes and add them to their food as a token of love for cooking and family, as a gesture of individuality.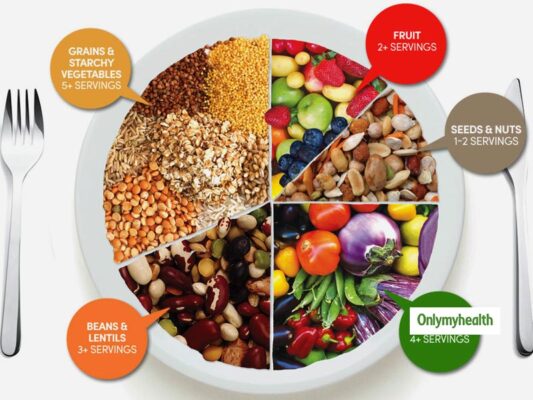 Nutritious
The Indian food plate is a complete balanced diet. Highly nutritious but it does not mean that it will always have non-veg items in it. India's food items can be both vegetarian and non-vegetarian, they are highly nutritious.
No! Indians do not have to depend on non-vegetarian items. As they have the habit of continuous researches on veg foods. So that foods are equally healthy and tasty. So, it is a wonderful place for the vegans who wants to avoid non-veg. A raw jackfruit curry that tastes greater than chicken or beans curry with spices will never allow loving the western food.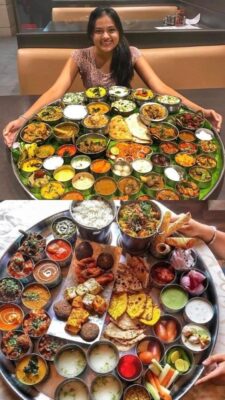 Even in matter of Food "Old is Gold"
History mentions the great emperors who made experiments on different dishes. Trying with wide ingredients and spices which are available in India. Akbar's kitchen and his expereiments for non-veg while Jodha Bai's veg items are one of the great examples of Indian food.
Statewise the tribes of the country have variations. It is from the south Indian dishes with the composition of salty and sour; to the north with rich chilly spices of the north. The sweet dishes from the east to dry and salty food of the west. It explains the richness of Indian food. It is expanding to a great extend comparing to western countries food.
Indian food can be made highly spicy to low spice ingredients, full of nutrition and above all unique customized tastes with individuality.