Few traditional small businesses have still maintained the same method of business. Modern technology has invented several techniques for the rapid improvement of the businesses. But few of the small and old businesses that are running for decades has the not lifted compared to the profits and demand. Yes there are still some that do not require any extraordinary appearances to make a good business.
What kind of traditional businesses in India does not need or has less requirement of modern techniques, running without any changes in consequences.
Let us find the traditional small business that we like to see in the same way: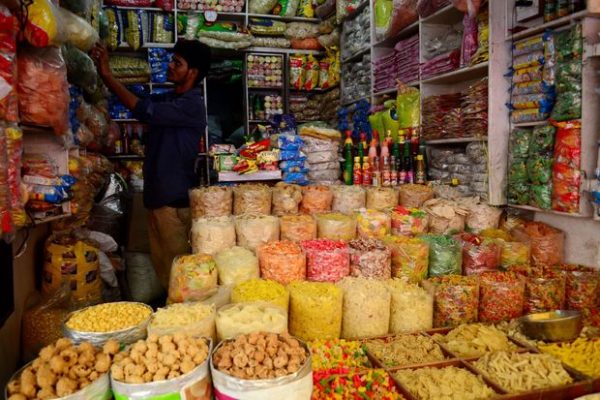 Grocery shop:
What is the first thing that you search while entering a grocery shop? It does not matter if it is a small grocery shop< all you need is a fresh product that can be used with properly tagged prices, it has been one of the important businesses that have been running on high demand years after years< all for decades, you will hardly find any grocery shop that isn't successful.
If you look into your locality you will find any of the grocery shops from your childhood to still be working in the same way as it used to be earlier,
though it cannot be a type of business for all, you will find several departmental stores, grocery stores but this traditional small business of grocery is still unbeatable.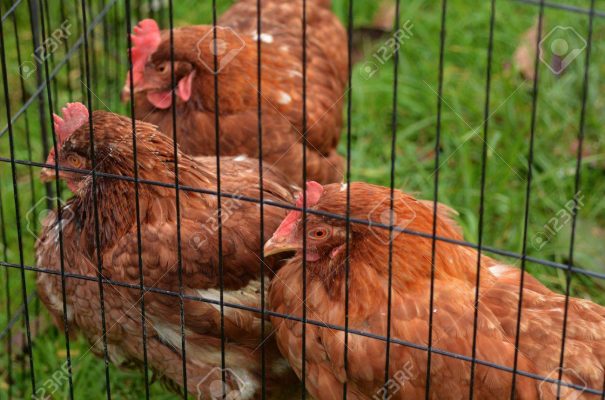 Poultry farm:
Small poultry farm businesses are seen in villages and towns, which are seen to be preferred by several people who are interested in farming. Best as the animals such as hens and other birds this can benefit chicken and eggs. Both are high on profits round the year compared to other poultry such as pigs.
Farming can be a hobby for a few people and businesses together, while few prefer to work as brooders and grower houses. Only changes that have taken place in the growth of the birds. Traditionally it was grown at home at backyards, which are still seen in village areas while the commercial grooming of birds in large areas.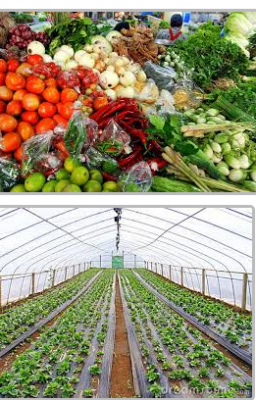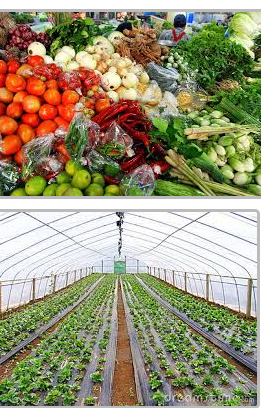 Vegetable growing and selling
Growing of vegetables as rotational crops are common practices of farmers. It is the farmers who take the vegetables to the market and sell them.
But in modern days we find the vegetables are grown by the farmers and sold by some other people in the market. It is for large scale production of vegetables in the land areas.
But for small land areas, it is still found that small scale farmers grow vegetables and sell them in the markets.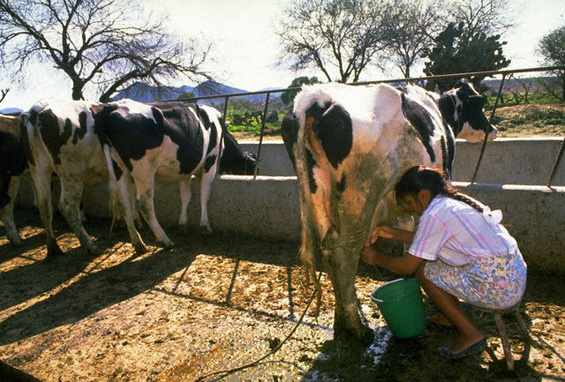 Dairy farming
Dairy farming can be on a small scale or large scale, the milk of the cows is sold worldwide. But as the influence of modern techniques is in practice to increase milk production and pasteurize the milk. But still, people prefer the traditional form of milk production by the milkman from the small scale, that can provide the purest form of milk.
These are some of the traditional small business that has never outdated in the high marketing and business in the market.