Things to do in Mumbai – Maximum city, the city of dreams – Mumbai is often associate with such illustrious titles which serve as a testimony to the fact that it is the most vibrant and jubilant city in India.
Every day it is thronged by countless tourists who wish to get a glimpse of this city which enjoys popularity across the globe. Before you head to Mumbai, you must make a checklist of things you need to do once you reach there.
Here is a list of 10 Things to do in Mumbai.
Things to do in Mumbai –
Visit the Gateway Of India
Gateway Of India is one of the primary attractions in the city. The British-era monumentattracts thousands of tourists on adaily basis. Once you get absorb the beauty of this monument inside your senses, you can enjoy a boating session with your family on the Arabian Sea overlooking it.  Right opposite to Gateway of India is Taj Mahal Hotel, which is one of the most exquisite and expensive hotels in India.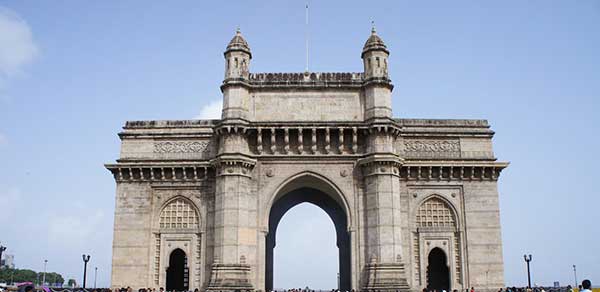 Hop on a local train
Wantto get a taste of the fast and busy lifestyle of the people living in Mumbai? There would be no better way of doing that than getting on one of the numerous localtrains that run across the city everyday. The local trains are considered to be the lifeline of the city as they help lakhs of commuters travel from one suburb to another every day. You need to be very alert while getting on a local train as they are overcrowded with people almost throughout the day.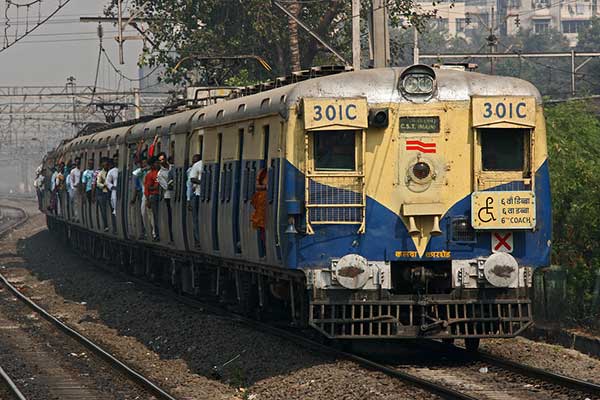 Walk on the pristine Juhu Beach
Though there are several beaches in and around Mumbai, Juhu Beach continues to be the most popular one. The beach has turned out to be a major tourist attraction and has become a commercial entity of sorts. If you feel hungry while walking on the beach, do not worry as you will find several hawkers and vendors lined up alongside the beach and serving some mouth-watering street food that will tickle your taste buds.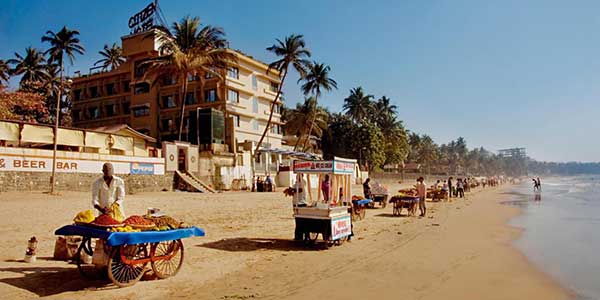 Watch Dilwale Dulhaniya Le Jayenge at Maratha Mandir
The iconic Hindi film, which released almost 22 years ago, has been playing at Maratha Mandir right from the day it released. Even if you have already watched the film several times, you must visit Maratha Mandir as watching the film on a big screen would be a different experience altogether. The ticket rates are very cheap too. Depending on the seat you have chosen, they range from Rs. 15 to Rs. 25!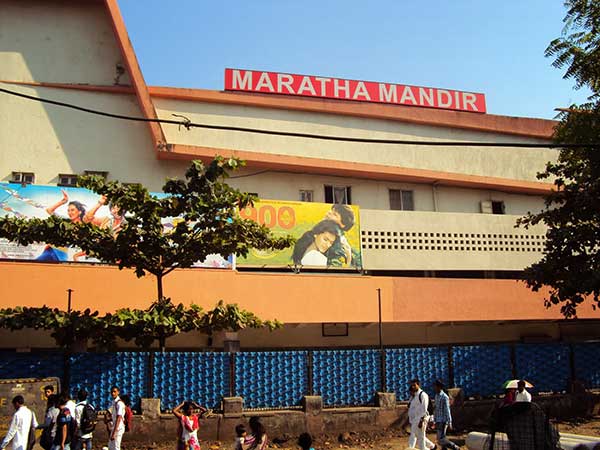 'Do nothing' at Marine Drive
This is one og the Things to do in Mumbai – Marine Drive is one of the most favourite hang-out spots for the residents of Mumbai. It is a 3.6 kilometre long boulevard that offers you a glimpse of the sea in front of it. Even if you visit the place at night, you can just night with your loved one and have a chat while the wind hits your face and make you feel rejuvenated. If you see Marine Drive from the roof or terrace of a building nearby, you will realise that it forms a necklace like structure, thereby earning the sobriquet of 'Queen's Necklace.'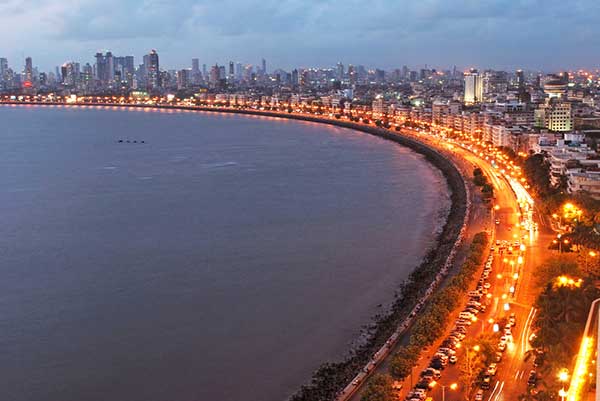 Let your hair down and party
Mumbai is one of the best places to party in the country. Thee city is home to some of the best bars, pubs and nightclubs in India. If you are young or young at heart, you cannot leave Mumbai without partying with your friends. Even if you do not have friends, the vibe of these places is such that you will end making friends. There are enough places in the city to choose from.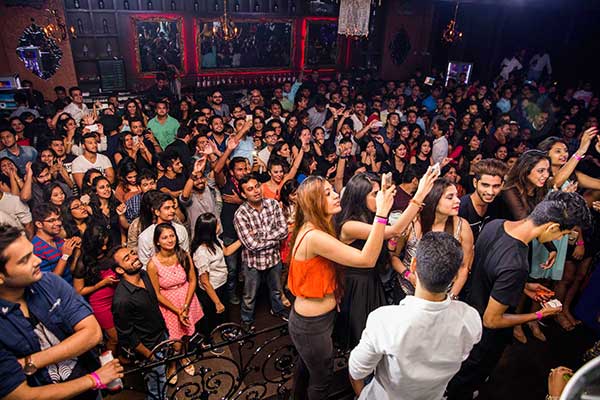 Visit a film set
Mumbai is home to Bollywood, one of the biggest movie making industries in the world. Here is your chance tosee the actors, whom you had seen in theatres or TV screens till date, in person. There are several studios in Mumbai which operate on a daily basis and serve as shooting locations for films, TV shows and commercials. If you have some contacts in the film industry, you might as well visit a studio and take a look at the happenings on a film set.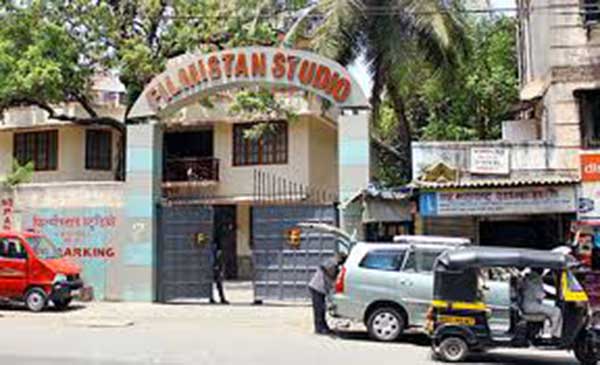 Know your history
Mumbai has a host of museums that are bound to catch the fancy of a historian. Even if you are history lover as such, you must make to visit these museums and art galleries as they have a great collection of artefacts and will keep you engrossed for hours. Jehangir Art Gallery, National Gallery Of Modern Art, Archaeological Survey Of India Museum, Chhatrapati Shivaji Maharaj Vastu Sangrahalaya – the list is endless.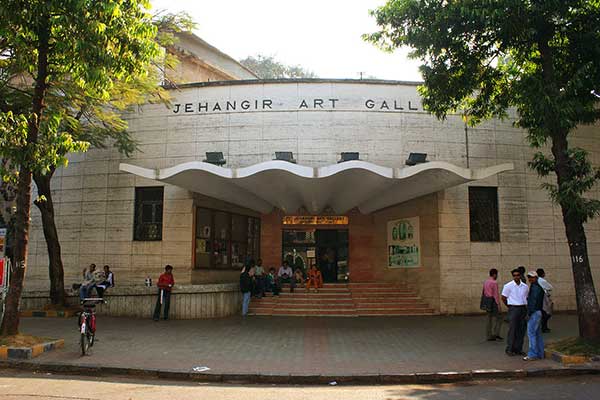 Taste some Parsi food
While there is awide variety of cuisines and food items to choose from, if you are in Mumbai, you must get yourself a taste ofsome Parsi delicacies. Besides being home to several Parsi families, Mumbai also boasts of a large number of restaurants that serve Parsi food. Some of the best Parsi restaurants in Mumbai are Brittania, By The Way, Ideal Corner and Café Military. As these restaurants are owned by men and women from Parsi families, you can be sure about getting some authentic Parsi dishes to taste.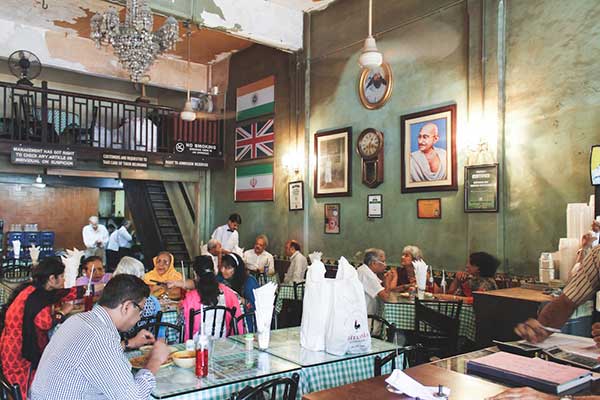 Drive through Bandra-Worli Sea Link
The Bandra-Worli Sea Link is a cable supported bridge that helps people avoid the jam-packed roads during peak hours and reach their desired destination a little early. In recent times, it has become a tourist attraction because of the view it offers. You cross the Mahim Bay while driving through this bridge and the view you get on the way is spellbinding, to say the least.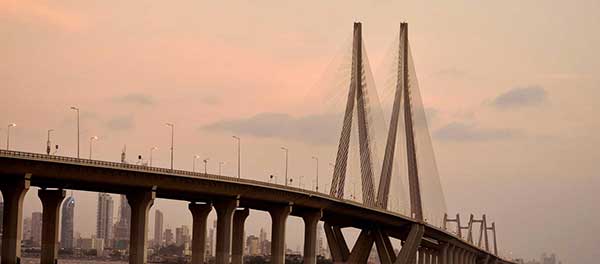 These are the things to do in Mumbai – Mumbai is a magical city. Once you start living here, you realize no other city in the country matches up to its charm and glory. It is calm and yet chaotic. It is fast and yet has a unhurried pace to it. Mumbai is so many things engulfed in to one entity.