Story of Robert Vadra family – Whenever Congress make any unwanted move, then the BJP and other opposition parties start lifting fingers on Robert Vadra as well.
Throughout the country, Vadra and his family stay in the discussion and he says the only reason behind this is his closeness with the most powerful family in the country, yes I am talking about Gandhi's.
Let us tell you that Robert Rajendra Vadra is an Indian businessman and Priyanka Gandhi's husband. In other words, he is the son-in-law of Rajiv Gandhi and Sonia Gandhi.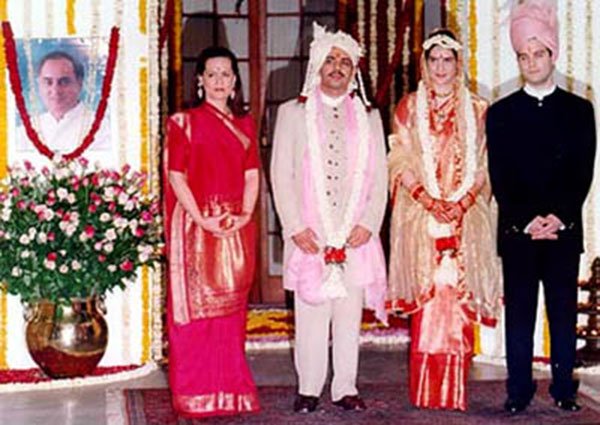 Robert Vadra mostly stays in headlines for his growing business with his property, but do you know where Vadra's family is from and how he settled in India?
Very few people are aware of the Vadra family's history and origin. I am sure 90% of us don't even know what he and his family used to do before and how he got married to Priyanka, right?
So let's know about this well-known family of the country.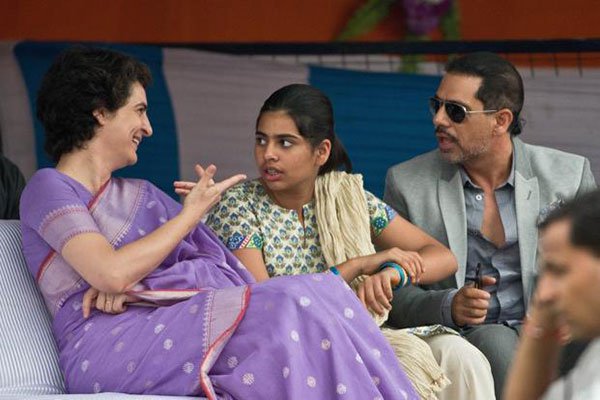 Story of Robert Vadra family – Vadra Family Is From Pakistan!
A great number of the popular families, actors and artists opted to stay in India during separation, and Vadra family is one among them. However, before 1947, they used to live in that region of India which is now in Pakistan. Yes, Vadra family belongs to Pakistan. Vadra's forefathers used to live in Sialkot, Pakistan, and Vadra's grandfather had settled in India during the partition. Only then did his family come to India and made their roots strong here.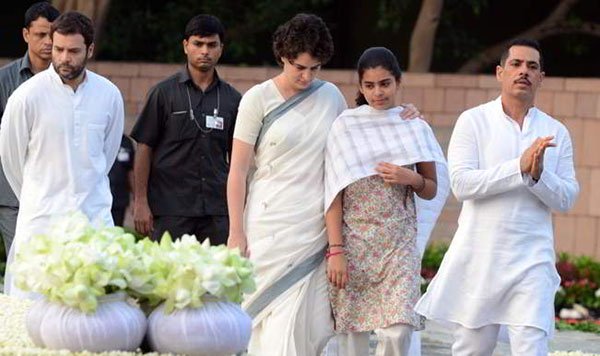 Robert Vadra's Mother Used To Make Utensils
Let us tell you that Robert Vadra's mother was not a resident of India but she came from Scotland and she used to make utensils and houses. In 2003 his sister died in a car accident and in the year 2003, his brother sued too.
In 2009, Vadra's father has also died from heart attacks. Now Robert Vadra's is just left with his mother and Priyanka and two children. It is said that Vadra is very close to his mother and his mother says that the media is spreading false stories about Robert and Priyanka.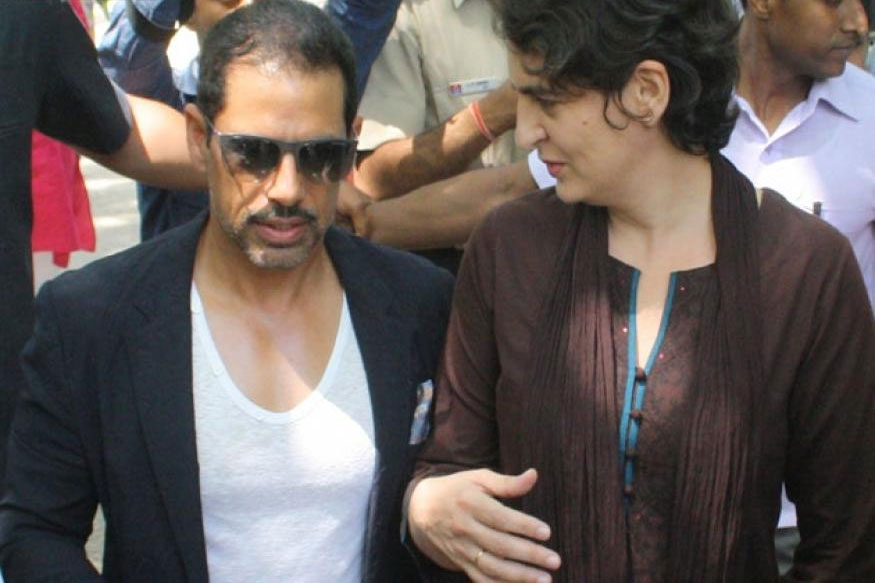 About the marriage of Priyanka, Vadra says that after marriage his life changed completely. According to reports, earlier Robert's father was not happy with his marriage to Priyanka, and due to this, there arise many differences between Robert and his father. But later everything got better and the two got married with their families consent.
Robert Vadra was born on April 18, 1969, in Moradabad, UP. This city of India is famous for brass work. His father Rajendra Vadra was also a brass businessman and as we mentioned above his mother was from Scotland.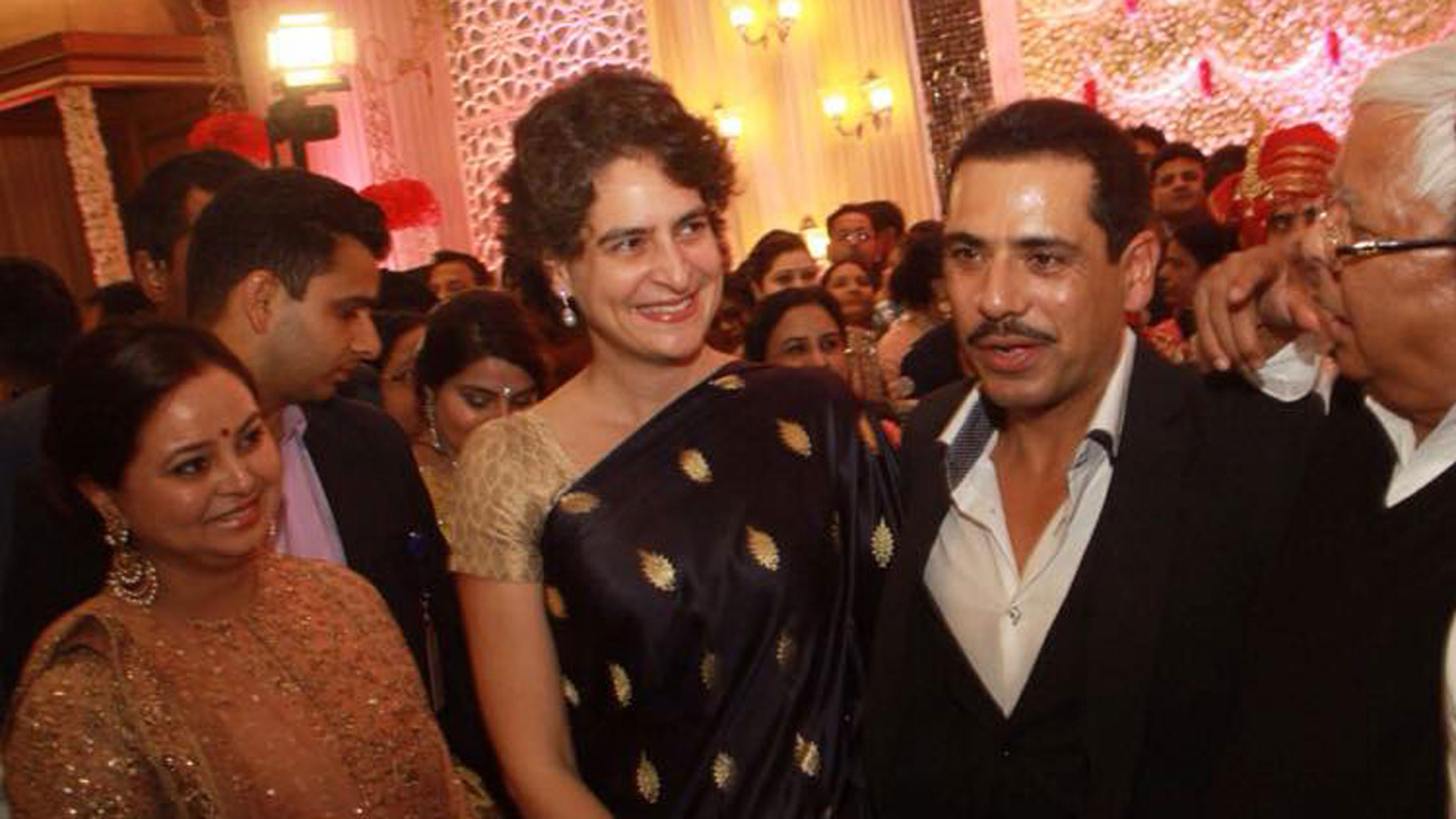 Robert Vadra is very fond of motorcycles and cars and he has many excellent foreign cars and motorcycles. Vadra is unbeatable in terms of fitness and fashion. In 2011, an English newspaper gave him the Best Dressed Man Award.
Story of Robert Vadra family – Along with this, he has been in many controversies and maybe the only reason behind all the controversies is his closeness with the Gandhi family. Well! we don't want to make any statement on whether he is indulged or not indulged in anything wrong, because officials are there to take care of all such things.