"When there is a will there is a way"! The statement sounds effective as the real-life story of Raju Jangid. He turns to become the Hindi reviewer or Hindi editor of Wikipedia. Raju Jangid belongs to the carpenter family and his business has been running generation-wise. Initially, his career was attached to the carpentry business. But it is his urge to connect himself to education, writing, and creativity that finally he decides to work on Hindi Editing work.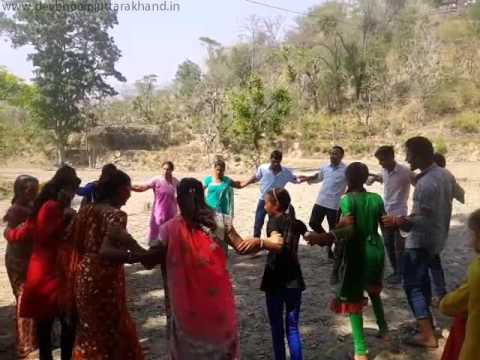 Raju Jangid his village on Wikipedia
Belonging from the remote village Thadiya, Jaipur from the Suthar background. At the age of 22, he started to work on small Hindi articles. The articles were about the villages that he edited in Wikipedia. It was just the beginning after which he did not stop writing as a Hindi editor. His main intention to join in writing was to provide information about his village and the targeted Hindi readerships.
Wikipedia has been the trusted website about the ideas and complete knowledge about and almost everything. A guide for people who want to know and learn; but Jangid did not find any information about his village which disheartened him. Finally, it was the time he felt to start writing about his village by gathering information about his village, Thadiya.
He completed his tenth and then dropped out to earn his livelihood. But his interest in reading writing inspired him to begin as an editor. He writes in Hindi for Wikipedia his target audiences. It was only the Indian audiences who read and write Hindi but did not have many options on the internet. It is the national language of India and most people are expected to know Hindi. Apart from it, he completed his Xth studying in Hindi medium. Writing in Hindi was easy and also a need for Wikipedia.
Wrote 1800 articles
Working as a Hindi editor he was written 1,800 articles for Wikipedia and edited almost more than 56,000 articles. Altogether he has been a dedicated writer and has been allotted the position of editor, now he works on the Swatha wiki that holds the information about the health schemes.
He has contributed to Hindi readers. As it is true that most of the information is less accessible for the national language learners. His attempt is to provide the information to the users. For those who are not able to get the knowledge or information. It has no doubt increased the readership of Wikipedia which is one of the top websites with high traffic.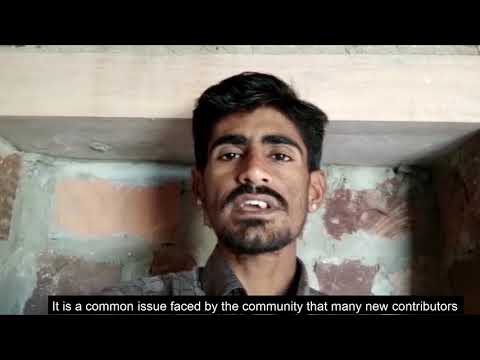 Graduation following Wikipedia editor
The journey to becoming one of the best contributors among the 11 writers was not easy. His early life in writing was entirely restricted due to obligations of terms and conditions. After strong researches on the term and conditions, he restarted with a new account.
Finally, it was a start which he still continues as a writer. No longer he works with his father due to his interest in writing and learning. Apart from being a Wikipedia editor, he works as a content writer in Jaipur. He completed his graduation working for Wikipedia.
The beginning of his writing was on his Samsung s5610. Now he uses his laptop with an internet connection.