Food trucks are one of the attractive mobile restaurants that have gained a beneficial sector for both the customers and the business owners. The best part of owning such a truck is its mobility, the owner does not have to purchase or rent land. Move with his only property from one place to another at the roadside. A business that moves from one place to another; has inspired several young ones to grow and motivate their business in many corners of India.
When focusing on the business of food trucks, being a chef, a cook and a mobile restaurant owner based on the popularity are as follows: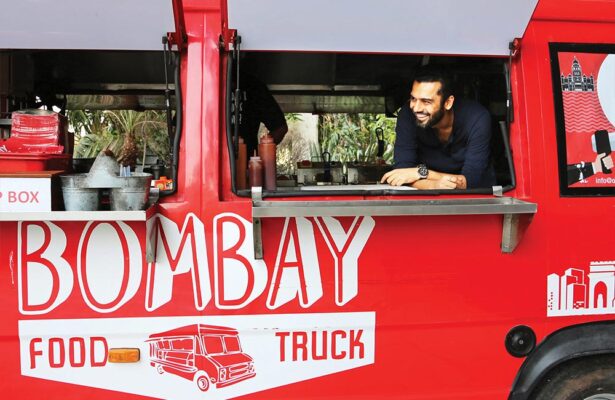 Mumbai one of the busiest cities with busy people who are moving the entire day; working hard for their living. The food trucks are a boon to them that provides the eateries that are delicious and pocket friendly. The "Bombay food truck" is the one that provides for two for just Rs. 150 approx, located at the G-Block, Bandra Kurla Complex. Cheesy hotdogs appeal the most to the customers. Tasty Trails, Mumbai at Mahavir Nagar, Kandivali West has been another hotspot for the foodies. The main food item is the Mac 'n' cheese, Penne Pasta that will pull for more than one time.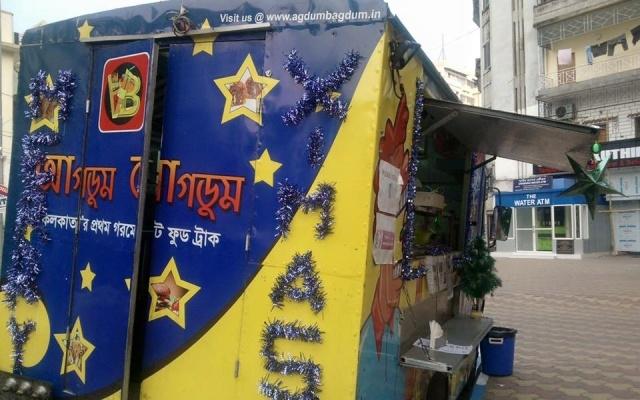 Momos hold a soft corner for the people of Kolkata and maybe keeping it in mind "Food First" has made it into the main menu. From schezwan to the noodles each item is served in Rs. 300 for two people. The food van is Located in Ajoy Nagar, starts serving from the afternoon from 12 noon to 10 pm regularly. As the name "Agdum Bagdum" seems interesting the food menu is also interesting that serves many each day in the street of Kolkata. Fish Kabiraji as must-try from the dishes of Bengal, Chicken burgers, and many more are served in Rs 200 for two.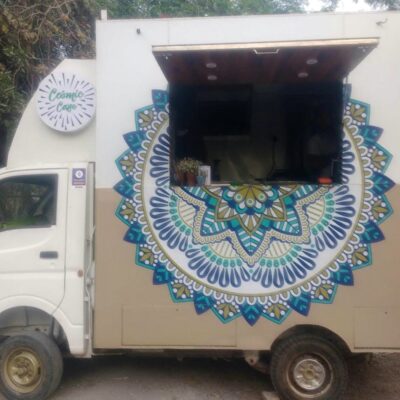 Cosmic Café, Dwarka Delhi that is popular for its Italian food items. Food trucks that have a minimum price rate that is below Rs. 100. Cold coffee, hot beverages, kinds of pasta, burgers, and other Italian eateries are available that will keep glued to the seat. " Bhookbox Truck", Noida that has a wonderful appearance with pasta and dim-sums mouthwatering eateries in main menus.
Patiala Gurgaon, that not only has the provision for the non-veg but also the vegans. So, for those who want to have street-side food and something vegan-food then it can be one of the best places. From paneer tikka to chicken tikkas, or chicken malai roll to mushroom rolls. Each is delicious and pocket-friendly.
Food trucks have started a new era, after affordability of space, man-power, and other necessities to start a business related to food became difficult. They are an inspiration for those who love to cook food and want to start a food business. Food items that accomplish the requirements of the customers, maybe unique or common; serving low prices and the best taste to the customers will undoubtedly create some grand peek in their businesses with time.