Chinese Products export-led to a decline to 13 percent after banning in India. The major decision that escalated the imports of India to 16 percent, it is when China imported from India. Pandemic 2020 had shattered the economy worldwide but it has traced a progressive path to the future of India. It is the time when the people of India are looking forward to "Made In India" rather than "Made In China".
The progress graph improving shows the peak from the last eleven months as India has been standing high to $19 billion that is 16 percent.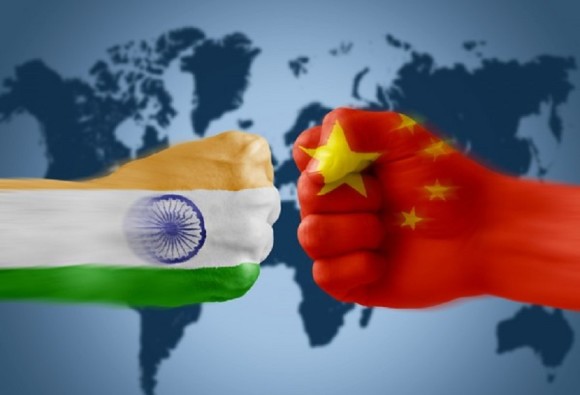 India banned Chinese applications
China has been ranking as the Hi-Tech country, while India has been using about 200 applications that are strictly banned in 2020. The revenue from more than 200 apps that have led to a hit on the economy of China. While promotes India to build up their own apps encourages to develop a Hi-tech country. With the ban of applications, China has disheartened billions of active users from different parts of India leading to the loss of Rs. 45,000 crore.
A huge economic system has been destroyed creating a new dawn for India. No longer, products are encouraged to be used, inspiring to work for local and purchase locally. This will promote the different sectors of business in the country as well as push the revenue system to grow stronger and stable.
"Atmanirbhar Bharat" stands unsympathetic to  China
China stood as a great model of development in each sector, it may be related to medicines, agriculture, and technology. There is no way to deny that it is due to their high capability in technology that has pushed their country to be the first preference related to their strategies and implementation.
India has effectively never been lacking in education and production. But most hindrances were due to the dependence on other countries for its needs and requirements. Why is India depending on China for medicines? While ancient studies always mention the achievements in medicines but where do the difficulties hinder the development in India?
Three main infrastructures strengthen the exports and most countries prefer China for the supplies of medicines.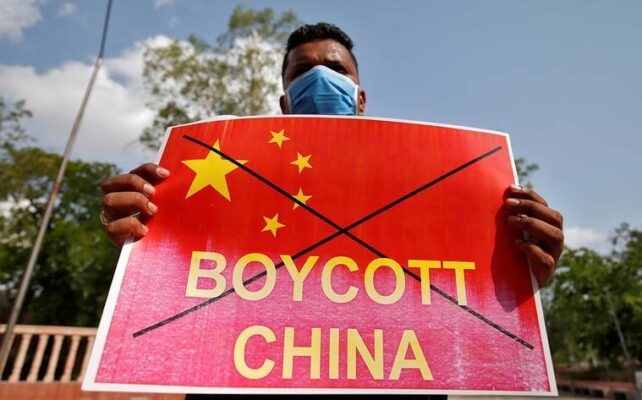 Wage Cost:  Being one of the largely populated countries it has become easy to find labor at low costs. When comparing it with India, the production of the medicines at sufficient costing is possible. The discovery of Covaxin has been one of the greater expectations worldwide to fight Covid-19.
Infrastructure: Raw materials and supply chains are the major part of the infrastructure for any kind of exports. Both categories are sufficiently organized by China which was expected to grow further till 2025. But after the pandemic and turnover of the Atma Nirbhar Bharat are slowly declining their revenue system.
Tax Benefits: India can stand at more benefits comparing to China when the matter of tax benefits initiates. China's GDP is about 5-8 percent higher compared to India but it is the tax incentive schemes that have played a great role in preferring Chinese products, globally.
After the ban on Chinese products, it has become a necessity to focus on the investors and the volume of productions. Foreign investors are looking forward to India that predicts employment and a brighter future.