Hottest Politicians in India – Disclaimer: The writer of this article doesn't have bad intentions towards the politicians of India. This is an article written only in accordance to the popularity of Indian politicians among the country people. I deeply regret if anyone is hurt due to this article.
Politicians are the ones who never get away from the limelight. In fact, the shutter bugs follow them everywhere it is possible. Thus, people often catch a glimpse of their favorite politician. In fact, these are the people who are currently setting a fashion trend. Yes, at least in India nowadays. You will be surprised to know that the young generation of our country is the first one to carry the same looks that of our politicians.
The Indian political scenario has taken a big leap after the year 2014. This is because of our honorable Prime Minister Mr. Narendra Modi. His work is, of course, doing the talk. But his dressing sense has become the talk of the town. Interestingly, the people look forward to what he wears.
Wait as there are other politicians too. Here you must know that today, our politicians are leaving Bollywood behind when it comes to being stylish. This is why there are a number of politicians who are voted as hotter than the Bollywood actors.
No, you don't know who are the hottest politicians in India? Well, in this case, you scroll down the page and catch a glimpse of these hottest politicians in India.
1 – Sachin Pilot
He is an active politician of Congress party in India and was the Member of Parliament in 15th Lok Sabha. Sachin completed MBA from Wharton School of the University of Pennsylvania, Philadelphia, USA. He started his career with BBC – British Broadcasting Company as a part of Delhi Bureau team. His style talks a lot of about his roots. He is often seen wearing the traditional Kurta-Pyjama that people of Gurjar community to which belongs wear. He joined active politics only after the death of his father and ace politician Rajesh Pilot in June 2000.
2 – Jyotiraditya Mahadevrao Scindia
This politician is the son of late Congressman Madhavrao Scindia. Being from a royal family, Jotiraditya has an in-built fashion sense. Thus, you will see in different costumes according to the occasion. Usually, he is seen wearing white color kurta-pajama with a jacket. Interestingly this jacket was earlier used to be known as Nehru jacket. But, now it's been known as Modi jacket.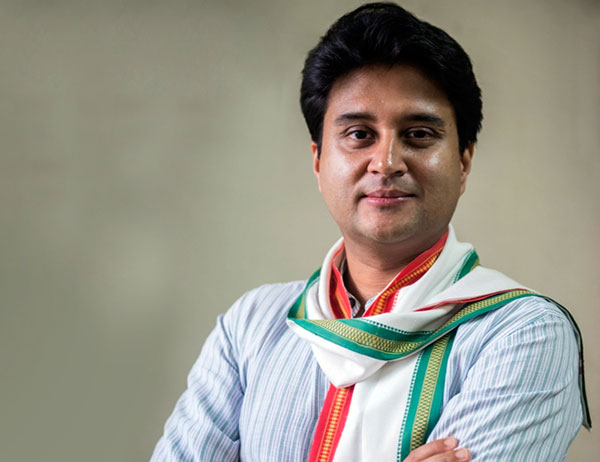 3 – Anurag Thakur
This three-time Member of Parliament of Bhartiya Janta Party takes people by a wave. His shiny and fair looking skin adds shine to whatever he wears. He carries everything in style. Thus he looks chic in everything right from kurta pajama to formal suit piece. Also, he carries the traditional Himachali cap with great pride and honor. Being the President of BBCI – Broad of Cricket Control in India, Mr. Anurag Thakur enjoys being stylish in colorful shirts and trousers sometimes. His tall and gentleman style makes him one of the hottest politicians in India.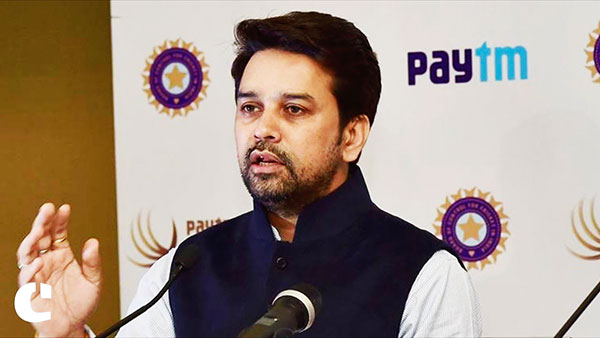 4 – Manoj Tiwari
This singer-actor cum composer of Bihar film industry is the first time MP from Bhartiya Janta Party since 2014. This style of wearing bright color kurta's inspires the young boys to do the same. Although, he also looks elegant and sober in formal suits that he wore during some official parties. This style of mixing bright color kurta with a bright colored jacket is also what people like to copy. His love for the bright-colored clothes has made him one of the hottest politicians in India.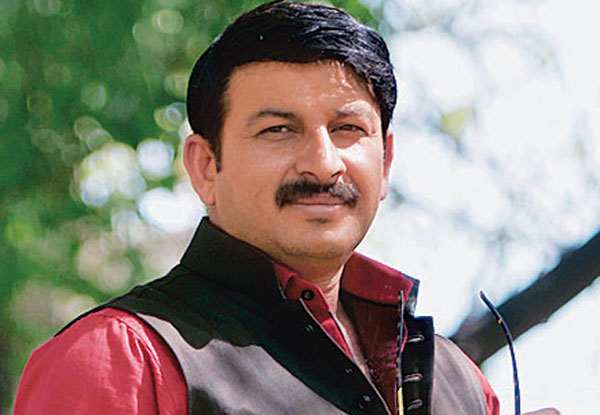 5 – Chirag Paswan
Chirag the son of Ramvilas Paswan the Minister of Consumer Affairs, Food and Public Distribution in the current Modi Government impress with his official look. This young politician is always seen wearing trousers with a formal shirt, tie, and blazer. He walks with confidence. Thus he loves what he wears and this is why he is one of the hottest politicians in India.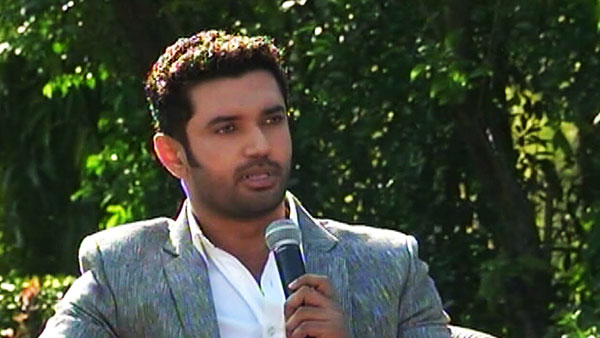 6 – Omar Abdullah
This youngest Chief Minister of Jammu and Kashmir shares the list of hottest politicians in India with his brother-in-law Sachin Pilot. Being a Kashmiri, Mr. Omar Abdullah has a rosy pink colored skin that allows every color to compliment him. He is tall and has a charming personality. Thus, Mr. Abdullah looks stylish in formal, casuals and in the achkan dress.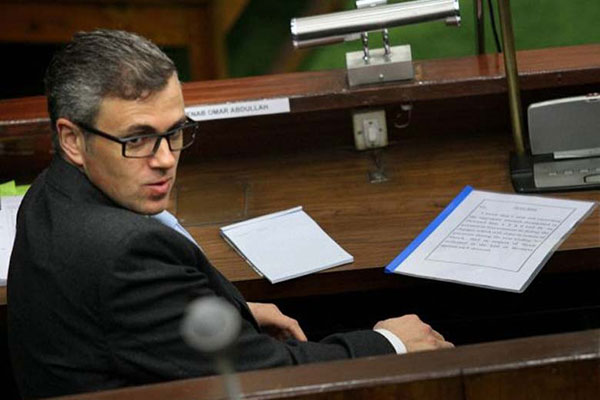 7 – Shashi Tharoor
Mr. Shashi Tharoor is a Kerala-born politician from India. He is currently serving as the Member of Parliament from the Congress party. Apart from being in the news for n number of reasons, he is one of the hottest Indian politicians today. He looks stunning in white kurta-pajama and formal dress. Also, his grey hairs add style to his appearance.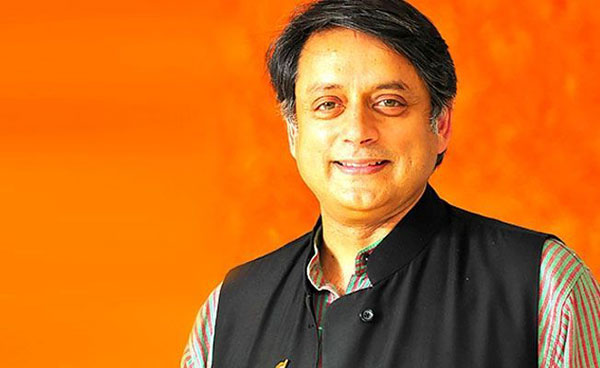 8 – Babul Supriyo
Apart from being the singer-composer in Bollywood, Mr.Babul Supriyo is also the Member of Parliament from Assonsol West Bengal. His stylish spectacles enhance the personality when he steps out in white colored kurta-pajama. Also, he is spotted wearing stylish eyeglasses that make him one of the hottest politicians in India.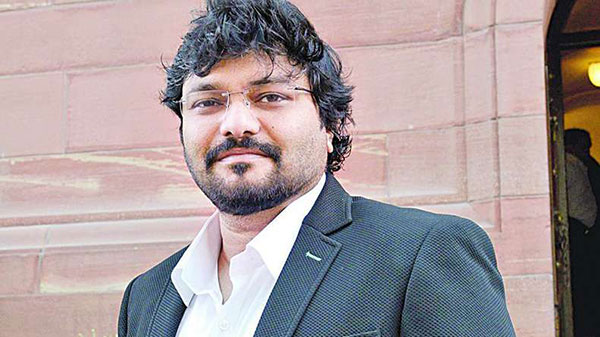 9 – Milind Deora
The face of Congress party in Mumbai, the finance capital of the country this gentleman has an amazing fashion sense. He carries both the traditional and formal wear with an attitude. This makes him count as one of the hottest politicians in India.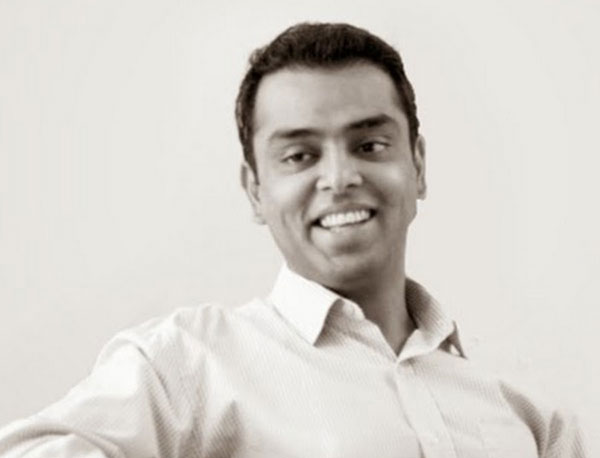 10 – Naveen Jindal
This Congressman closes the list of top ten hottest politicians in India. He served as the two-time Member of Parliament on Congress party ticket from Kurukshetra, Haryana. He is spotted in sportswear, casual, formal and typical white colored kurta-pajama sometime. This change of dressing sense makes him one of the hottest politicians in India.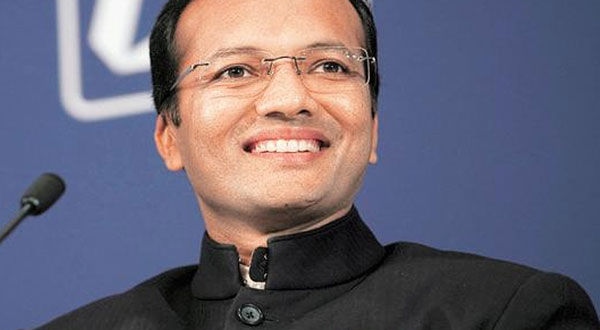 Well, there are many other style-conscious politicians in India. But, the above-listed politicians leave their counterparts behind in the race of being the hottest politicians in India.