Historical Legends – Indian history, during the period of freedom several freedom fighters who fought and sacrificed their lives to free India from the British.
If anyone wanders through the modern history then legends who are highly remembered are:
Khudiram Basu
Earliest death, the youngest in the revolution of freedom in India. Khudiram was only 18 years old that he was hung to death by the Britains due to the explosion, where Kingsford carriage was mistaken by the Kennedy women died.
Khudiram was born on 3 December 1889, in Midnapur and died in the year 11 August 1908 and he is still remembered in legacy:
Khudiram Bose Central College under the Calcutta University.
Shahid Khudiram Station the metro station at Garia, Kolkata.
Khudiram Bose Pusa Railway station in Kolkata.

Bhagat Singh
Bhagat Singh and Shivaram Rajguru, who were responsible for the death of 21-year-old British police officer, once again mistaken John Scott in Lahore, believed to kill Lala Lajpat Rai.
Born in 1907 Bhagat Singh, also died an early death at the age of 23 years on 24 March 1931 due to the Lahore conspiracy case. His legacy in to remember in the Indian history.
Along with the statues of Indira Gandhi and Netaji Subhash Chandra Bose, in 2018 the statue of Bhagat Singh is erected in Parliament House of India
Shaheed-e-Azam Sardar Bhagat Singh Museum which was inaugurated in his golden death anniversary, his village Khatkar Kalan.
168 million dollars were spent to build his memorial, the freedom fighter at his village Khatkar Kalan.

Mangal Pandey
Sepoy movement of 1857 revolution is one of the most important incidents in history and Mangal Pandey play an important role in this "Sepoy movement".
Mangal Pandey, the legend in Indian history was born in 19, July in 1827, he revolted against Britain in spite of being in the 34th Bengal Native Infantry of east India company died 8th April 1857. Movies on the biography are directed and produced in Indian cinema, describing the incident about the Indian mutiny and the East India Company.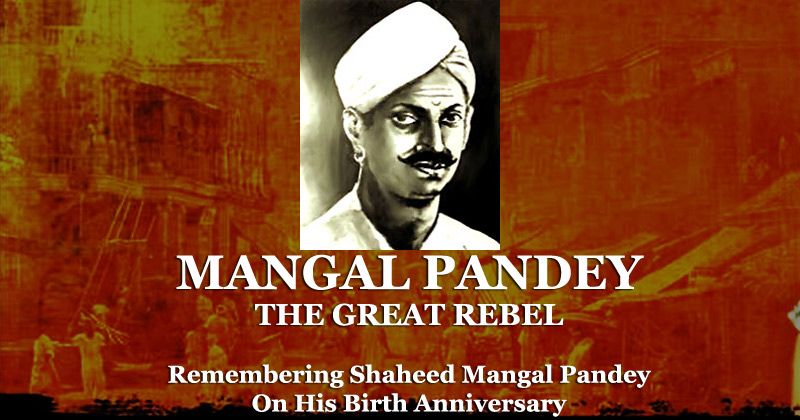 Jhansi ki Raani
The first women freedom fighter who fought against the East India Company in the "Sepoy movement" 2018. Rani Lakshmi Bai, who was given the name "Jhansi ki Rani" for her boldness and bravery. The queen of Jhansi, Maharashtra who is remembered in the Indian History.
Born in 19th  November 1828, in Varanasi, later wife and queen of Gangadhar Rao, died on 18th June 1858.
Novels and poems are written on Rani Lakshmi Bai
Michael White, the author in 1901 describes Rani Lakshmi Bai.
One more novel in 2007 by Jaishree Misra known as Rani, about this brave lady.
Poems and songs are also one of the popular by the poet in Hindi literature Subhadra Kumari Chauhan.
"Khub Ladi Mardani voh toh Jhansi wali Rani thi"!!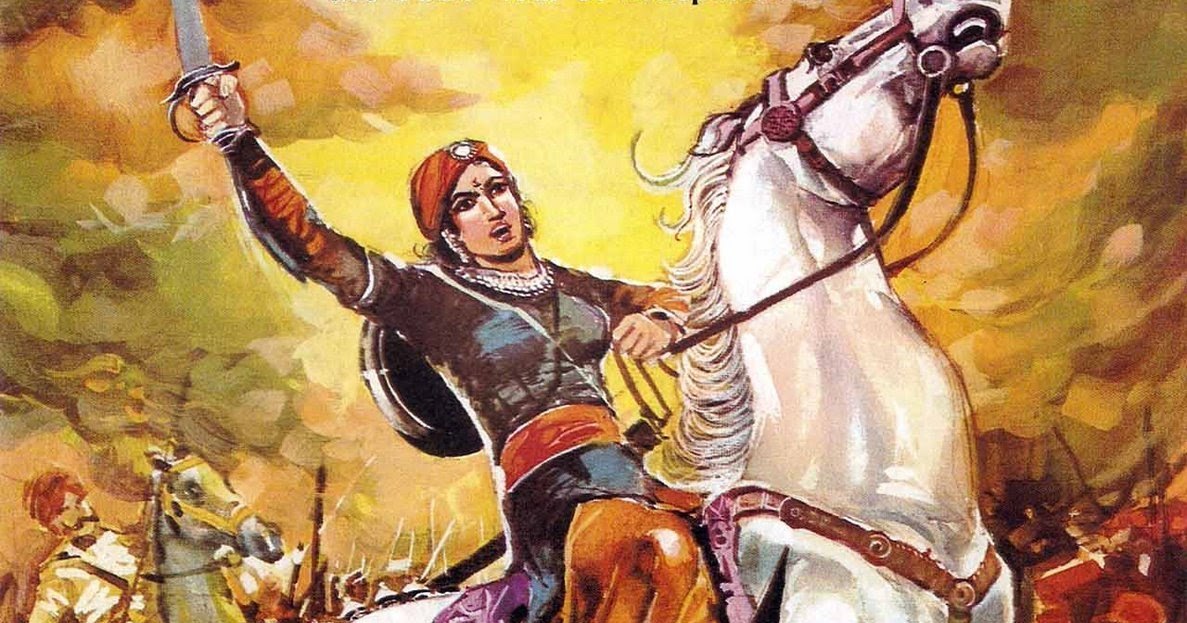 These are Historical Legends – Freedom for the Indians was obtained after a long freedom fight, though Mahatma Gandhi and Subhash Chandra Bose were the leaders in "Freedom India Movement " but one cannot deny the dedication and sacrifice of the historical legends.