Graduating from the Indian Institute Of Technology is a dream for each who wants to succeed as a techie. Studying in IIT has always given the hope to learn, explore and develop my career in different technical fields. History has pointed on the success of IITian graduate but some real life success stories mentions about the droppers and those who did not clear the entrance. They were not able to complete their courses due to many reasons. IIT droppers from India are famous and successful altogether. 
Some of the popular and successful Business of IIT Droppers India
The IITians who have proven that success targets to intentions, strong wills and determination. It cannot be denied that the learners of this institute are intellectual and ambitious. This stands as a reason to point at the droppers who has made their lives an inspiration.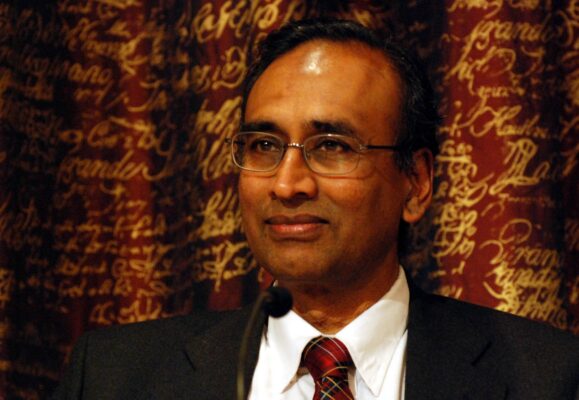 Venkataraman Ramakrishnan
The Nobel Prize Laureate who won for his work in 2009. His excellent contribution on atomic structure of the ribosome. Venkataraman Ramakrishnan was not successful to clear IIT but he did not give up his hope to study to achieve his goal. 
Later he also appeared for entrance in Christian Medical College in Vellore. He failed in the entrance and later pursued his graduation in Physic at the Maharaja Sayajirao University of Baroda. Despite of being unsuccessful to clear his entrances after 12th. His determination encouraged to achieve the reward of Laureate. 
His study on 30 S subunit , with structure resolution of 5.5 angstrom was published in 1999. Over years of studies and contribution on the mechanism of the ribosome his laboratory in 2007 the atomic structure of the entire ribosome in complex stage with its tRNA and mRNA ligands. Venkataraman's is also popular for histone and chromatin structure. 
Mukesh Ambani, one of the IIT droppers
Reliance is one of the leading business of India. When there is the name of the company Mukesh Ambani is the renowned not only in the country but all over the world. He had cleared IIT entrance exam, Mumbai but later he dropped and studied chemical engineering in ICT. 
He is one of the richest men in the world ranking 11th and, is one of the IIT droppers but now rules as the leading business.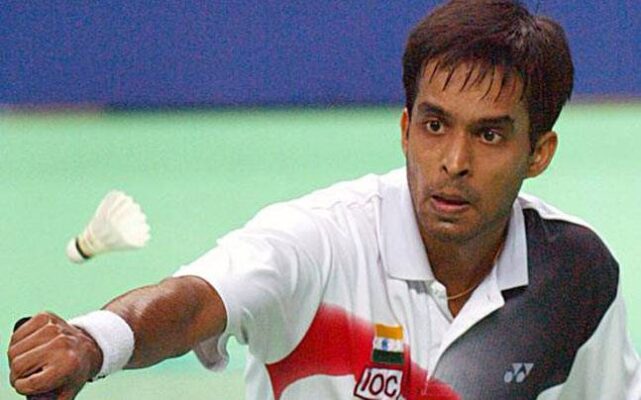 Pullela Gopichand
Sports has been an integral part of India, but when it comes to the matter of any profession or career. It is hardly believed that anyone can give up studying IIT to pursue sports as a career. Pullela Gopichand was not able to clear the entrance of IIT maybe he was most inclined towards playing badminton. 
Now he is one of the leading badminton players of India. He won the Padma Shri, Rajiv Gandhi and Arjuna.
They have proved that failing in IIT or not being able to clear the examination is not the end of a career. There is a life and career that can help you to achieve goals and become a success. They can excel in their job or business in the country.