If you are a foodie and you love to have food in the most unusual places, then this is the perfect thing that you should be reading.
This is because of the fact that India is a place for diversity and that is the reason why it has a number of crazy eateries all across the country.
Now all you have to do is to read about all these craziest eateries in India and go for having a meal there right away.
Craziest eateries in India –
1 – Hijackk Cafe-
Placed in Ahmadabad, this is a cafe in a bus. It has been travelling all around the Ahmadabad and giving refreshment to a lot of people. Now if you want to go for an unusual way to have breakfast, then you should go for this Cafe. Trust us, it is amazing.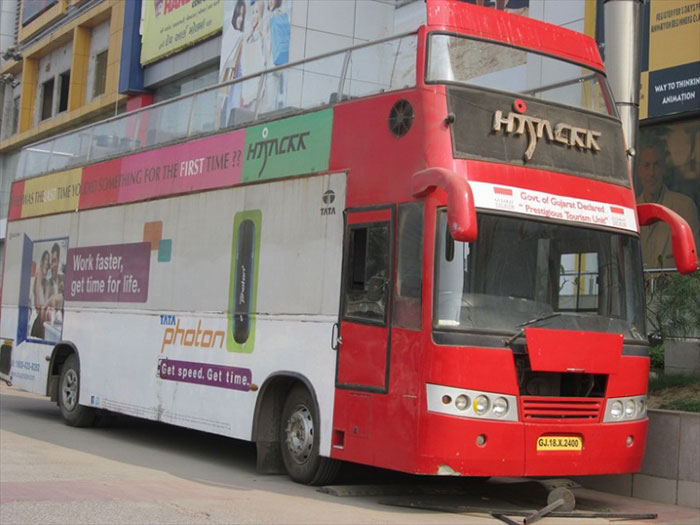 2 – Taste of Darkness-
Located in Hyderabad; this is a place where you have to eat in complete darkness. This place has been built in order to give the people an experience about how visually challenged people have their food. Also, they get to have the shaking bridge as well as the park experience and after entering there, people will have the dark experience where they will have to wear glasses.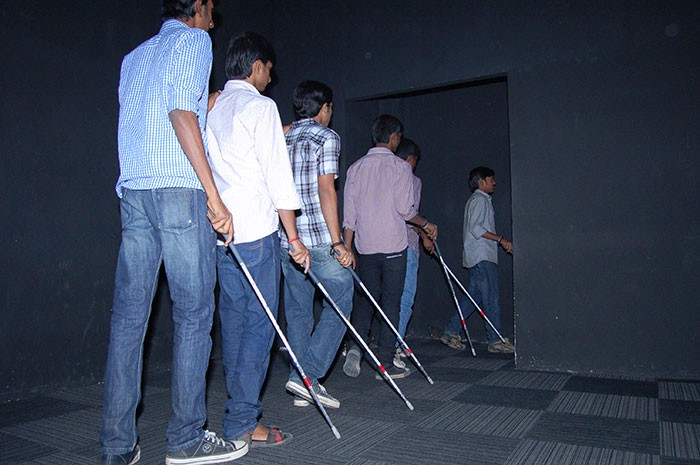 3 – New Lucky Restaurant, Ahmadabad-
This is one of the busiest spots in the heart of Ahmadabad, and people go to this place to literally eat with the dead. There are three graves right in the middle of the cafe and the owner says that these graves are a lucky sign to them. If you are not intimidated by the graves, then you should be the one to try out the food in this place.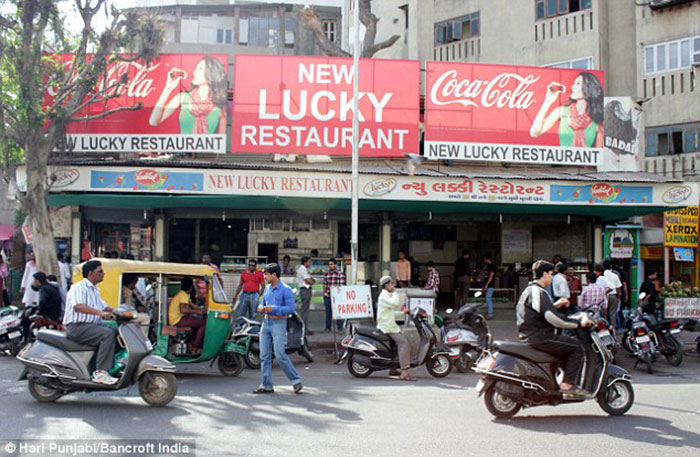 4 – Veli Lake Floating Restaurant-
This is one of the best places to have food- with a heavenly flooding ambience. This hotel is completely floating and one has to walk a bridge to go there. This is situated in Trivandrum, Kerala and the food here is also produced using the local procedure and is healthy as well.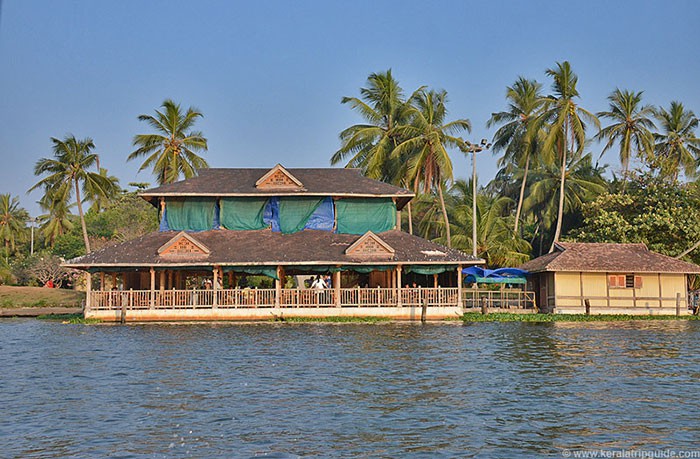 5 – Firangi Dhaba- Mumbai-
Ever felt like stepping into the paradise of hippies? Well, this is how the Firangi Dhaba is. The decor of the place brings out the cheery nature of the Firangs, and here you get to have a seat in an auto which is placed in the hotel itself.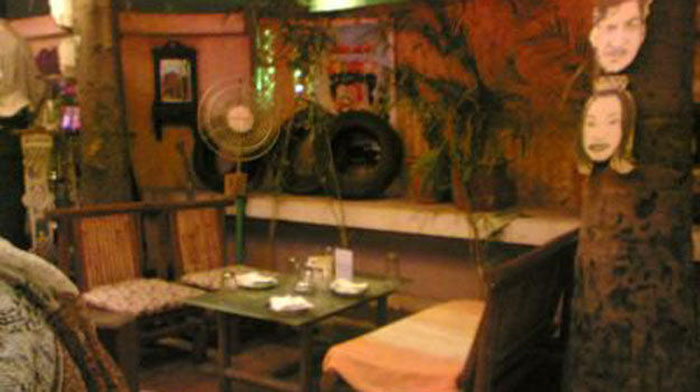 These are the craziest eateries in India – In a nutshell, having food in these places is really an amazing thing and if you are a foodie, then you should try out these places without delay.