Clean India Campaign – Last four years have witnessed many things in speech or writing about Clean India Movement.
This is high time now to know and understand future plans. How Clean and shining homes which are seen on the auspicious occasion of Diwali remain clean through the year? How public space be Clean always?
Amitabh Kant the Chief Executive Officer has tweeted that Indore is the most Clean city of India. The best thing about this tweet is that he also says that other cities must learn from best practices of Indore.
Yes! This is hundred percent true that other cities must learn from Indore. Yet millions dollars question is how ? How shall other cities learn from Indore?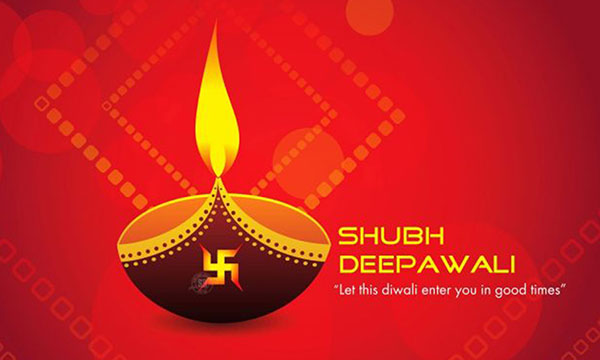 Writing or talking is not enough to bring change or to make other people learn. The order from the government is also not enough.
Therefore Youngisthan has taken up a pledge to shoulder the responsibility to make this learning process the truth at ground level.
The moment there is declaration of schedule of election there is festival like enthusiasm in the air. All of us are surrounded with questions like what should we do or let us do something. This is pleasant time to reach out people to tell new ideas. This is the golden opportunity to motivate  young minds to do something concrete on ground together.
Therefore youthful group of Youngisthan have been motivated to take up new projects for transformation and nation building.
Our musings take us beyond the boundaries of writing or talking and take up our projects to action plans at ground level. We want to be Change and bring in Change on real ground. This is beyond publicity or promotional propaganda.
Commencing our program the Youngisthan is selecting the ideal Clean city Indore for our first Town Hall Meet-up.
Let us replicate the Success Story, Clean India Campaign.
The first idea is to seeing feeling and witnessing the Clean most City of India that's Indore. The basic motivational force is to spread the message beyond boundaries of one city.
The goal is to know and understand best practices of this Clean city and being ready to learn and implement our own action plan and present new examples of success in substance at ground level.
This is clear in our mind that alongside very important people, ordinary peoples shall participate in the proposed Town Hall meet-up.
There shall be open invite ' Let us strive together for nation building beyond petty politics' to youth of whole Madhya Pradesh with provisions of prior registration as per Rule on prescribed format.
Clean India Campaign – The movement for 'Grooming The Ideal Citizens' shall continue in future as well. All of you shall be with us even in future through 'Open Forum Online' while we shall endeavour to realise our dream of nation building we are pledging for. We have faith in mutual understanding on the basis of common ethical values.
With élân of Triumph