Desi Vehicles – India has been the most favorite for the tourists from around the world for a number of reasons one of them is the Desi vehicles to travel.
These are stunning vehicles that anyone will have the wonderful ride if you are in India from the different part of the world or in India from another state.
Do you love traveling? Traveling can be more fun in India, though these so-called "Desi vehicles" is seen in every part of the world, especially while you are a seeker of nature to every part may be rural areas or the urban, every street or every lane.
Bullock and Cart
Ox or bullock cart which is used as a mode of transport, mostly while you travel into the remote areas of the villages or rural areas you can easily find it and no doubt traveling while sitting on the cart moving slowly, watching the nature and people around. A slow mode of transport, which you will enjoy in leisure a typical desi vehicle, seen less but still found.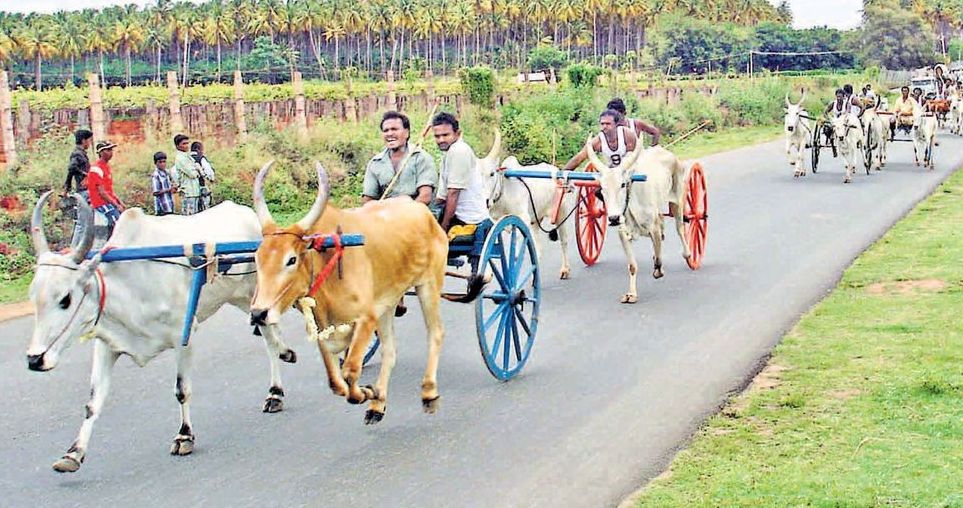 Jeeps
Jeeps can be described as the "bold and the beautiful" made for the toughest pathways. Sometimes travelling through the narrow roads covered with rocks or stones are difficult but thanks to this, vehicles that the toughest narrow routes can be covered or travelled easily.
While it may be the mountains or the forest routes, the sandy or hard rock's made roads jeep is the most favorite kind of desi vehicles.
Climb the mountains, rocky paths and enjoy your drive with this bold desi vehicle called jeep.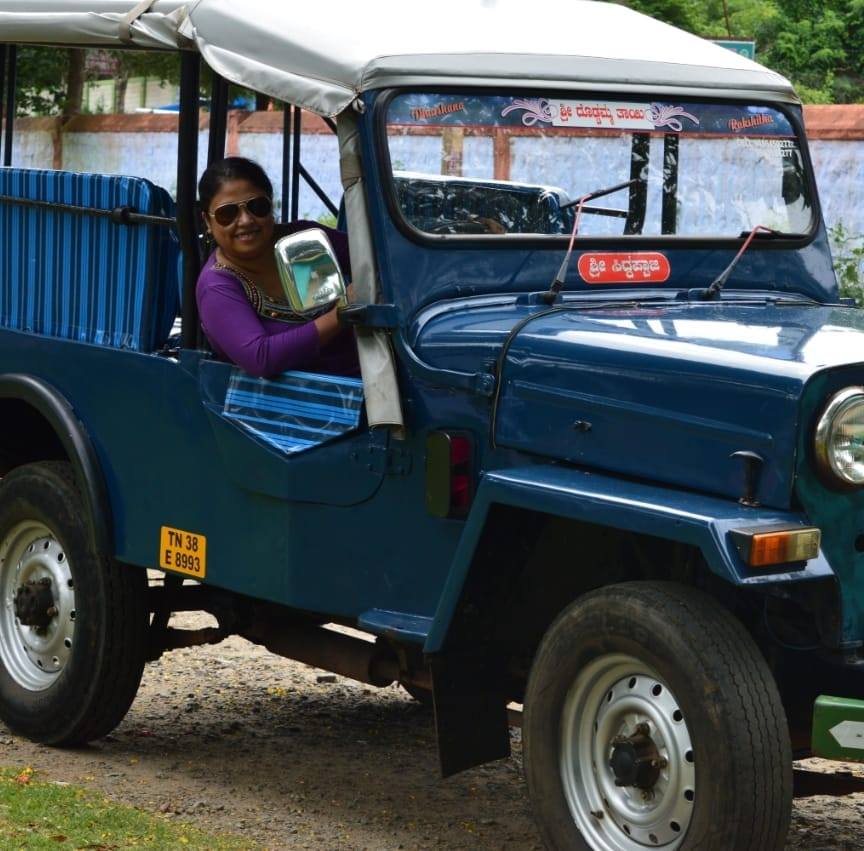 Rickshaw
This is a desi and useful vehicle, which is necessary by almost every member of your family. Rickshaw exclusively in India, so-called made-in-India. The tricycle, you can have a ride within the lanes and streets of the city. Moms like this a lot not only a ride but also carry a lot of groceries or bags and get down right in front of your door.
People who have been in areas where rickshaw are present such as Kolkata find it difficult or miss the rides in places like Bangalore.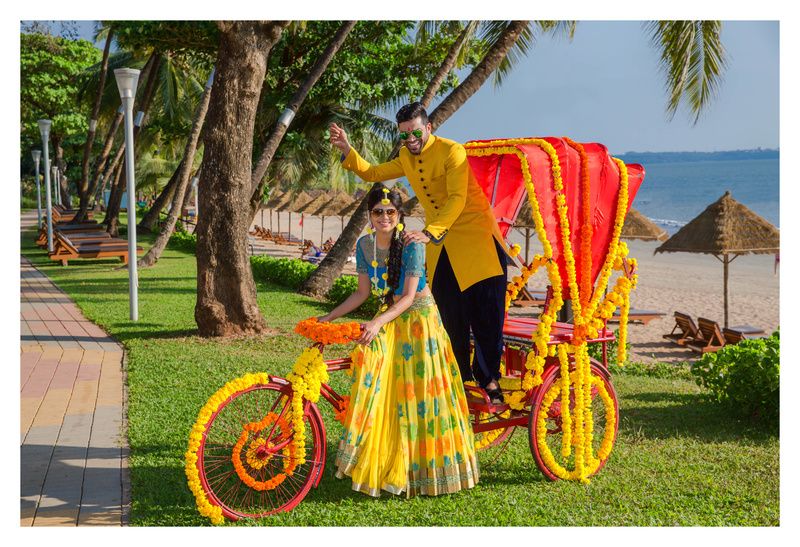 Auto-rickshaw
Nothing can be faster than this if you are in hurry! Auto rickshaw in traffic is the most dependable one if you are late while you need to reach on time, most time effective vehicle.
Desi vehicle "Autorickshaw" based on small three wheels but anyone can be confident about its faster and airy drive.

 Horse and Cart
Leisure ride or a tourist ride is this horse and cart. This was once a mode of traveling for the kings and queens, now is used in just for a riding experience for the public to travel from one place to another: " Just like that"!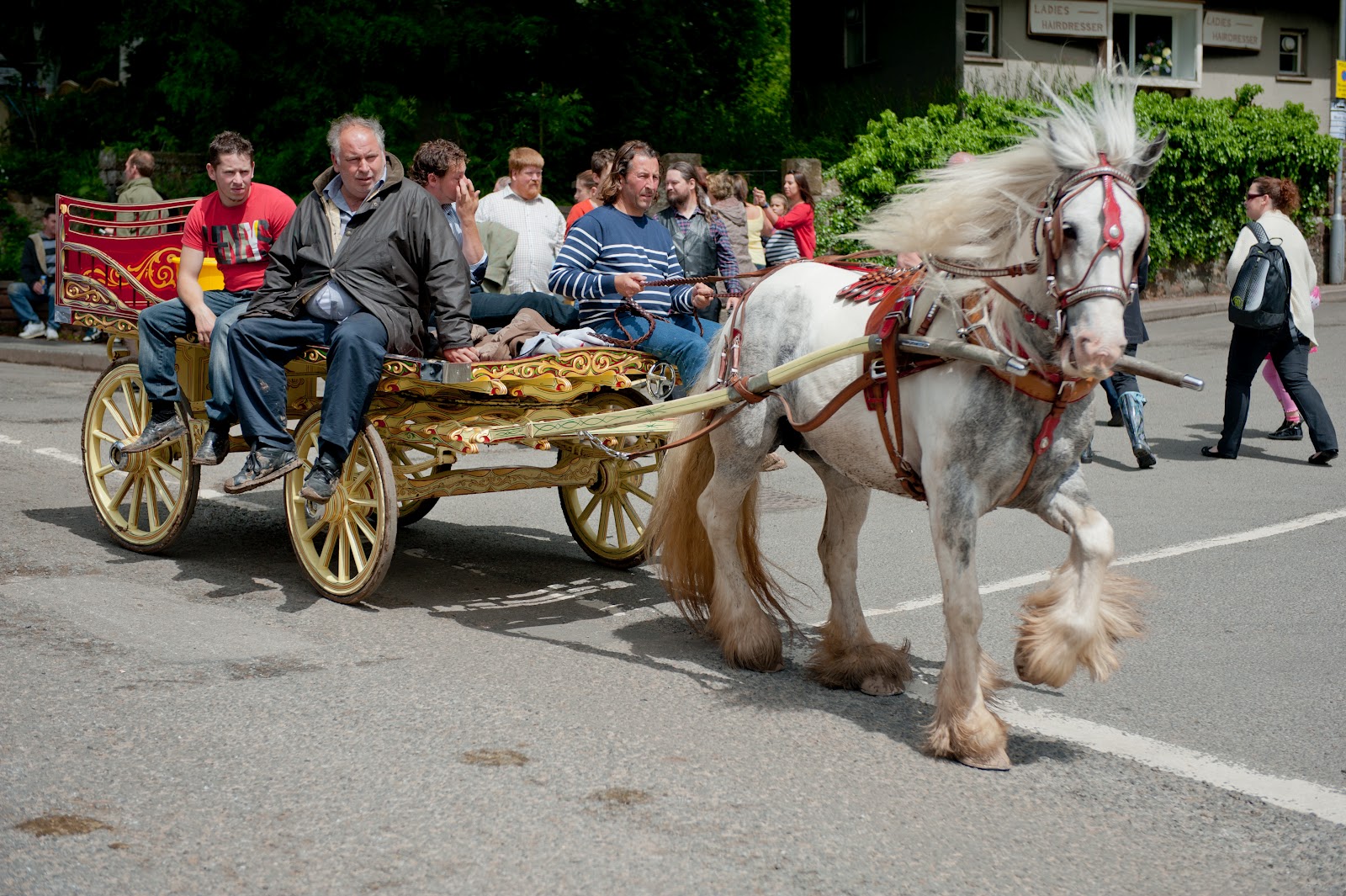 Word "Desi" is quite close to the heart of every Indian people and so anyone can understand the priority and existence of these vehicles through years to come, more equipped vehicles for easy and faster traveling may be introduced. Best Desi vehicles to watch the new or modernized surroundings.