Why winter is the best season – India is known for its temperate climatic conditions but there have been days in winter when the cold winds have hurt out skins.
Winter is just around the corner. I have noticed people complaining about the temperature during this season over the last two years and rightly so.
India is known for its temperate climatic conditions. However, over the last couple of years, there have been days that have seen a substantial decline in temperature.
There have been days when breeze was such that it hurt our skins.
I have also met several people who prefer rainy season to the cold climate.
Personally, I like the winter season and below mentioned are a few reasons –
Indian men (…and women), who are hairy often complain about how difficult it becomes for them to survive in summer. Winter, officially, is the no sweat season. Wherever you go, you have cold winds blowing that keep you fresh at all times.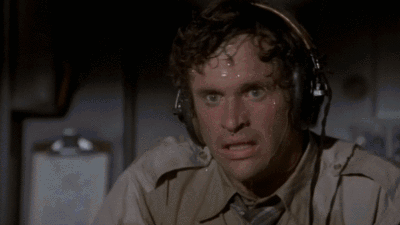 Mornings usually are lazy, too. These 3-4 months are the ones where you get sound sleep every night, which is then followed by a lazy morning. So, if you feel like taking a much-needed break, go ahead; everyone does.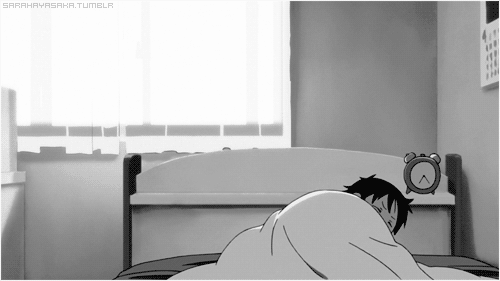 Cutting chai to banta hai, boss! When you have cold winds blowing outside and in and around your household, having a hot cup of tea is the best experience. If you do not like tea, coffee can be the best alternative beverage. CCDs are open for extended hours.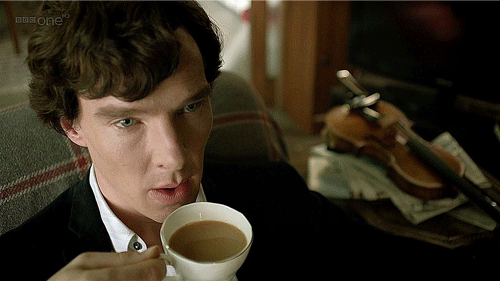 If you don't feel like going outdoors, you can spend quality time in your house in the company of your loved ones. Listen to a soothing romantic track or play a classic movie. If you have wanted to read a book for some time now, this is the best time.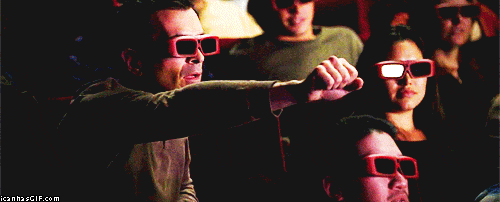 If you are a devout follower of the fashion industry, you must be familiar with the array of trends that are launched in winter. From fashionable hats to gloves and mix and match woollen socks, you can choose the preferred attire to dress at your best.

With so many holidays lined up in sequence, it can be the perfect time for vacation. Diwali, Christmas, New Year's Eve and New Year's Day can be ideal to take a romantic trip to your favourite destination. If you consider the first half of February to be part of the winter season, you can celebrate Valentine's Day, too. It is also considered the wedding season.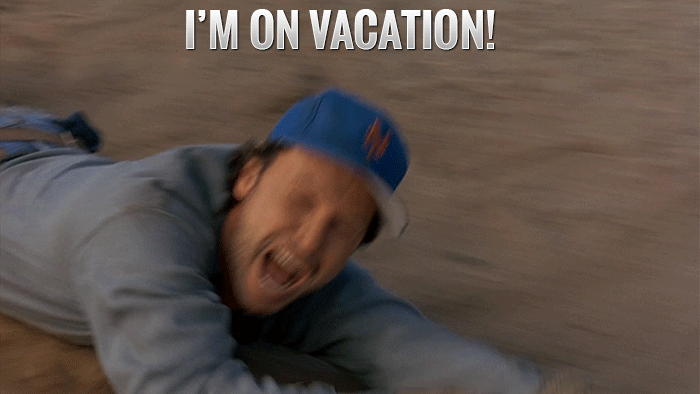 With winter, you also realise that the street foods have gotten better. From samosas to Manchurian and Momo, you can find a wide range of tasty appetizers being offered at a reasonable price.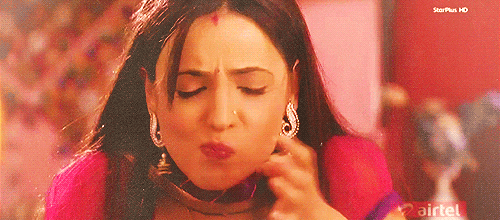 One of the best reasons why I love winter is because the air feels fresh, which is often missing during other seasons. Every morning you wake up, it is the cool and fresh breeze that blows across your face, giving you the most soothing feeling.