People say marriages are made in heaven and performed on earth and also that there is someone out there for all of us.
Wonder why still some of us get irritated when someone asks-Beta shaadi kab kar rahe ho?
Are you also one of us? Don't worry you're not alone 😉
Today we look at some of the possible reasons why our generation is running away from marriage, the sacred bond!
Because we are commitment phobic!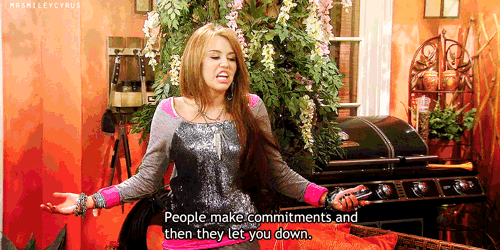 Because na pyaar se, na thappad se hame darr lagta hai commitment se!
Hey marriage can wait, our career won't!
Because one day our career won't wake up and say – I don't love you anymore.
Because abhi meri umar hi kya hai?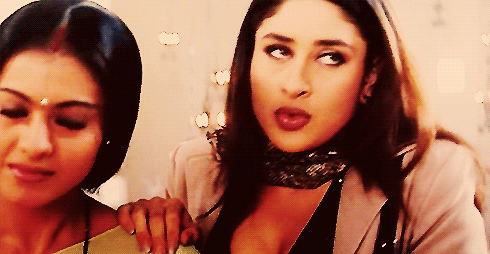 Am just 25, Salman is 49 and still unmarried right?
Because we want Freeeeeeeeedom!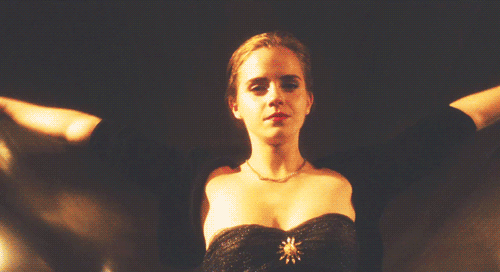 Ah I love my space and freedom too much!
We think we're not made for marriage!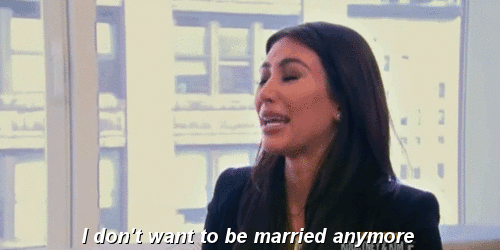 We just don't think we're not made for such things like marriage! Nah, not really…
We are too much addicted to our single life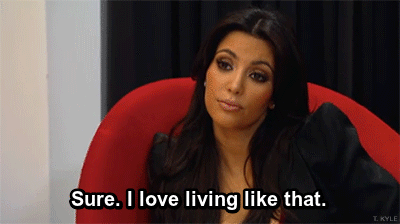 Being single rocks! Do you get that?
We don't want divorce!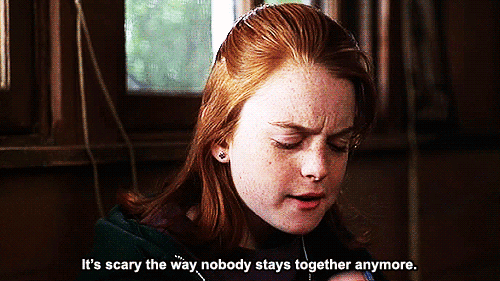 Marriages these days is just like china ka maal…
Some of us believe in fairy tale endings badly!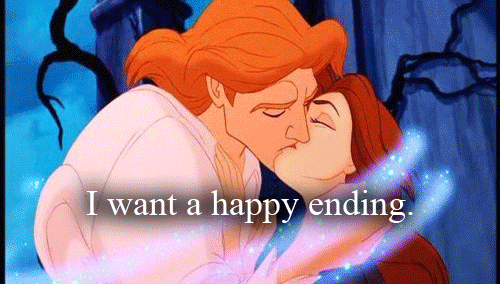 Well at least I do! Spoilt by this you see…
We don't want to have babies!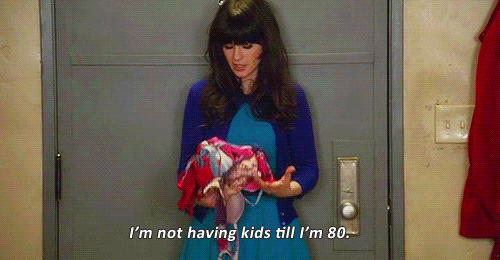 Well what's after shaadi? Of course babies and well we're just not ready for them..
Too cool for marriage!
We are just too awesome to get married. Is there a possibility to get married to our self? No naa?
We don't want to hurt others!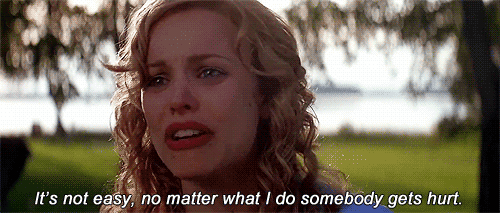 We believe we might screw the life of our partner.
We don't want to get hurt either!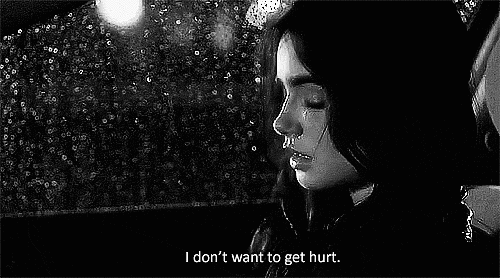 Can't handle too much pain you see!
We've had our heart broken!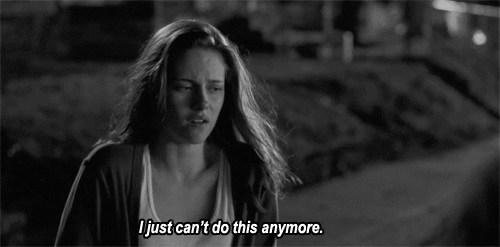 Kyuki hum ek baar jeete hai..ek baar marte hai aur pyaar bhi ek baar karte hai! Well that's what some of us tell ourselves.
There are millions of things to do before marriage!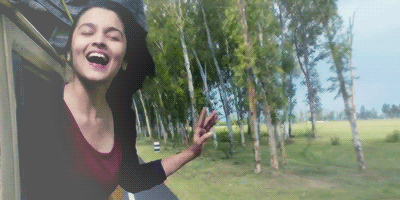 Like going out and having fun!
May be we haven't got the right one yet!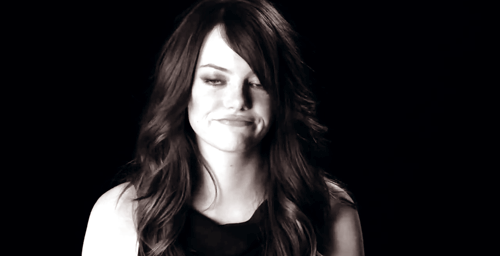 I guess the right one has gone the wrong way and is lost!
So which one of these reasons you give yourself for not getting married?