If Akshay Kumar is the new Gabbar then Shahid Kapoor can be the new Sambha!
Have a look…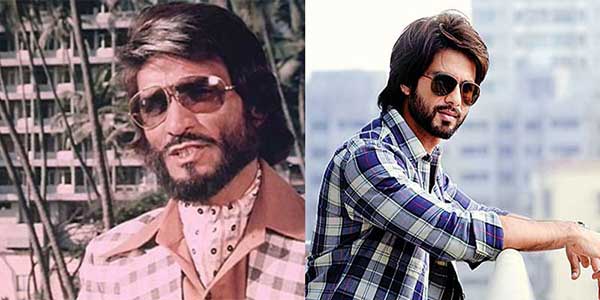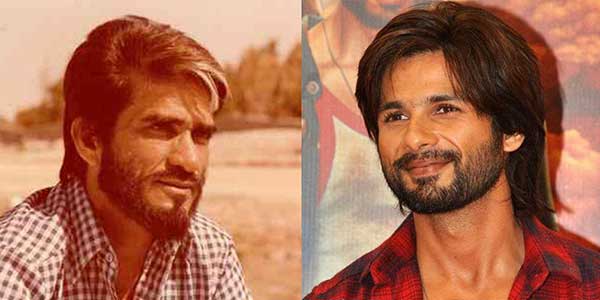 Shahid not only looks like Sambha but is also very good with his dialogues.
1. Kitne Aadmi The?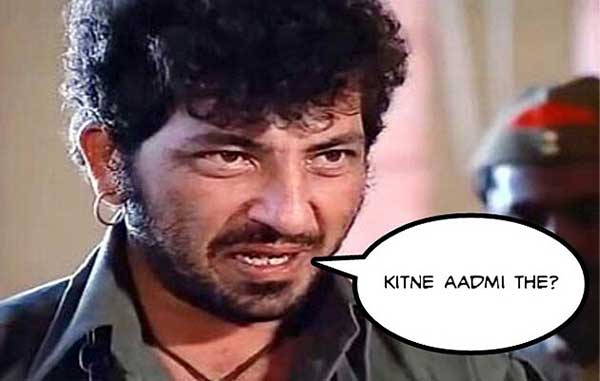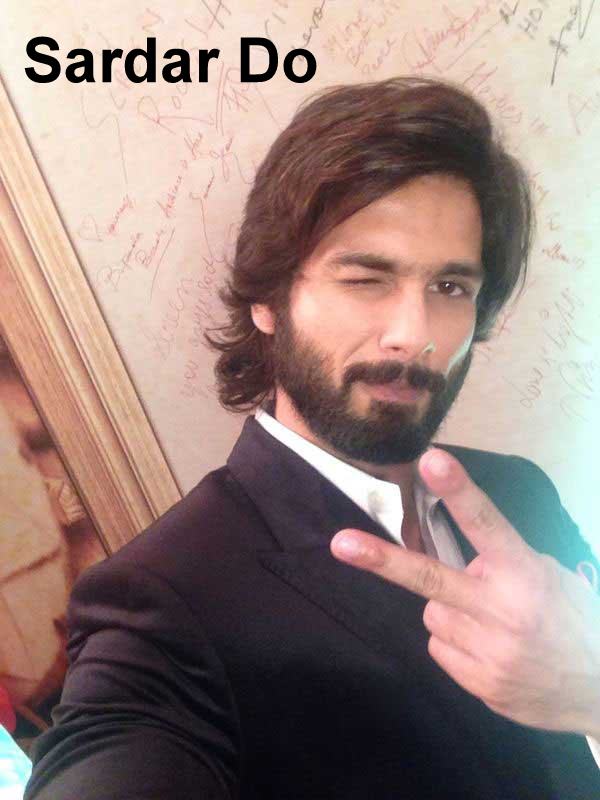 Sardar Do..!!
2.   Woh Do The Aur Tum..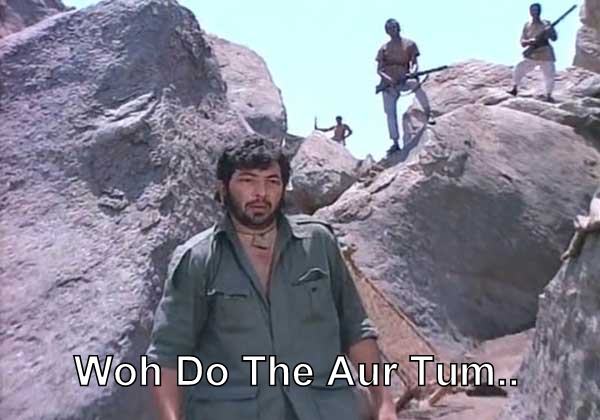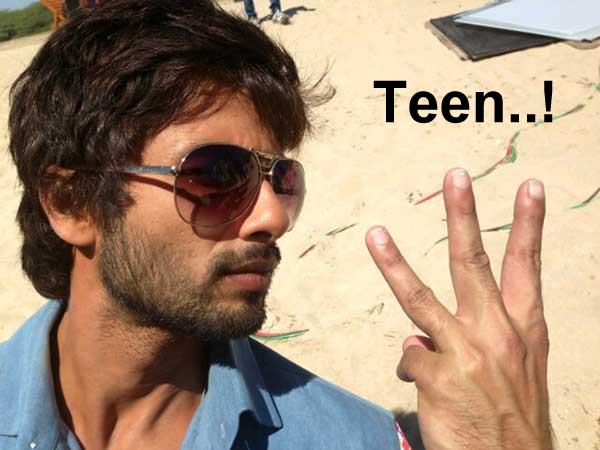 Teen..!
3.  "Sambha Kitna Inaam Rakhe Hai Sarkar Hum Par?"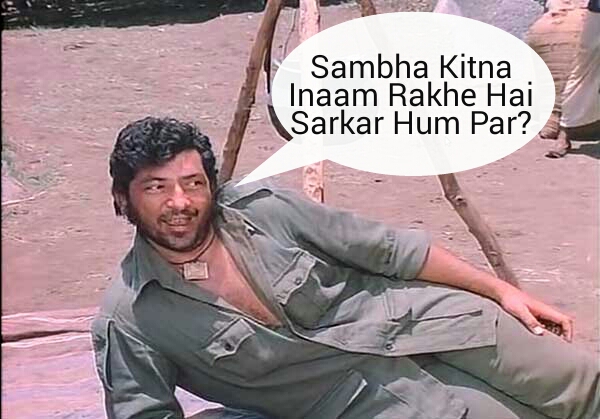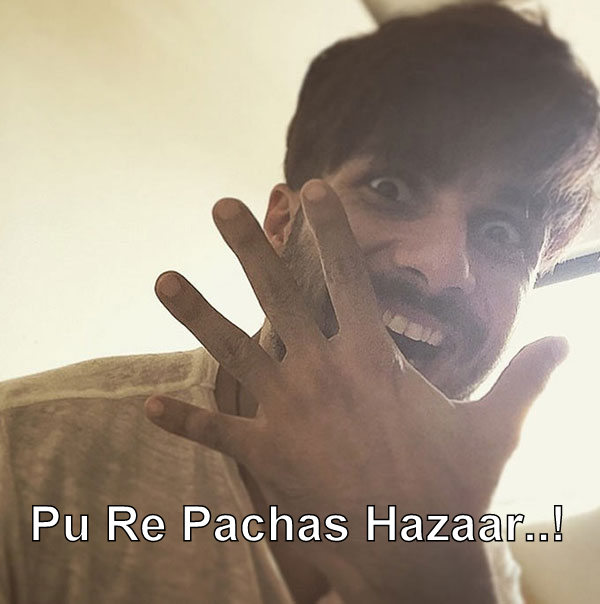 "Pu Re Pachas Hazaar"
4. Holi Kab Hai? Kab Hai Holi?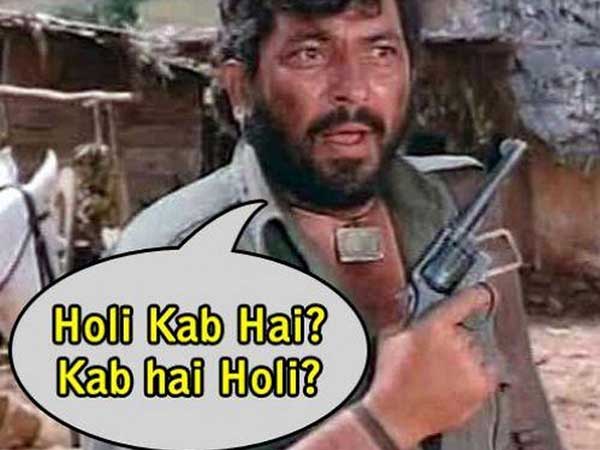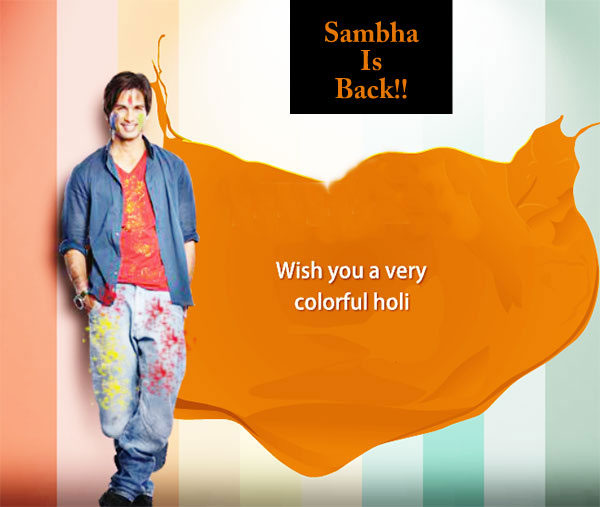 Happy Holi Sardar!!
5. Jo Darr Gaya Samjo Marr Gaya!!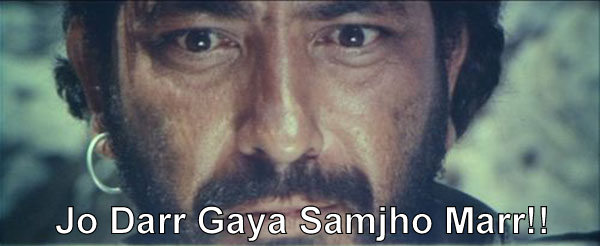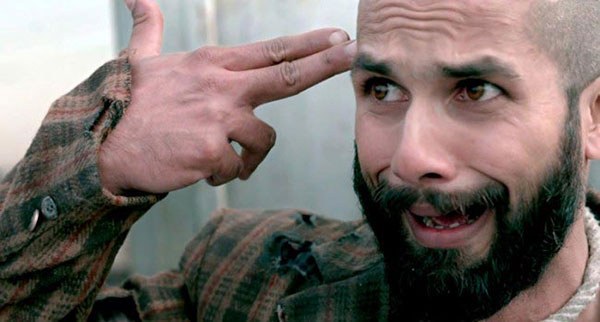 What about Jay & Viru?
Who do you think should play those roles?