Where there is Bollywood there is a Double Meaning!!
Be it dialogues, gestures and even songs. But actually this is a very old tradition.
Even the old Bollywood songs had a lot of Double meaning. Let's have a look…
1. Chad Gaya Upar Re – Gutur Gutur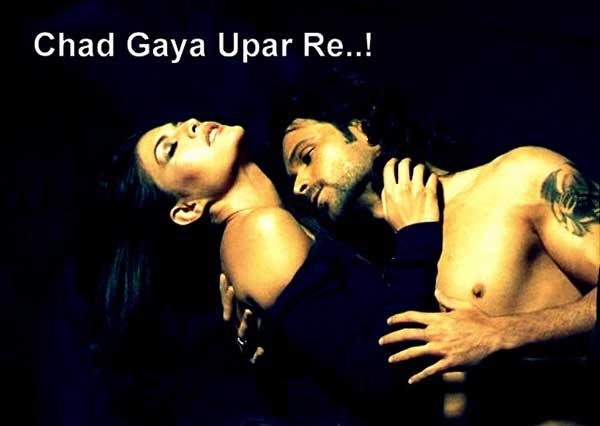 This song is from the movie Dalaal -"Chad Gaya Upar Re..!" Wow! What a straight forward message! God knows what they were thinking while making this song.
2. G Phaad ke – Happy Ending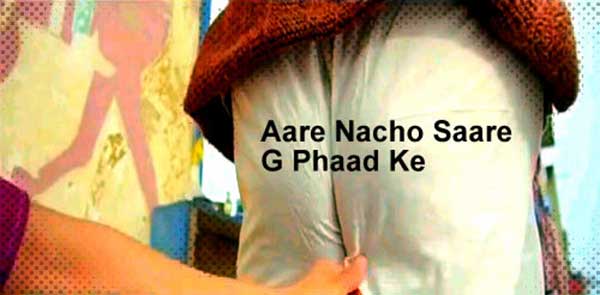 This one is the heights of bringing physicality into the song. "Nacho Saare G Phaad Ke" Seriously? What are you exactly trying to say? We guess the lyricist was probably in his washroom when he wrote the lyrics.
3. Bang Bang – Bang Bang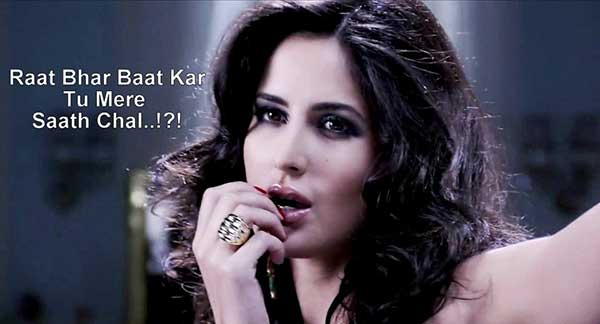 Well looks like the movie name was not enough to mislead the audience, they made the whole song on the title 'Bang Bang' and even the lyrics are making it sound like an adult film.
4. Main Tera Tota – Chunky Pandey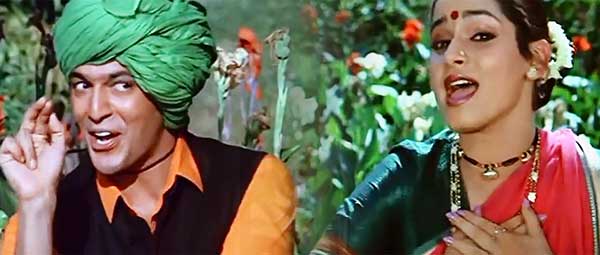 Let's hope the PETA people don't hear this song and actually no one else on this earth should.
5. Pingre Mein Popat Bole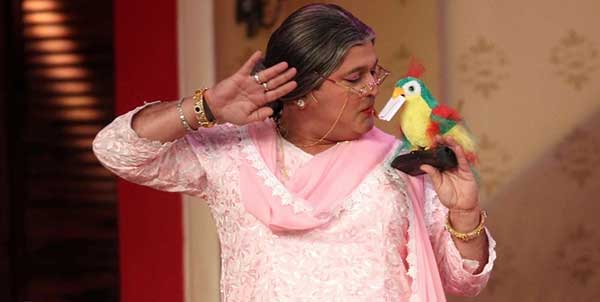 Now looks like Bollywood is too obsessed with the word 'Tota' or 'Popat' because clearly they can't get enough of it.
6. Aa Re Pritam Pyare – Rowdy Rathod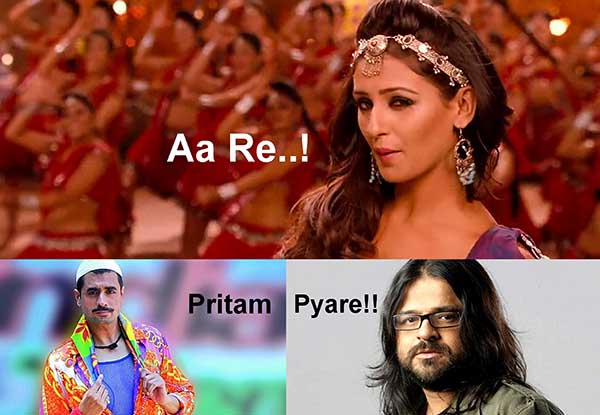 Apart from the over exposure and lusty expressions in the song, it certainly had the dance bar wala feel to it.
7. Bebo Me Bebo – Kambakht Ishq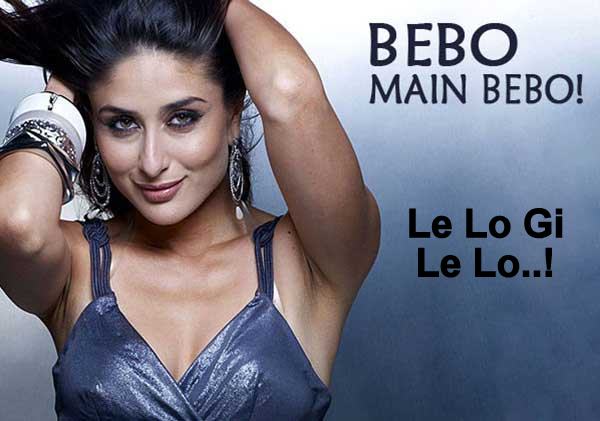 'Bebo Me Bebo' 'Le Lo Gi..Le Lo'. What are you selling exactly? Is that even legal?

8. Bhaag DK Bose – Delhi Belly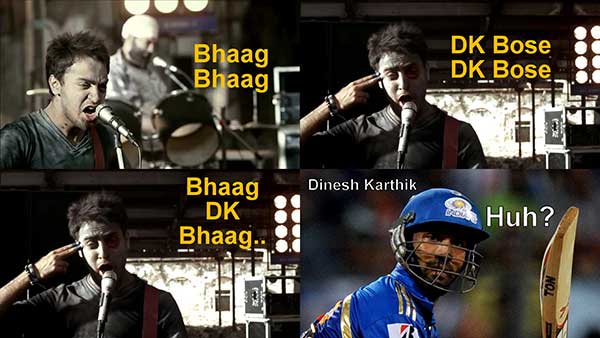 All we could hear was a few lyrics and a lot of "Gangs of Wasseypur Slang!!"
9. Aao Na – Haider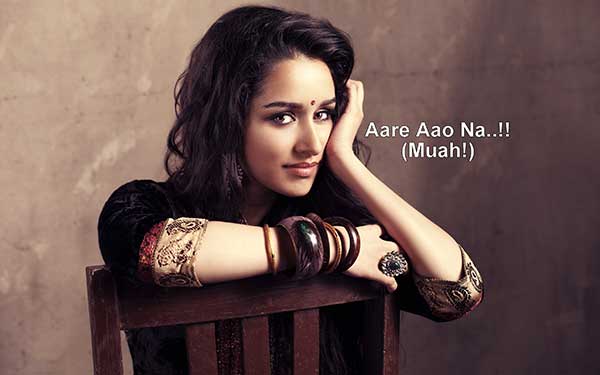 This song can give you the feeling of a red light area! Especially the first line… "Aare Aao Nah..!"
10. Bedardi Raja – Delhi Belly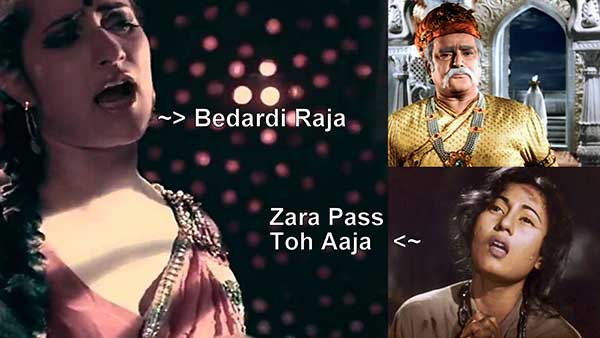 A second nomination from the same film and this is just completely a perverted song. Because what else do you mean by "Kachi me kali hu..Mujhe pura khila jaa"
Do you know any other Bollywood song with a double meaning? You can write about it in the Comments section below.
Also the next time if you are humming any of these songs then do remember what they really mean!!