If you wake up as Salman Khan – Controversy's favourite child, Bollywood's Bhaijaan, the most eligible bachelor of India is cut from a different cloth and they don't make that fabric anymore.
He enjoyed enormous success in Bollywood making his way to the list of Khans and not to mention, he is the most badass of them all. We love him the way he is nonetheless. We have always had wordless admission to his devil-may-care attitude on screen especially in the Pandeyji avtar.
No denying, we would kill for living his life, and here are the hilarious things that might happen if you woke up as Salman Khan:
If you wake up as Salman Khan –
1 – You will move shirtless:
The first privilege of being Salman Khan is that you can move about shirtless with impunity and you will not attract any ire from the moral police. No one will judge you for your carefully adorned and swollen midriff because you will get abs by default.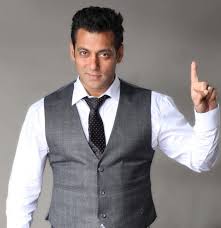 2 – You will Date Aishwarya Rai and Katrina Kaif back to back:
Salman and Aishwarya were quite a couple, goodlooking to say the least but luck had others plans so they didn't work out. But once you are Salman Khan, you get the immunity to propose Aishwarya once again and when you are done, there will be Katrina waiting in the queue.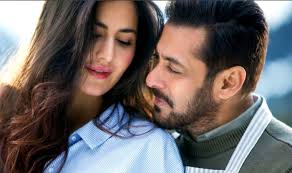 3 – You will time travel to the night of hit-and-run and undo it:
The incident that drove his image and mental peace at sparse, surely needs to be undone. Who wants to go to the grave with the sin of committing murder? So if you are Salman Khan for a day, you would travel back in time and refuse all the drinks that would be offered to you so that you can stick to road safety rules while driving back home.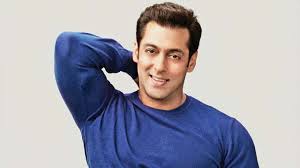 4 – You would marry:
Now that his bachelorhood is a national concern and all the mothers are readying up her daughters to catch his fancy, you would just take your pick from the bevy of beautiful ladies and finally take the nuptial vows.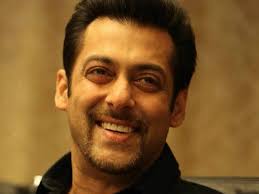 5 – You would click a selfie with a black buck:
Just to prove that you love animals, not to garner Instagram likes, mind you. That selfie might lead the government into believing that if you weren't driven by pestering by your co-stars, you would never indulge in the killing.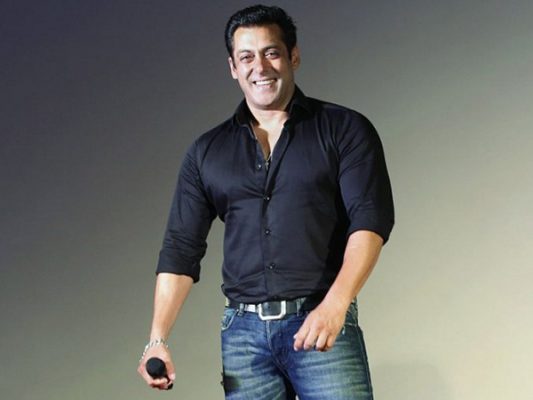 6 – You will publicly apologise for singing for the movie 'Hero':
And, for that matter promoting it. Come on, it was too much the filmmakers asked of him to promote a movie starring Suraj Pancholi. And then, you would publicly apologize for singing the title track that almost made us believe you are reciting a poetry and music eluded you.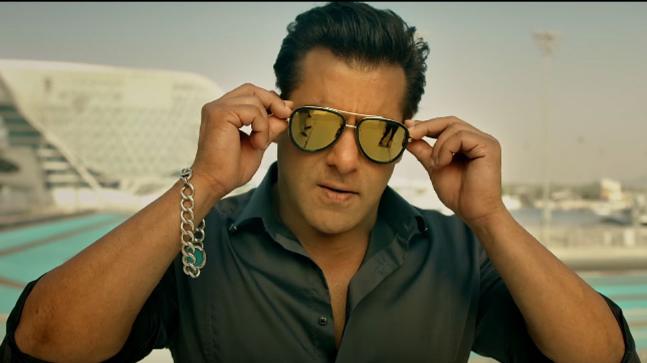 This is what happens If you wake up as Salman Khan – Being Salman Khan is not a child's play, phew! But we wish you all the luck. May your dream comes true, literally Bruh!