Half Girlfriend Book Review. We, at Youngisthan, present you the review of the book by Chetan Bhagat
It is said that Chetan Bhagat, the writer, is the Salman Khan of writers' community.
Every book written by him kicks up hype and creates curiosity to an extent that it is considered for movie productions as well.
His upcoming book, Half Girlfriend, has attracted a lot of eyeballs and social media attention.
We, at Youngisthan, have tried to review the book by narrating its original STORY.
Let's see if this seems like movie-material to you as well!
Deepika-a media writer, works with a reputed news agency. Her personality is a perfect blend of being very AMBITIOUS, EMOTIONALly sensitive, and at the same time very PRACTICAL. She tries to set a perfect balance with Money- being the very root of all goodness and a relationship that fulfils demands of her right-side brain!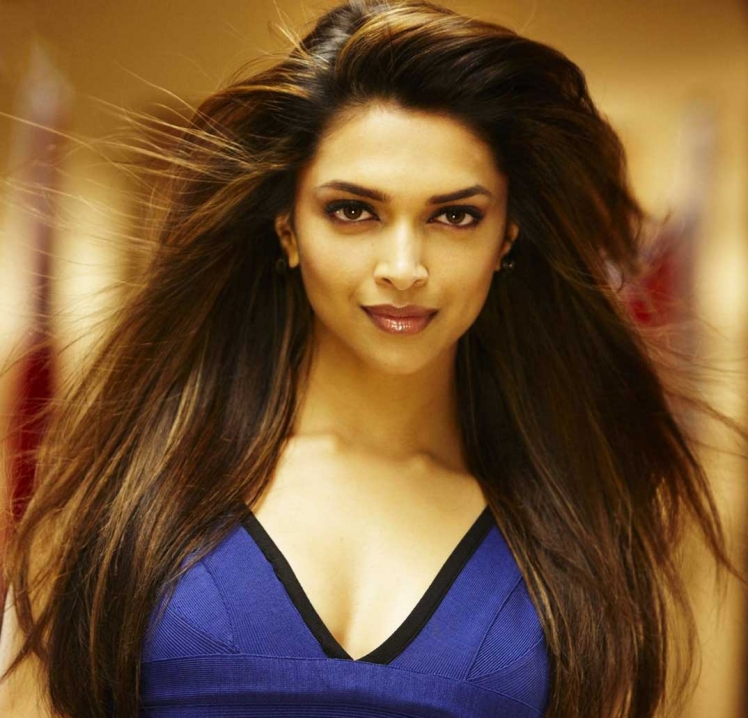 Here's where character 2 kicks in – Ranveer Singh – a good looking guy, working as a software engineer in the same news agency, where Deepika works.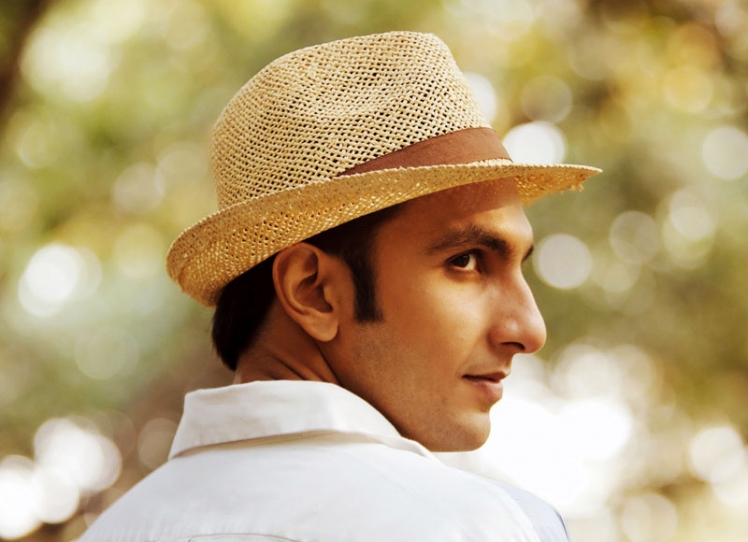 Ranvir Singh falls for Deepika's good looks and seems all set to go where it takes to have her as his girl. As a friend, Deepika likes him very much but never loved him becausethe root cause of all goodness was still missing – "Money"! That perfect combination – as the girls call it!!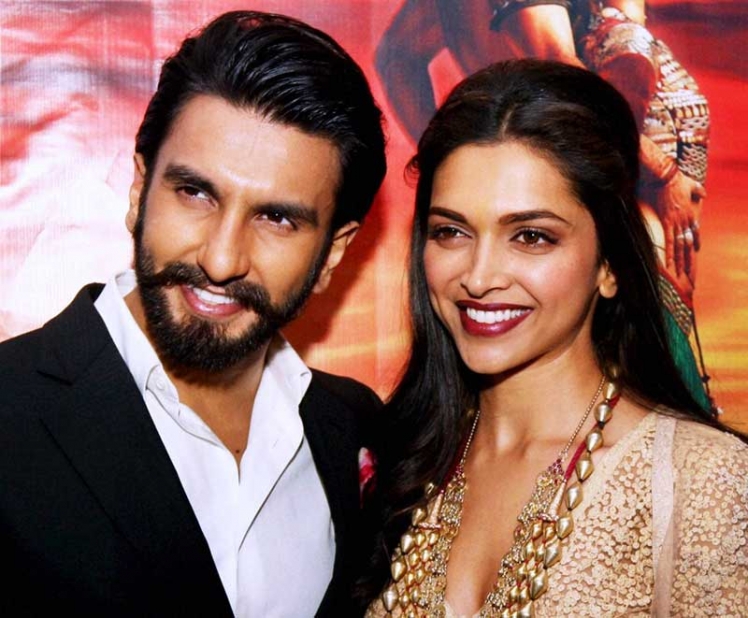 Character :3 –Flamboyant and A filthy Rich Guy-RanbirKapoor, completes the story- her definition of perfect!
At party, RanbirKapoor meets Deepika and gets obsessed by her sweetness and simplicity. He asks her out for a dinner date the following night at a 5 star around! Deeeeeep Pockets! Deepika just couldn't deny! She agreed.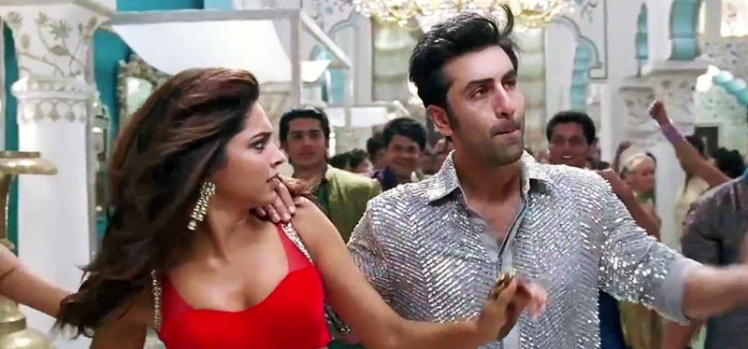 It started with the usual conversations to know more about each other and trying to find out their similarities and differences! Deepika begins to realize that Ranbir Kapoor is more practical and probably a part of her dreams.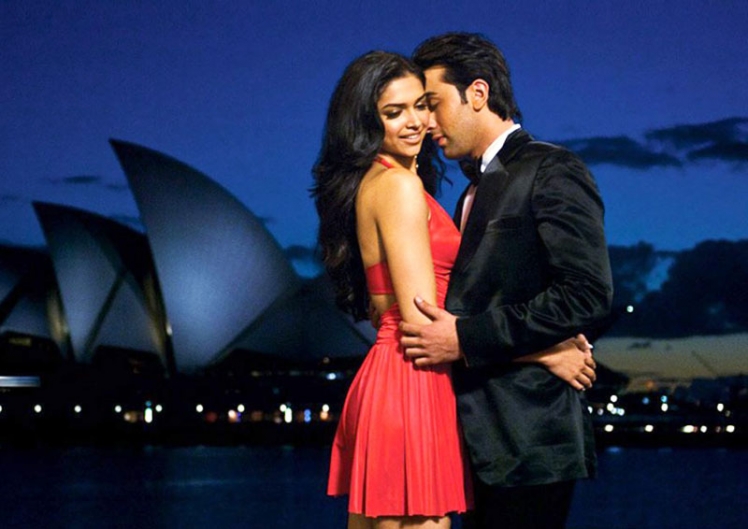 She probably wanted something like a screw driver cocktail?
You know that perfect proportion – damn perfect to make her tick!
After a night long debate with her princess conscience, she finally plans to settle!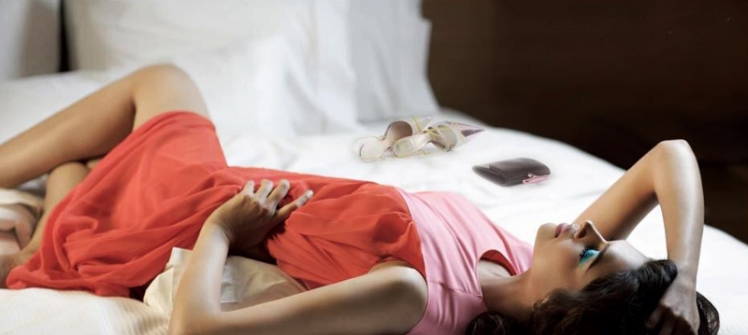 A weird way of settling down – she thought to herself but afterall and just then her inner devil prompts- it's I, Me, and Myself!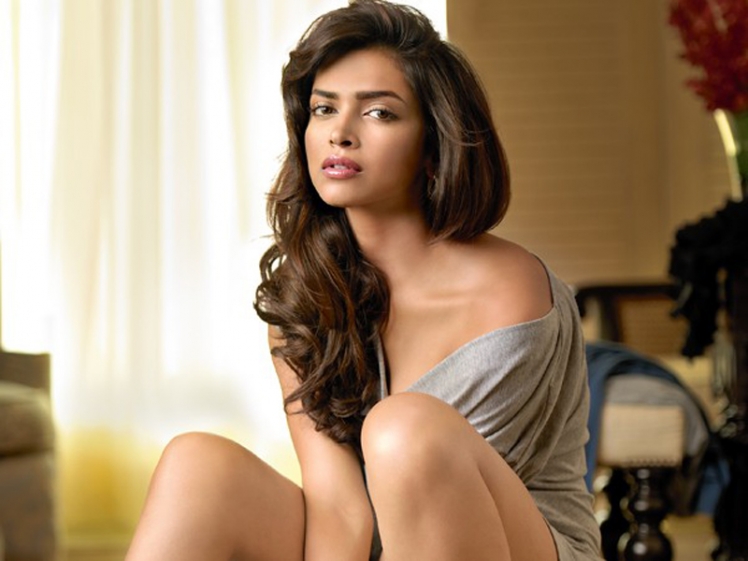 She met and explained her situation (really tough) to Ranveer Singh who was madly in love and ready to do anything for love. He didn't even take a moment to accept her conditions being down with love fever.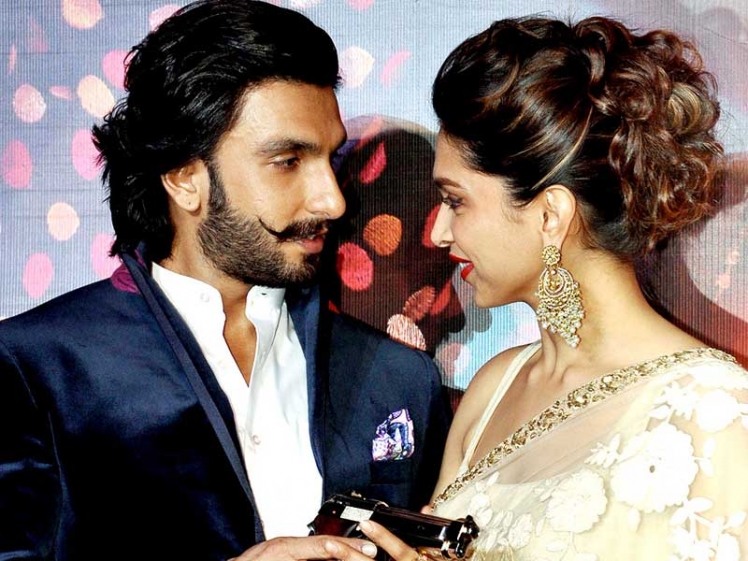 She also met Ranbir Kapoor who was so flattered by her personality that he accepted her conditions too. Who wants to lose a hot chic anyways!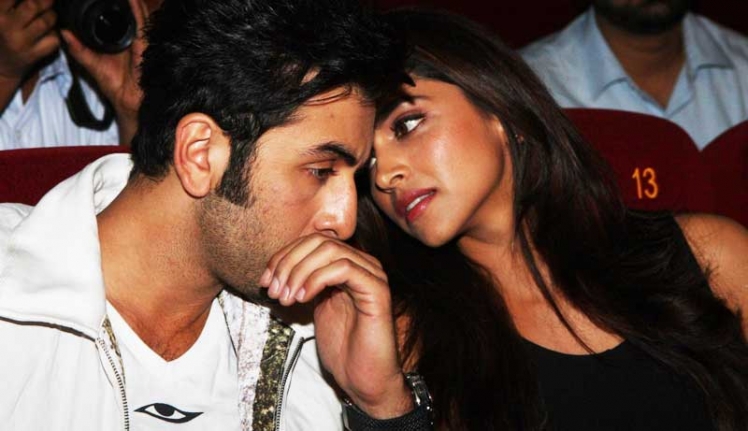 Deepika was little hesitant to face her father. She knew that he will not accept her decision. But with tears in her eyes, she was adamant (her inner devil was too loud to remind her its – I, me and myself!)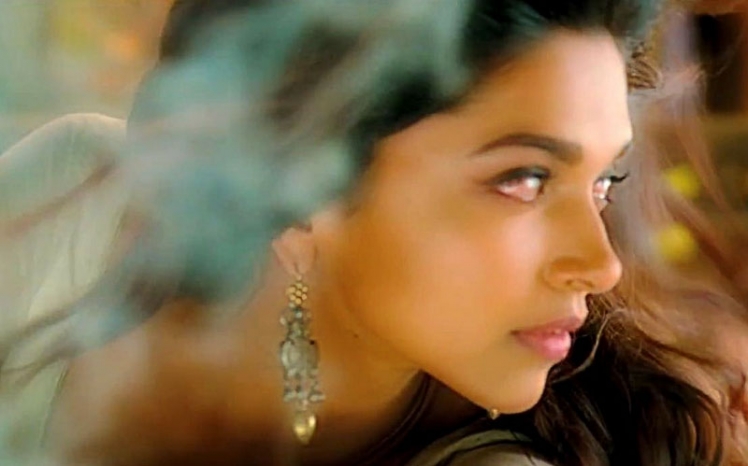 Deepika talks to her father…
Babuji gets angry and says : – "What are you talking about?"
Deepika: – "I have decided and I will do it…"
Babuji: – "How can you do it. It's against our culture… "
Deepika: -"What culture are you talking about, Baba? If Draupadi can become a wife of five Pandavas, then why can't I become a girlfriend two guys? Half Girlfriend for each one…! "
Babuji: "But Beta, how is that possible?"
Deepika (with all her bollywood experience) : – "Main ek ke GHAR mein rahungi aur dusre ke DIL mein rahungi…"
The drama lasted longer…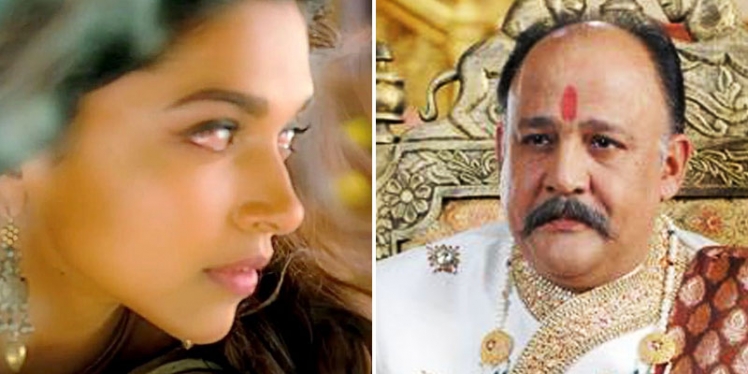 Babuji was in a fix.
Deepika takes silence as consent… carries on..
Better Half of Ranveer Singh & the other perfectly fitting half of RanbirKapoor !!
Decide! How entertaining and worthy would the read be?
Disclaimer:
This is a satire. This post is NOT true. This post is written purely for entertainment purposes.