Funny moments in water – It is summer time and swimming is the best exercise. For some it is a passion and for some just a leisure activity.
Whatever it is, it need not be always rigorous and tiring; for funny moments in water also has its own funny side.
We bring to you some selected funny moments in water which will definitely make you laugh and inspire you to create some of your own fun-filled moments at a pool near you!
funny moments in water –
1) They are waiting, if any water remains in the swimming pool after I am in, they will jump too!
2) Ouch!!! This is a present whose future is really going to be ooooh aaah ouch!! Is he blind??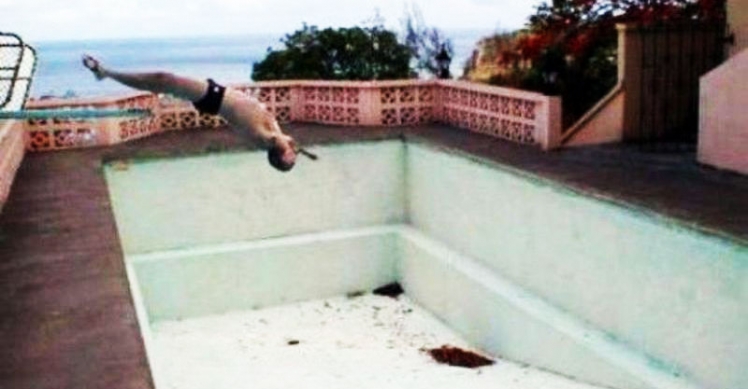 3) I want to live and die in this awesome pool. Hic! Where is my Masala Papad with some nuts? Thodiiii si jo pee li hai!! Hic Hic!!
4) Why are you looking at me like this? I did not pee in the pool, really! You can check if you want. Tee Hee…
5) Who said it is easy to TEACH A CAR HOW TO SWIM! Am done with today's lessons! Huh!
6) So Mr. Make-up man, you call this A good swimming make-up? Talk to our hand, okay!!
7) There must be something in this water. I'm confused, am I feeling cold or girly or a cold girl or..? Oh mamma!!
8) We are truly geniuses, isn't it? Cheers to our super-intellect! If we come out of this pool alive, maybe we should try for Oscars in Physics. Or wait, is it Nobel? Ahh forget it man!!
9) So what if they don't give entry to a nerd in their swimming pools. I can make my own! Duh!
10) Mum said, do not waste plastic, recycle it. I'm just obeying!
11) Oh God, please listen to my prayers and help me win a Gold medal in next Olympics, …..or may be in next to that one, ……or next to next one, …..I promise till then I will learn HOW TO JUMP! Somebody got a balm??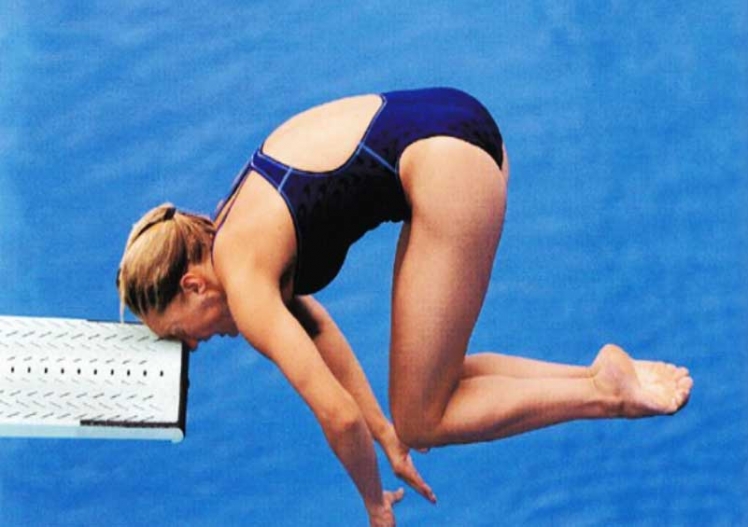 12) Dang, dadang, dadang, dadang! Da da dadaaaang, da da da da dang! Today, am going to teach that Bloody James Bond a lesson! So what if I have to walk on a swimming pool on one foot, I WILL DO IT TODAY!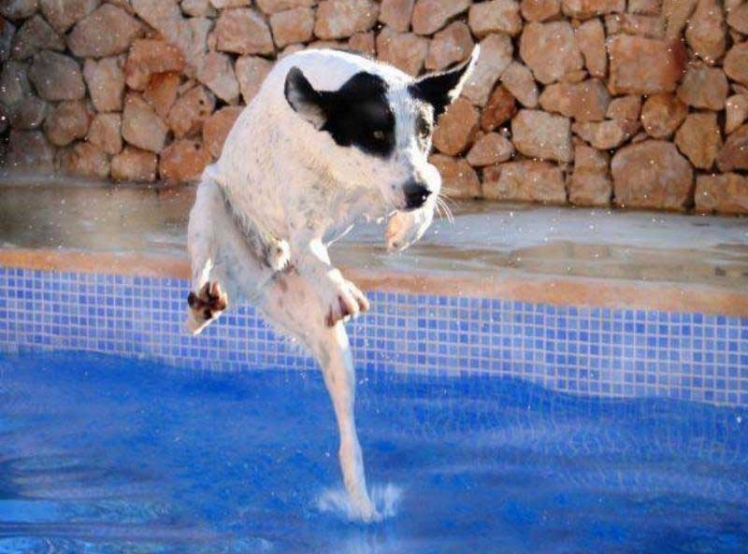 13) "Re bhootni ke piccchhe nu dekh le!! Teri amma aari tanne chaabne ko! Photu baad mein khich lijo Jo bach liya to!!" Ya Susra SELFIE ka Bhoot le doobega duniya ko bata riya hoon main!!
These are funny moments in water –  Had a good swim in laughter?? Yayyyyy.. now go and get some couchy sleep. Swimming is tiring eh!