Kids might forget their nursery rhymes but will never forget a Bollywood songs or Bollywood dialogues.
Sometimes kids even reply to their parents by saying these Bollywood dialogues and amusing everyone around.
They say Bollywood is the reflection of life and vice-verse. So these images will make you remember those iconic Bollywood dialogues as well as some beautiful childhood memories.
1.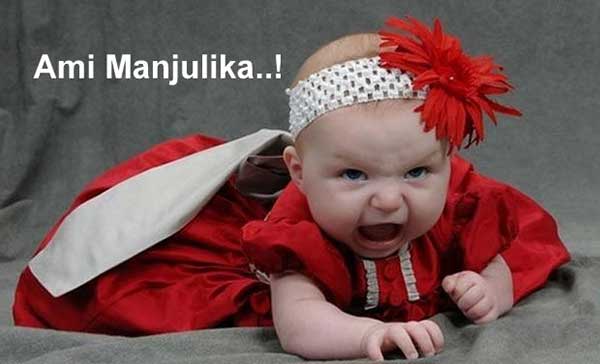 2.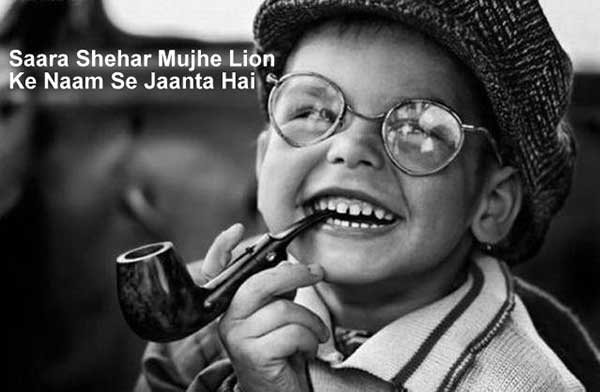 3.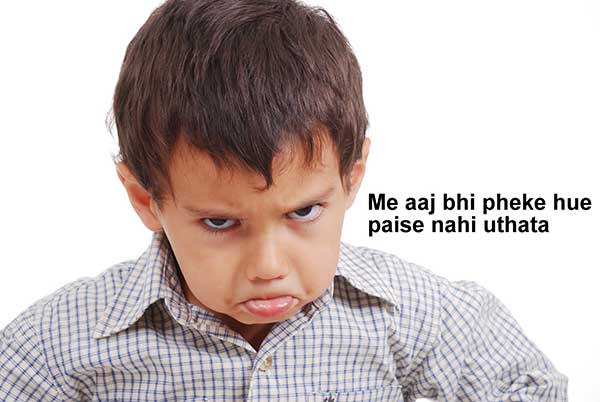 5.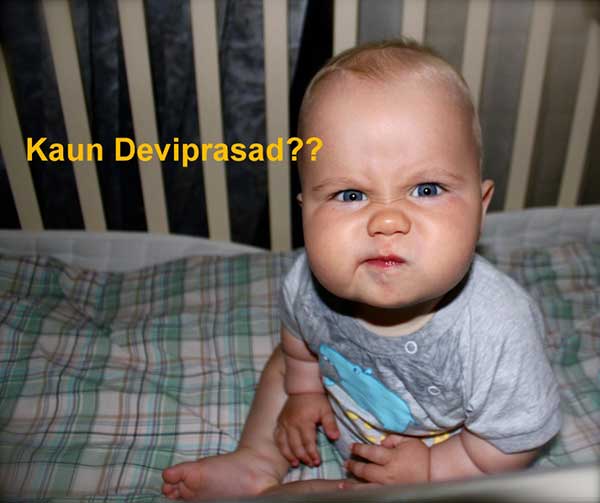 6.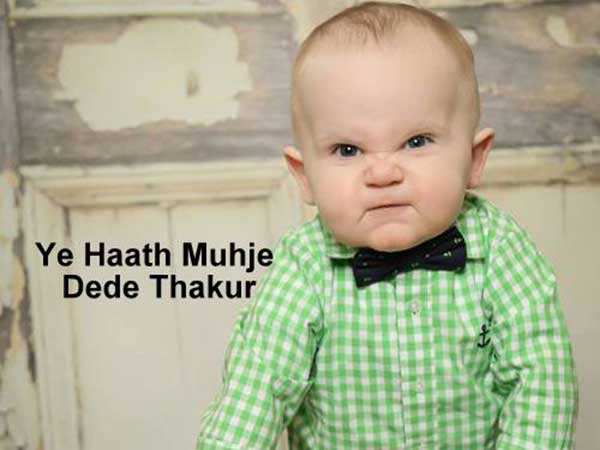 7.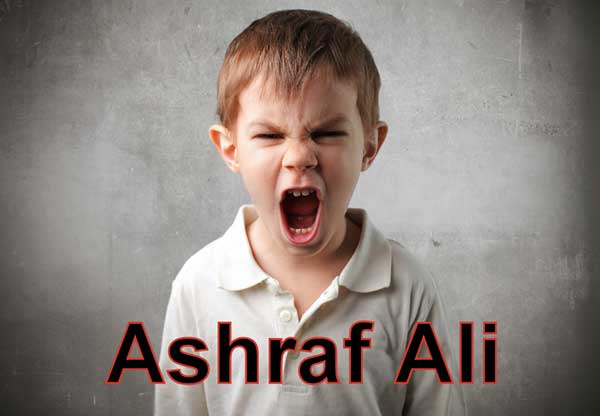 8.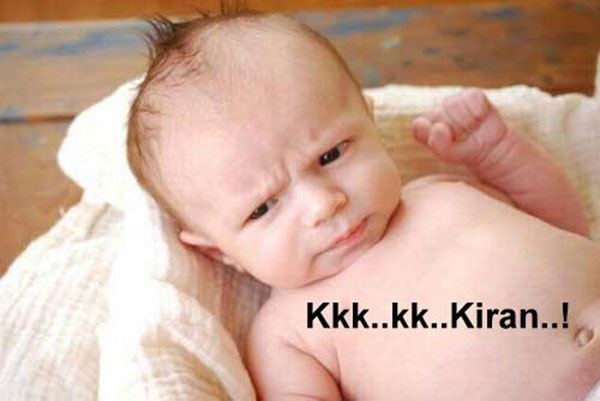 9.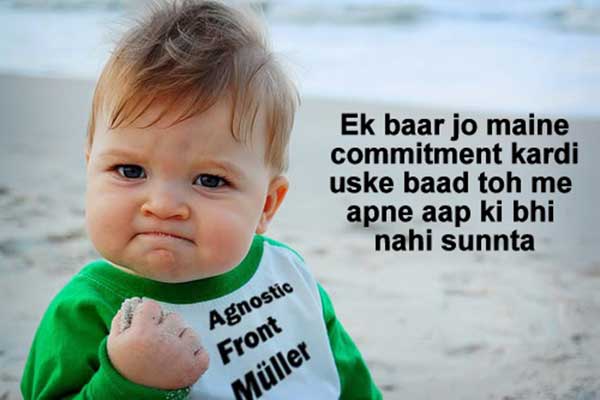 10.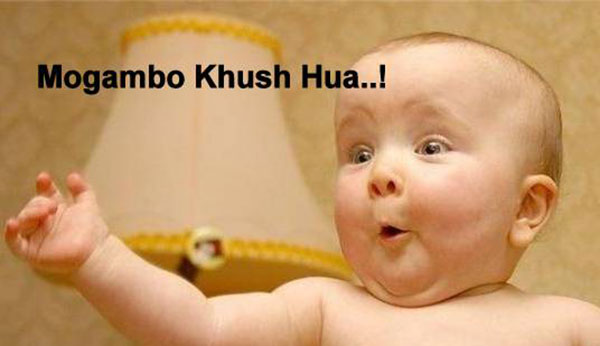 11.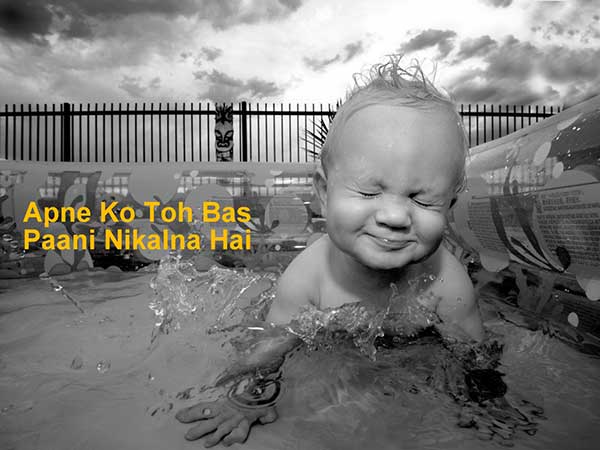 12.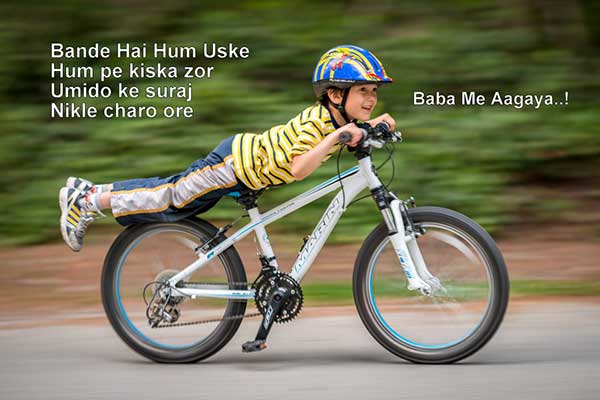 13.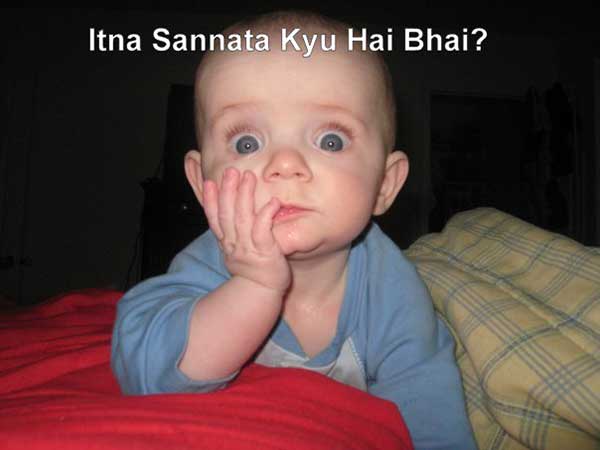 Please share with us your favorite Bollywood dialogue in the comments section.
And how has Bollywood affected your life?
Like. Comment & Share..!