From Sony TV to Zee TV and even Doordarshan telecasted some of the best horror entertainment shows ever seen in India. Here are a few cancelled shows that we wouldn't mind watching again.
Indian television channels – cable and Doordarshan – were at their prime in the late 90s and the early 2000.
From Sony TV to Zee TV and even Doordarshan telecasted some of the best entertainment shows ever seen in India.
Where serials like Sri Krishna, Mahabharat and Ramayan took us to the so-called golden age of our country, shows like Byomkesh Bakshi and Captain Vyom kept us occupied with mystery and sci-fi, respectively.
Nevertheless, we are here to talk about a special genre – #HORROR.
Yes, the late 90s and the early 2000 was a great phase for Indian TV with the array of horror shows channels showed. Here is a listing of a few of them that we would not mind watching again –
Zee Horror Show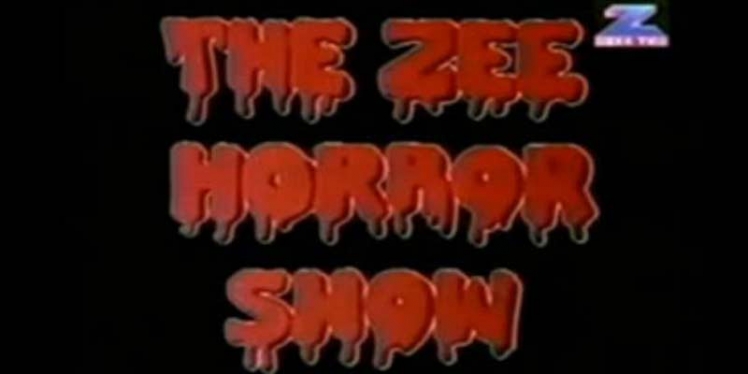 Zee Horror Show is one of the masterpieces aired on Zee TV between 1993 and 1998. Ramsay Brothers, a popular duo in Bollywood renowned for making low budget horror films, started this show when they moved to TV from mainstream Bollywood. Renowned actors like Pankaj Dheer and Archana Puran Singh were a part of the serial. Watch the episodes to have your minds blazed like never before.
Mano Ya Na Mano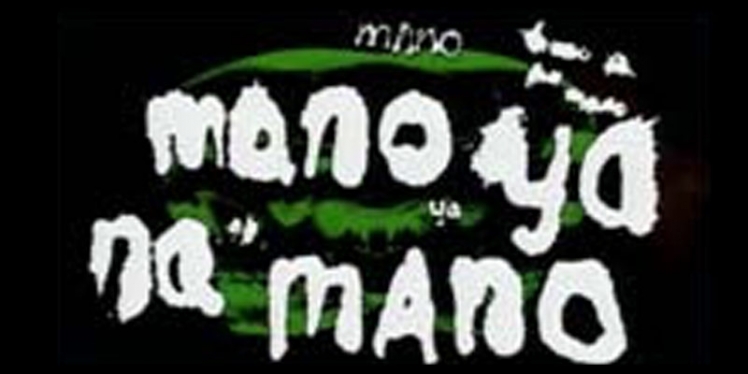 Not to be confused with the serial of the same name that aired in 2006 with Irrfan Khan as the host. This serial was made available for public viewing in 1995. The episodes were based on the supernatural beliefs that have existed in our country over the years. Concept coming from Ekta Kapoor, this show can easily scare the bejesus out of any person even today.
Aahat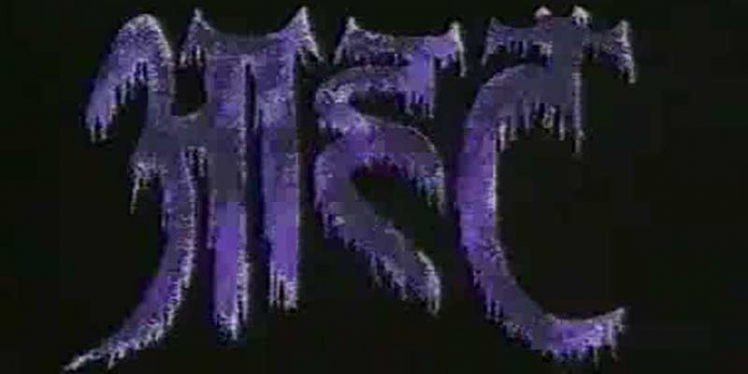 Personally, Aahat is one of the scariest horror shows I have ever seen. This thriller/horror show premiered on Sony TV in 1995. Till date, the show has seen five seasons (the last airing in 2010). Again, if you like supernatural shows, this one is for you. From ghosts to zombies and phantoms, the show covers all areas of horror. Season 6 will be aired in #November2014. Are you prepared?
Woh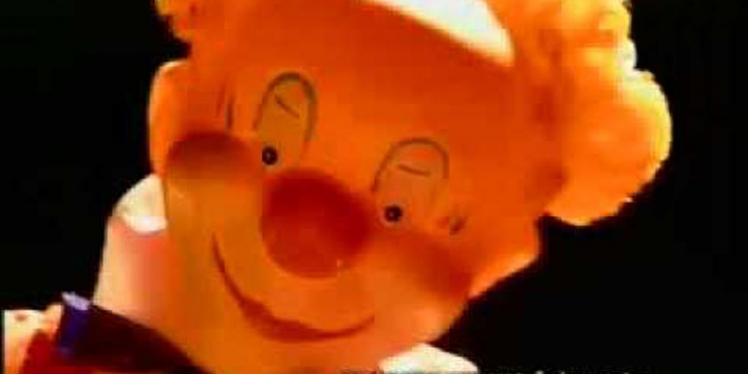 Remember this clown horror show, which was televised on Zee TV in 1998? Well, not exactly "clown horror"…there's no genre as such! The clown here was the main character of the show and the villain while at it. The show also starred #AshutoshGowarikar in a pivotal role, who now serves the #Bollywood industry as one of the leading directors. If you are looking for genuine thrills, this show is the one to watch. Actually, Zee TV has made all the episodes available on YouTube. You are in for a treat!
Kya Hadsaa Kya Haqeeqat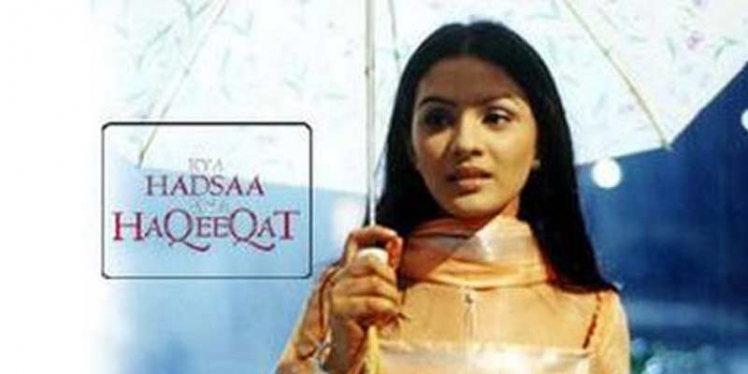 Kya Hadsaa Kya Haqeeqat was one of the best modern day thrillers and was broadcasted on Sony TV in 2002. Starring some of the leading TV stars including Rajeev Khandelwal and Smriti Irani, the show had many stories in a mini format for the audience to enjoy. Besides that, people also loved watching Hiten Tejwani and Gauri Pradhan get along, who eventually went on to get married. With 252 episodes to watch, you never know it might be one of the most interesting shows you have ever seen.