Bollywood comedians bring the house down with their thigh-slappingly funny humor.
Time and again, they have proved that slapstick jokes too can kiss away the mundane gloom in seconds.
Someone has rightly said that the genre of comedy is difficult and not everybody's swinging range but there have been comedians who owned every frame and sometimes even outwitted the heroes. In Bollywood Masala movies, comedians are like salt without whom the taste will be bland. Maa Kasam! and what if these comedians were your boyfriend? ever wondered how life would be a roller coaster ride with them?
Well, we will give you a feel hereby if Bollywood comedians were your boyfriend:
Bollywood comedians –
If Baburao was your boyfriend:
Baburao was a famous character from the movie Hera Pheri and Phir Hera Pheri and the very talented Paresh Rawal was tipped in for the role. Baburao's character became famous for the bubble of innocence that he was. He would animatedly say the funniest things in the most awkward times which triggered our laughter. However, if you talk to many girls to know their biggest turn-offs about men, they would reply how they fart unamusingly and in that case, if Baburao was your boyfriend, he would fart and turn a deaf ear to your complaints because 'Yeh Baburao Ka Style Hai'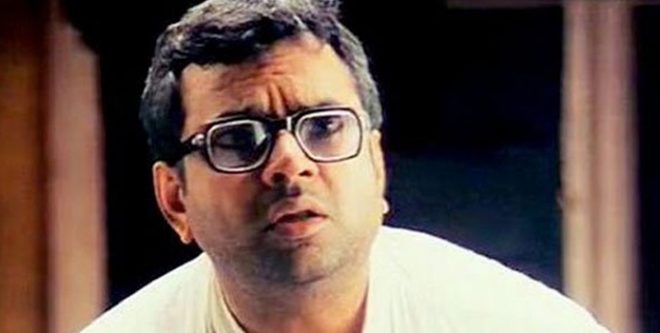 If Chatur was your boyfriend:
Chatur was a character from the movie 'Three Idiots' whose Balatkar speech brought tears in our eyes from laughing. The role was essayed by Omi Vaidya, who irrespective of delivering a power packed performance in the movie, disappeared in thin air after some of his successive films flopped. However, if Chatur was your boyfriend in real life, you would not have dared fix a meeting with your dad because he might just end up labelling him as Balatkari whilst he means Chamatkari.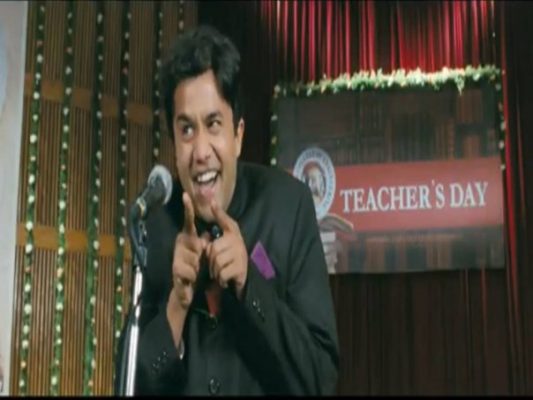 If Circuit was your boyfriend:
Remember the mischievous goon from the movie 'Munna Bhai MBBS'? The role was essayed by Arshad Warsi and we still borrow jokes from him. Well, if Circuit was your boyfriend, it would be your dream come true, any girl's, for that matter because he would pathologically pledge his unflinching allegiance towards you and place you in the stature of Munna Bhai.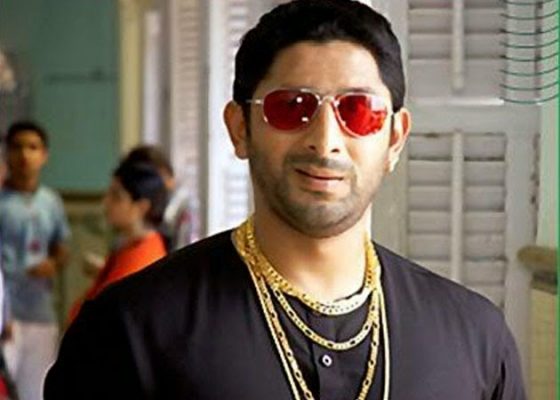 If Crime Master Gogo was your boyfriend:
If Crime Master Gogo was your boyfriend, stalkers would maintain a safe distance with you because who Ankhein Nikalke Gotiyan  khelta hai. Every girl secretly covets their boyfriend to become protective towards them to deal with unsolicited loompens and who else than Crime Matser Gogo would stand up to your expectation?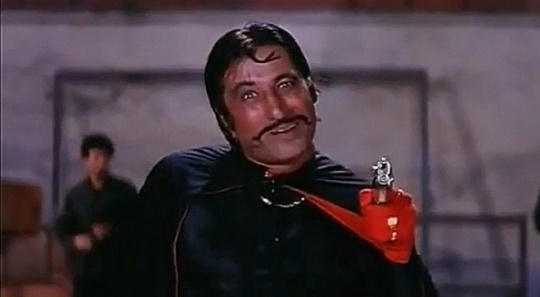 Now that we have given you the food for your thought, you can stare at the sky and paint mental images about the whirlwind romances you would have with these men.