Sam Smith And Brandon Flynn – All I know is, Brandon Flynn & Sam Smith are extremely cute together.
Trust me, their Instagram PDA will certainly make you go "AWWWW, they're so freaking cuteeee."
Before we get there, let's talk about Sam Smith & Brandon Flynn. They might NOT have made their relationship OFFICIAL by talking about their romantic relationship, but you cannot ignore the fact that they enjoy each other's company a lot.
The news that they both are dating started heating up when they were spotted together in New York. They were walking arm in arm & kissing in public as well.
No doubt, their pictures created a buzz in the Hollywood industry.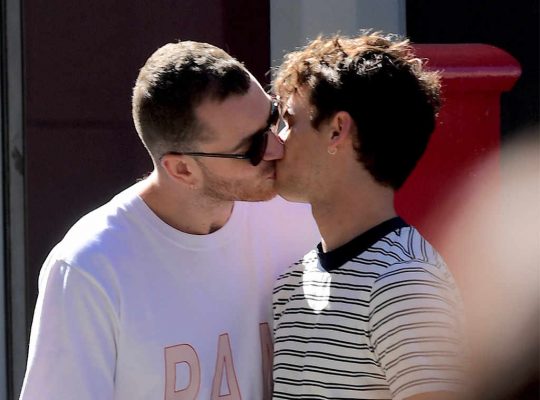 Few days later when Sam Smith was questioned about his dating LIFE, he revealed "Yes. I am really happy but it's always important for me to keep my private life private." He is happy in his new relationship with 13 reasons why star "Brandon Flynn" but he doesn't want to talk about it at-least for now. FANS are undeniably shipping their relationship. Many wants them to open up & hang out more together. (I want that too) It seems, that it'll take some time. But hey, as of now, their Instagram PDA is enough to make ourselves happy.
Here are the Instagram PDA and yes, they'll make you say "AWWWW."
HEARTS!!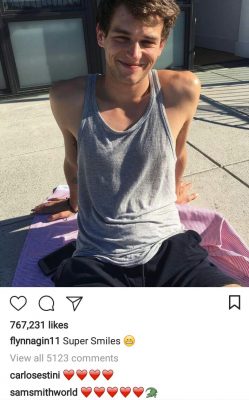 SLAY BABY!!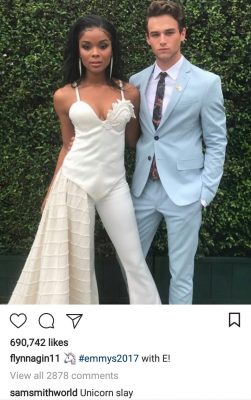 CUTEST!!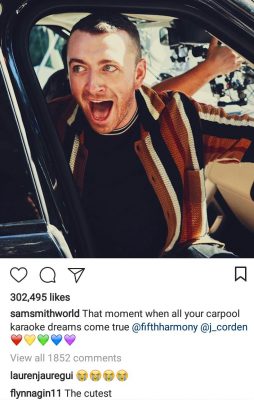 SO CUTE!!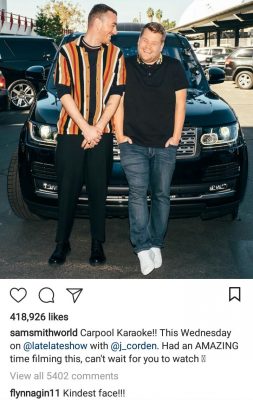 AWWWW!!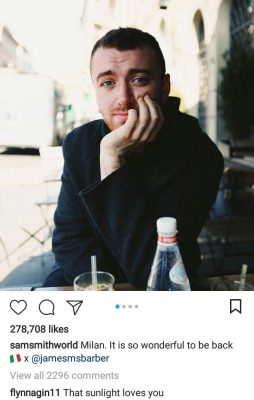 OMG!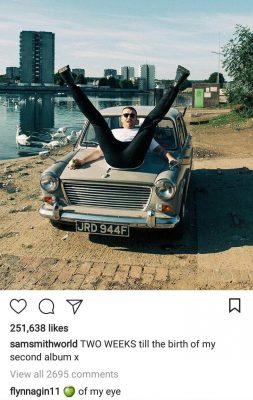 ZADDY!!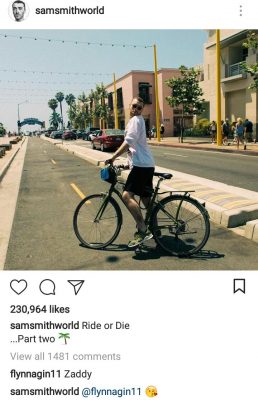 Sam Smith And Brandon Flynn: Aren't they cute?