Ant-Hero movie Venom – Marvel has created many super heroes like as Spiderman, Deadpool, Captain America, Hulk, Black Widow, Wolverine, Thor, Ghost Rider, Dr. Strange, Black Panther, Scarlet Witch, Daredevil, and Ironman in comic books and cartoons.
Marvel Entertainment has reformed and reconstructed the excitement once again by reviving from cartoon and comic books to movies.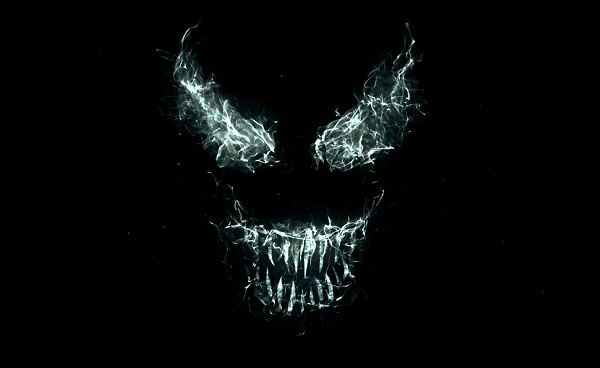 Super-teams such as the Avengers, The X-Men, The Fantastic Four, The Guardians of Galaxy has successfully portrayed the character in their movies. It isn't just filled with heroes but also embraces super villains like Doctor Doom, Red Skull, Green Goblin, Doctor Octopus, Magneto, Loki and Venom. Most of the Marvel stories and characters are based in New York City and they have been able to recapture them magnificently.
Ruben Fleischer who is the director of Zombie Land and Gangster Squad directed the movie 'Venom' staring Tom Hardy as the lead role in it.
It was first seen in the movie Spiderman 3 in 2007. When its trailer was released it has created a buzz among people as this going to be an anti-hero story. It has scored 64 million views in YouTube creating a landmark.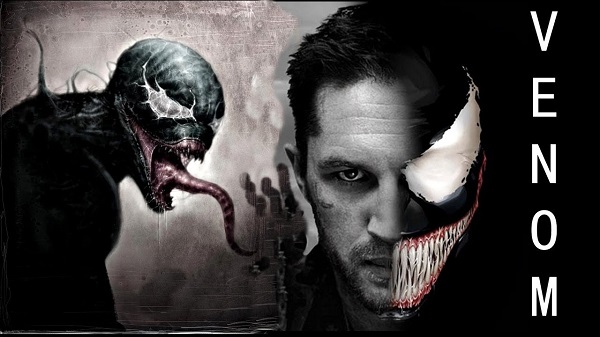 In Spiderman (2007) Eddie Brock wasa reporter very much like Peter Parker. He would go to any extent to fabricate a story and was immensely jealous of Peter.His anger made him well-matched for the alien symbiote. In the trailer, Eddie works as a reporter but it is little unclear whether he works as a freelancer or for a local news station. There are other things which made the Venom appeared different from the 2007 one.
In the previous one, the alien doesn't speak when it possessed Peter but in the present one, this entity speaks to Eddie and has a mind of its own.
The story spinsaround Tom Hardy, who plays the role of Eddie Brock a reporter who's hell-bent to uncover the illegal experimentations of a company; but due to some an unfortunate incidents, he is possessed by alien entity which was held there. The symboite gives him unbelievable power, which led to his changing behaviour and looks. The teaser starts by Hardy's narration "Everyone's got their thing. Maybe it's a breakup, a death, an accident. Whatever it is, you used to be one thing, and now you're something else. We all have our own problems, our own issues, our own… demons."We also seeEddie tries to negotiate with entity, but the entity clearly has other ideas"The way I see it, we can do whatever we want. Do we have a deal?"We also see Brock constantly wrestling with dark thoughts and we see an inner battle between his moral values with the blood lust ideas of Venom.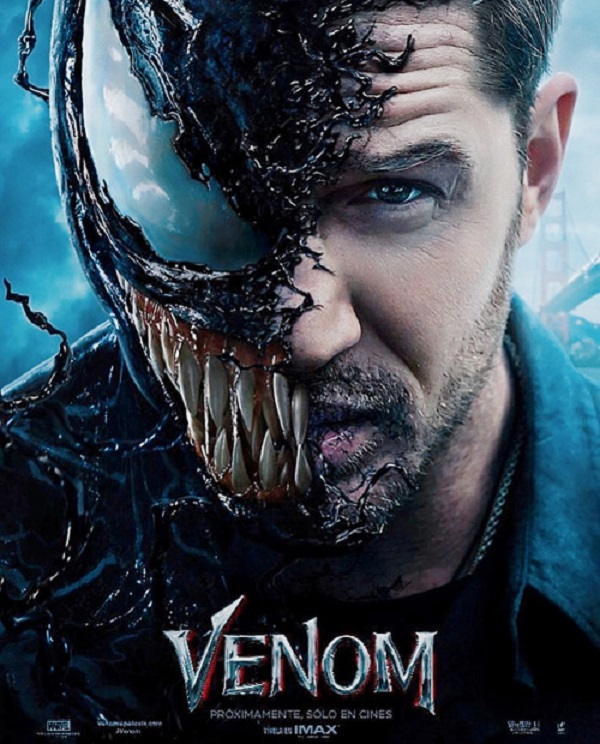 Venom is something that is unknown, unstable, strong, violent, powerful, dreadful and wicked. I believe Venom is going to beas a standalone film, as it mostly centres on Eddie's life and how he struggles with dark entity in this long run of the film. Hold on tight and wait for Marvels' First Anti-Hero movie! full of thrill and action that's going to be release on October 5th.