Grapevine says that Justine Bieber and Selena Gomez are regenerating their togetherness.
A Selena Gomez insider has spilled the beans before the media and the report was first publishes in People. Looks like things are on a roll between them two again and not to mention, they are each other's first love so there has to be an added advantage.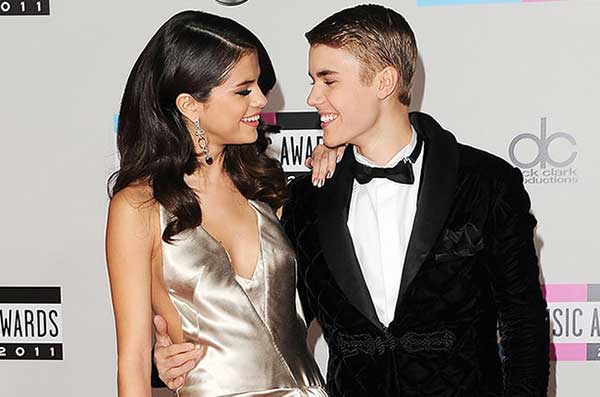 Justine Bieber and Selena Gomez , staunchly known as #Jelena to the media, were at loggerheads for long as their relationship was going through rocky times a few days ago. They have even parted ways amid the misunderstandings. It was really heartbreaking for the fans to see the power couple split. Not too long ago however, the duo was seen visiting the church twice a week and do light PDA before the media which obviously drops hint at their getting back together.
Reportedly, Justin was the first to nudge Selena into a rethink.
Selena has given her nod to rekindle the old flame because Justin was her first love and holds a special place in her heart. She too always wanted this to refurbish and looks like her wishes have come true.
According to the sources, Selena has been a really supportive girlfriend who left no stone unturned to bring out the best in him. She is ready to spend more time with him and give this relationship a second thought which seems to be a welcome relief for Justin too. They have vowed to correct their past errors and start things afresh and are likely to avoid public glare to spend their own sweet time together. Not to mention, both of their maturity levels have soared up higher with time and this time we really hope this relationship works out.
Justine Bieber and Selena Gomez  – As per the source, Selena was always incomparable in Justin's life and he worked head on to win her back. So sweet, isn't that?