A lot of people have been saying lately that the trend of romantic comedy is dying these days.
It's not that people aren't making rom-coms anymore, it is because the stories have been repeating and we are really missing the originality in stories and characters that was there earlier. So, instead of wasting time on the latest rom-coms that are so not fun to watch, you really need to binge watch some of the best ones that were made earlier.
On that note, here are 5 Hollywood rom-coms that you can watch indefinite times.
1. My Best Friend's Wedding
With Julia Roberts, her amazing hair and chain smoking, My Best Friend's Wedding was set to be a hilarious rom-com. She plans on stealing back her old boyfriend from his new fiancéduring their wedding preparations. If it wasn't for the charm of Cameron Diaz and the amazing dialogues of Julia, this movie wouldn't have been the best one we have ever seen.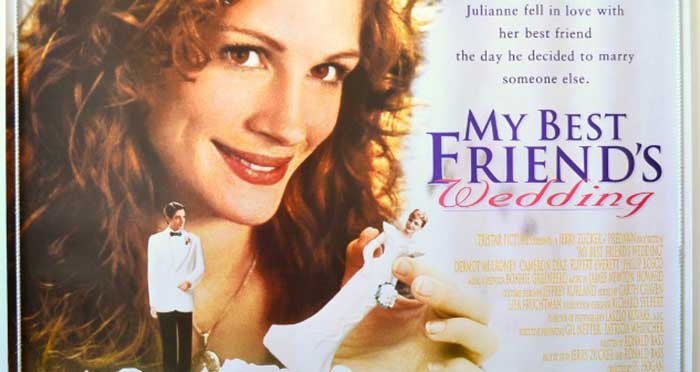 2. Crazy Stupid Love
If you are in love Ryan Gosling and Emma Stone and want to watch them deliver a beautiful romantic comedy movie, then you have got to watch this movie. A good husband turning into a Casanova and his Casanova friend falling in love with his daughter is all that creates the chaos of this movie with scenes where you will die laughing.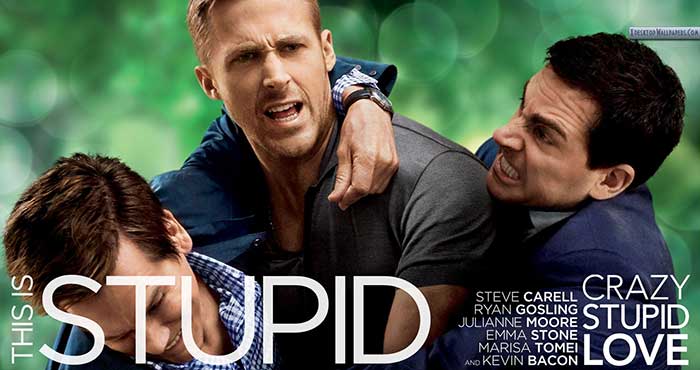 3. What happens in Vegas
I don't think there is anyone in this world who hasn't watched this movie and that too more than once. With Cameron Diaz and Ashton Kutcher playing their best comic roles ever, this movie is all about heartbreaks, fights and finding love in an amazing way. While people find fun, these two found love in Vegas and it was awesome.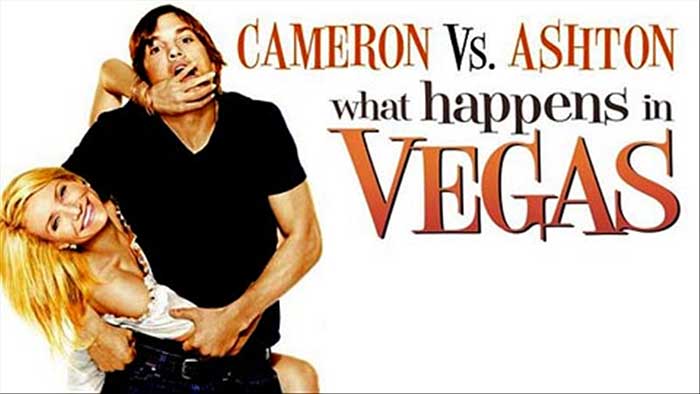 4. Friends With Benefits
The theme of this movie was two best friends who have just met after their individual break-ups and have sex without feelings. Well, not until they actually fall in love with each other and things get messed up. If you want to laugh and love at the same time, watching Mila Kunis with Justin Timberlake in this movie should be a thing for you.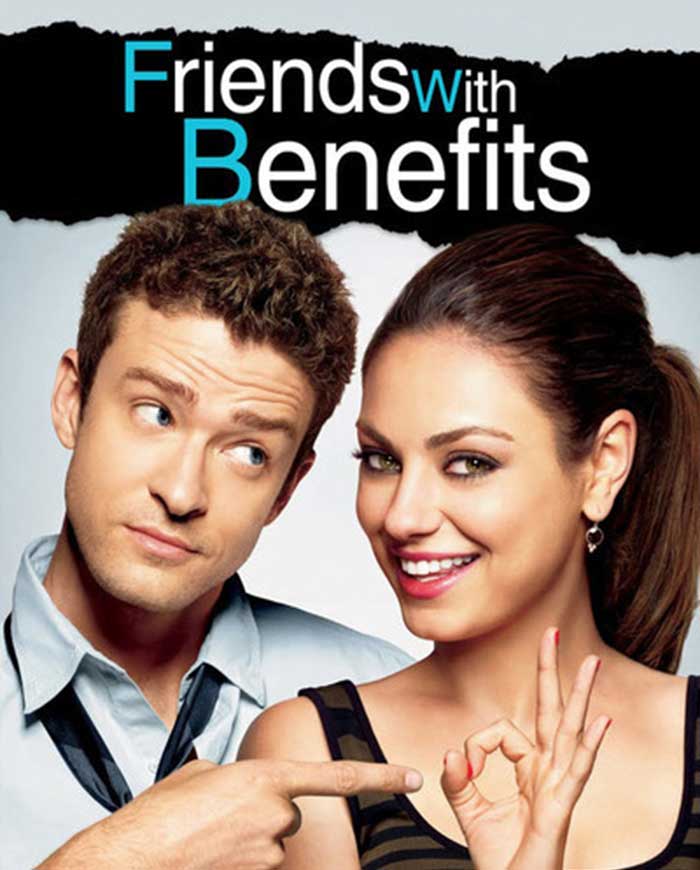 5. No Strings Attached
Another movie with two friends trying to keep things strictly physical until they fall in love. This movie is all about the comedy of life and how it turns out to be what we never expect it to. Natalie Portman and Ashton Kutcher are definitely at their best in this movie.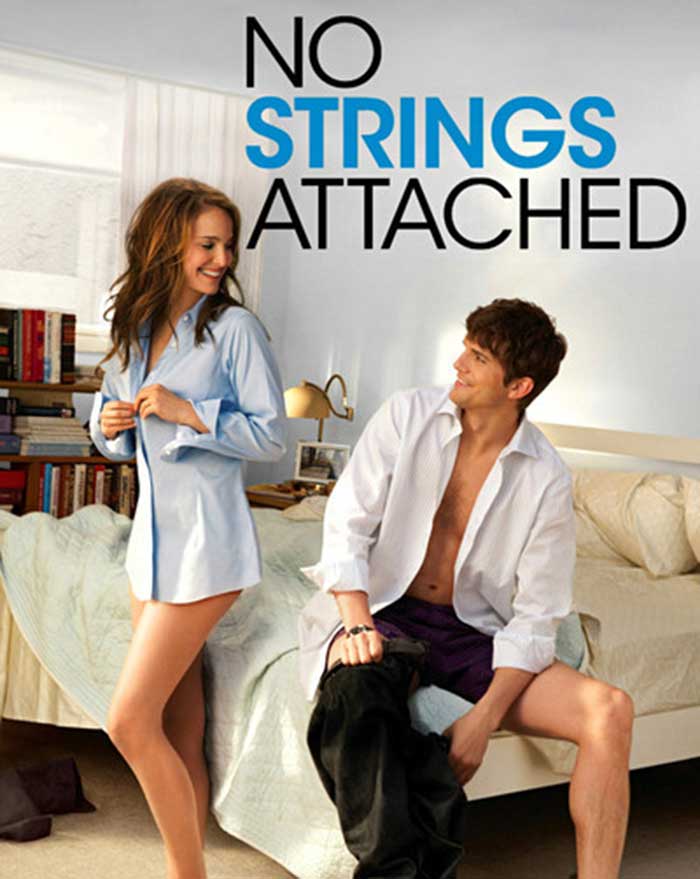 These are the best 5 Hollywood Rom-Coms that you need to watch if you want to laugh and love at the same time. In fact, these 5 Hollywood Rom-Coms are best if you plan on a movie marathon with your boyfriend.