Seven Years In Tibet (1997)
This film is about an Austrian mountain climber, Heinrich Harrer, played by Brad Pitt, being captured in India by Allied forces while he was on a Himalayan expedition. Though he was captured and put behind prison, he managed to escape. The movie then follows the intriguing story of his journey to Tibet and also into Lhasa. Heinrich Harrer learns the spiritual way of life and gets introduced to his holiness, the Dalai Lama. The film projects the beauty and tranquility of Tibet, in a never-seen-before manner.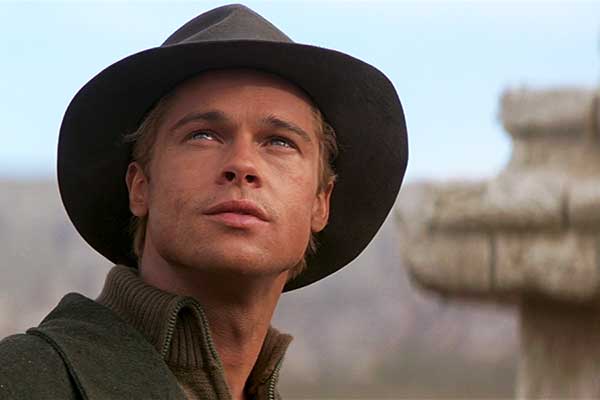 Hope these stories struck the same chord in you, as they struck in me!
Happy wandering!