Celebs haunted by ghosts – Paranormal stuff is as much part of the world as are the normal things going on around and there's no point in disagreeing to the fact that paranormal stuff don't exist.
They are everywhere, though not with the pure intention of hurting or harming anyone but, they are there. Here are some experiences of famous Celebs haunted by ghosts and came forward to discuss about these.
You'll be shell-shocked on knowing what they went through.
Celebs haunted by ghosts –
Ariana Grande – Ariana, the voice of BANG-BANG had a very spooky experience after she paid a visit at the Stull Cemetery. Ariana said, "It is known as one of the gates to hell on Earth. I felt this sick, overwhelming feeling of negativity over the whole car and we smelled Sulphur, which is a sign of demon. Later weird things started to happen like hearing whispers at night along with disturbing images with red shapes and massive black matter".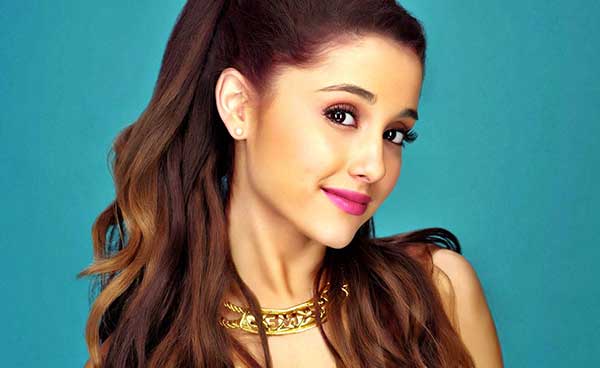 Kesha- According to this famous singer, she had sex with a ghost. She says, "I had a couple experiences with the supernatural. I don't know his name! He was a ghost! I'm very open to it and I had to undergo exorcism. I know it sounds like a ridiculous story and I went to my healer, she told me that because of my job, I exude energy".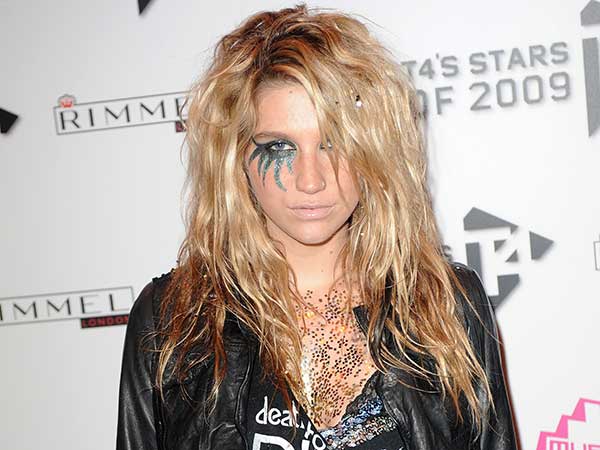 Jessica Alba- The world-famous celebrity and artist confess of having a paranormal experience to which she said, "I felt pressure and I couldn't get up, I couldn't scream, I couldn't talk, I couldn't do anything. Something definitely took the covers off me and I definitely couldn't get off the bed, and then, once I did, I screamed, ran to my parents and didn't spend many nights in the house again".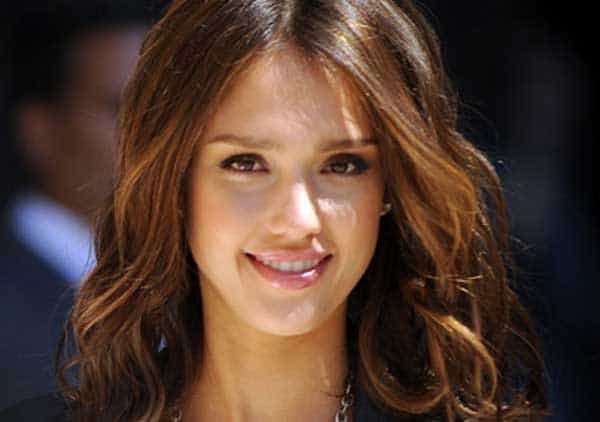 Miley Cyrus- The bomb pop-singer and a paparazzi sensation also had a supernatural experience and that too multiple times, these are absolutely unforgettable for her. She says, "One night, my little sister was standing in the shower and all of a sudden, I hear her scream. I run in there and the water was somehow flipped to hot and was still. Once I also saw a little boy sitting in the sink watching me take shower".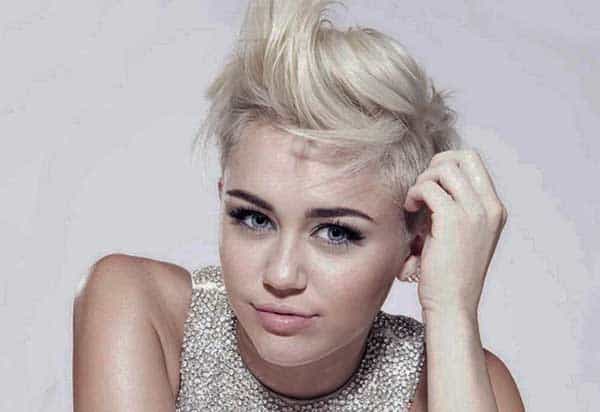 Demi Lovato- Demi expresses the feelings she had while she experienced the very first supernatural experience of her life. She says, "I totally believe in ghosts. I was 8 years old and it was involving my closet. When I shut it I saw a little girl, she was dressed like she was from 1800s and she was standing in my closet".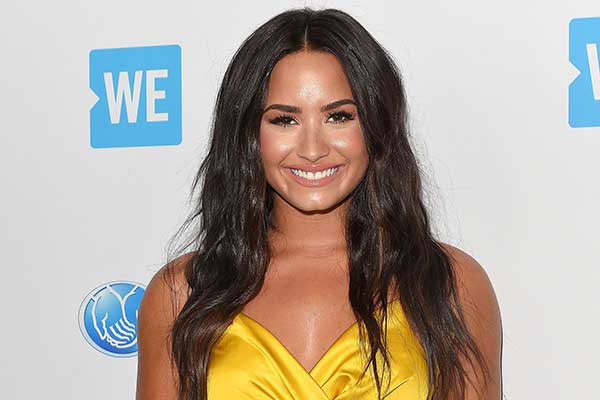 Adele- The beautiful, bold and badass singer bought a 10-bedrooms house in England which cost her $6 million. She reportedly told her friend that "The house gives me different kinds of creeps at night because I could hear different kinds of noises. The house was a convent some years back which might be a possible reason. I hired around-the-clock security personnel to feel safe at home".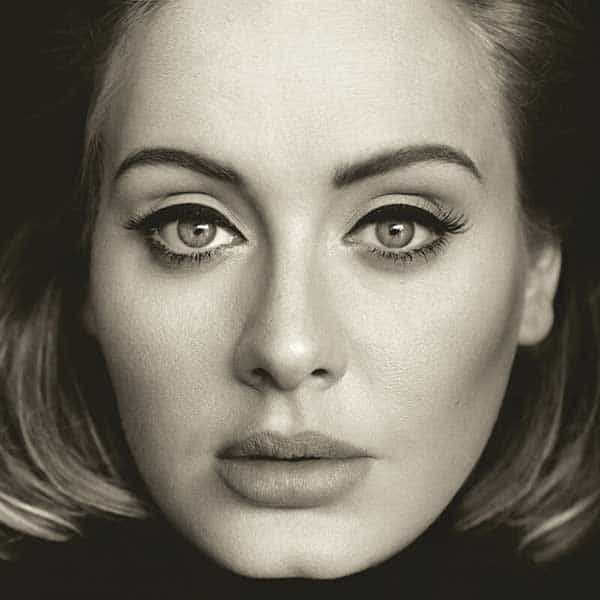 Lady Gaga- The controversy queen of the Hollywood industry also once had a paranormal experience which helped her somehow. According to her the ghost of Alexander McQueen helped her write the song 'Born this way'. She said, "Right after his suicide I wrote 'Born this way'. I think he's up in heaven with fashion strings in his hands marionetting away, planning the whole thing".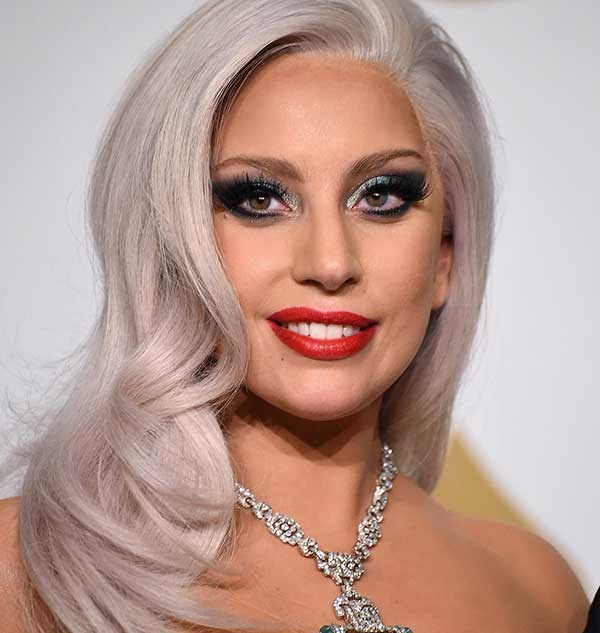 These are some of the Celebs haunted by ghosts from hollywood. To be honest, there are a lot many like them, famous or infamous. It's not about situations or perception, it's about belief.