Best And Worst Dressed Celebs At The Met Gala 2017 – 
No doubt, Met Gala or (Party of the year) was amazing this year.
All eyes were on celebrities; and obviously the outfit they chose to wear. Right from Kendall Jenner to Rihanna, Madonna to Priyanka Chopra, each and every celebrity superstar attended Met Gala 2017.
And who can forget Selena Gomez and The Weeknd? The new couple certainly stole the limelight. Now, we must admit that on Monday 1, celebrities came dressed beautifully, but one has to admit, that some celebs failed to impress this time.
Just in case you missed Best And Worst Dressed Celebs At The Met Gala 2017, here's a list of "best and worst dressed celebs at the Met Gala 2017 ."
Best And Worst Dressed Celebs At The Met Gala 2017 –
(List of best dressed celebs) –
Rihanna
No matter what you say; it was Rihanna who had all eyes on her. I mean, just look at that, who else can dare to pull this stunning look? From head to toe, she was totally stunning and her confident look is applaudable.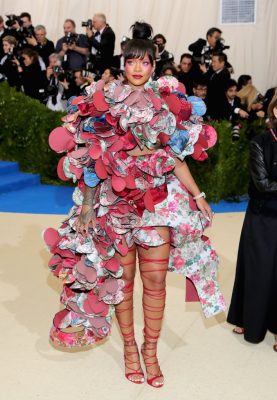 Kendall Jenner
A Jenner can give a tough competition to Kardashian, and this pic here is a proof. She nailed it, and she is on the list of best dressed celebrity at the Met Gala. This sheer and backless dress completely made Kendall look like a diva.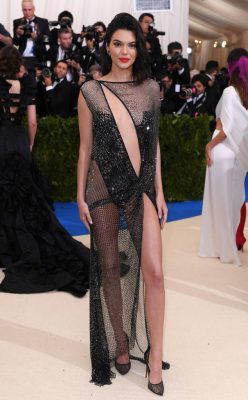 Laura Dern
Simplicity at it's best. Laura Dern stunned in Gabriel Hearst's amazing outfit. Plus, that smile on her face was enough to complete her stunning look.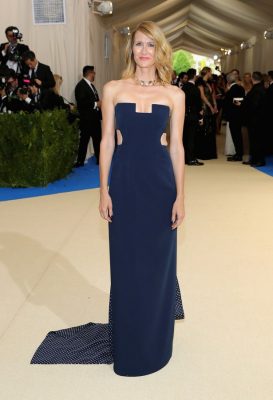 Gigi Hadid
Gigi Hadid in Tommy Hilfiger dress-she was dazzling.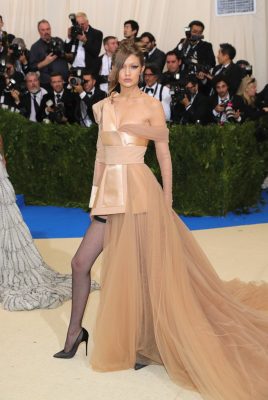 Zendaya
Damn girl! Zendaya knows when and how to rock a certain look. She looked like an angel in this Dolce and Gabbana outfit. Zendaya's hair and make-up was all on point, and damn the way she is giving that look, everything is on point.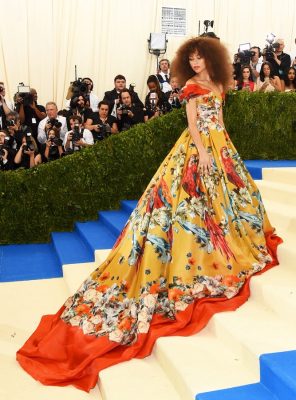 Priyanka Chopra
Sayy whaatt? PeeCee is a stunner, agree? Look at that pose and outfit, who can pull that look? No one, but PeeCee. Hehe! We all have higher expectations from PeeCee, and each and every-time, she really touches that level.
We are in awe of her.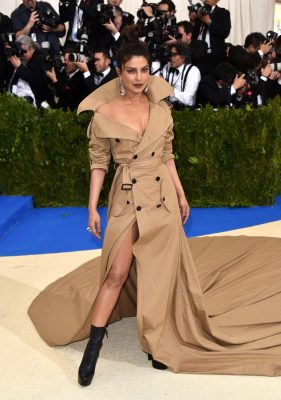 Dakota Johnson
Dakota Johnson flaunted her looks in Gucci wear, and one has to admit that 50 shades girl was looking gorgeous as always.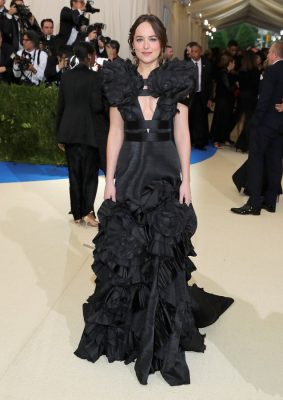 Selena Gomez
She made her debut opposite The Weeknd at Met Gala 2017, and they even shared some PDA out there. Well, Selena certainly looked happy and her dress was simple yet beautiful.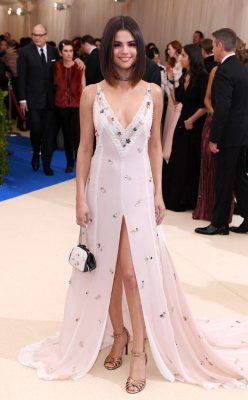 Katie Holmes
Smoking hot!! Katie Holmes Met Gala's look was totally eye-catchy. Her stunning outfit made her look amazing. In all right words, she was looking sexy…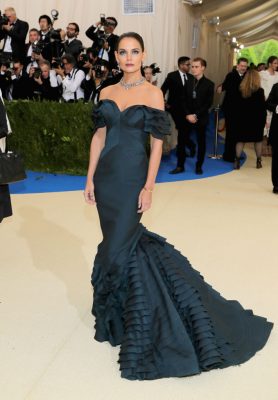 (List of worst dressed celebs)
Katy Perry
Why Katy? Red was good, but the dress certainly wasn't. Even the internet couldn't stop commenting on Katy's dress. Katy Perry can certainly do better than this.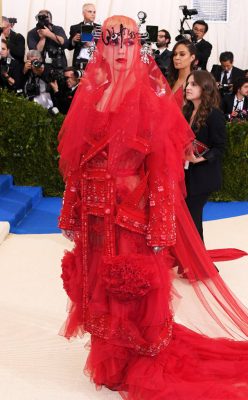 Madonna
Not this time girl. Madonna failed to impress people with her look this time. She was not looking that good and it was just "OK".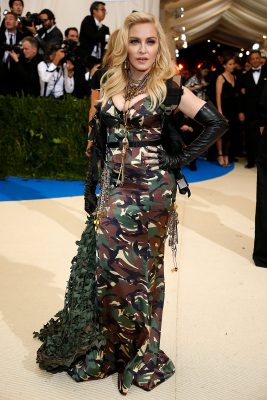 Jennifer Lopez
Why so plain, and boring Jen? Jen was happy to be posing with her new-found love, and maybe that played a distraction. Well, this time, she couldn't impress her people.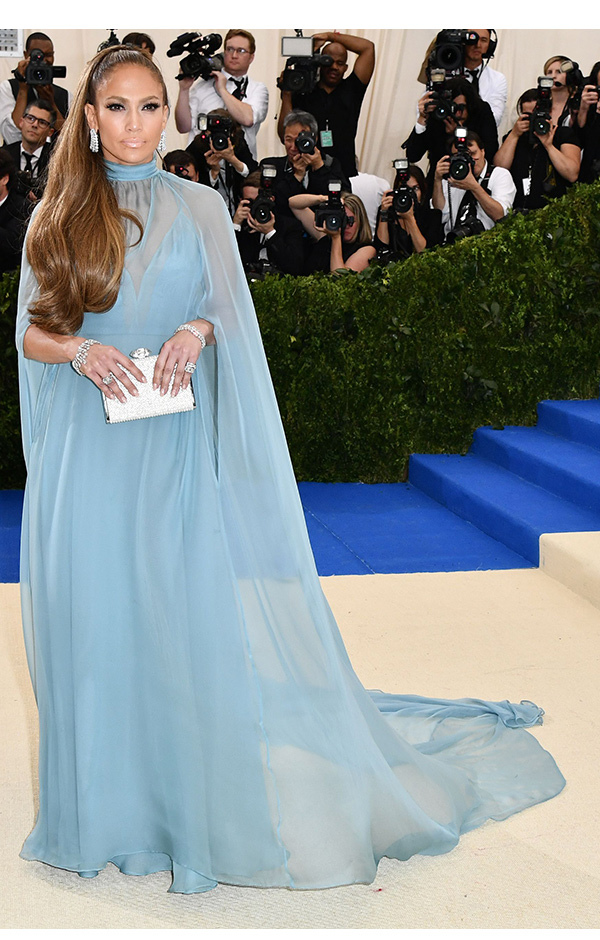 Thandie Newton
The floral headdress is okay, but the dress is no-no. It seems like, red was dead on the Met Gala carpet this time, as nobody could pull it off properly.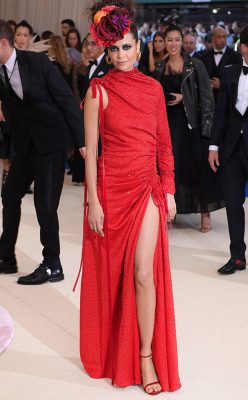 Mindy Kaling
Nope, this is not impressing at all. It seems like Mindy was not ready for Met Gala, and that's the reason she ended up in worst dressed celeb list. Mindy can certainly rock amazing looks, but in this dress, it's a no-no.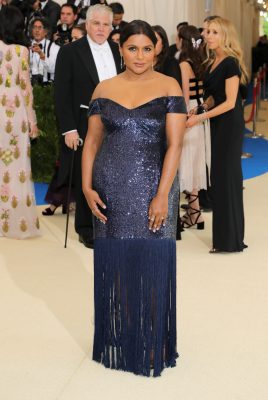 Kylie Jenner
We are too bored to see Kylie Jenner dressed up like this. As comparison to her, it was Kendall who stole the light. This time, Kylie failed to impress us with her looks and not-so-stunning dress.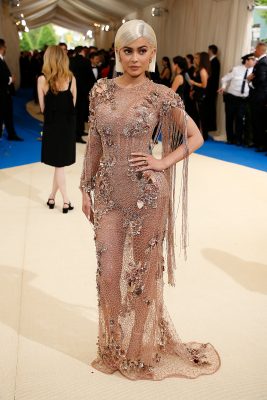 Karlie Kloss
The black and white is certainly a good coordination, but this outfit is not. I mean, this is just a boring look, and it wasn't impressive at all.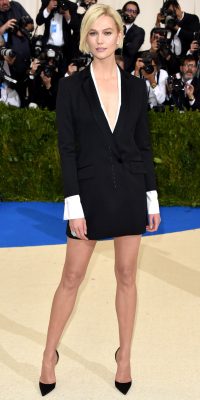 Best And Worst Dressed Celebs At The Met Gala 2017 .