The History of condom – No doubt, condoms are an essential part of life because of its guaranteed protection and popular benefits like birth control etc.
You might have come across its weird facts but how many of you are aware about its past?
Well trust me the past – History of condom – is more surprising as compared to the present.
History of condom –
The condoms are not just an "old thing" but it was been used during the B.C. times as well. Yep, that's what it is. Condom was actually seen in the cave paintings that proved they were started 15,000 years ago. Surprising? Well yes it is.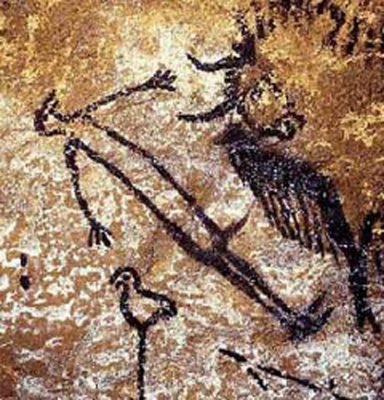 Other than the long ones; back in century people were using the Glans condoms that only used to cover the top of the penis. You know what's more interesting? In ancient Egypt people used condoms made up of Linen to cover their penis and enjoy the sex. Plus this linen was used a lot back then because it was beneficial to control the pregnancy and other diseases.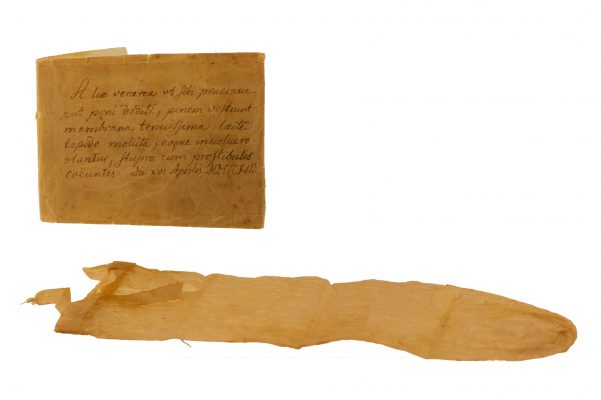 The condoms made up of animal's skin were used a lot back then but it wasn't quite affordable for others who were not rich. Understanding all this fuss and other people's necessity; in 1939 a man name Charles Goodyear invented the rubber condoms.
But still the result was not that satisfying because the rubber condoms were said to be very thick as bicycle tyres and totally smelled like sulphur.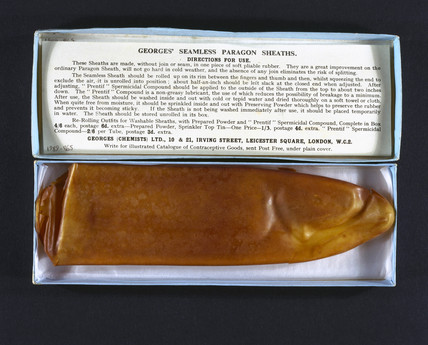 The condoms were also distributed to the military persons only so that they could get rid of the STI. Only some sates allowed this but other states were strict about giving any such condom to the military officers back then.
After that it was UK who made one more innovation in condom by inventing the lubricated ones.
And later, in 1920's the London Rubber Company manufactured the Latex condoms and the brand is known as Durex. The usage of condom has now become a lot more popular and back when it got clear that HIV and AIDS are sexually transmitted; the significance of condom became more popular.
Now that the condoms are being widely used; it has been manufactured by using various flavored and colored condoms. (Definite no need to mention 'em) Wink!
This is a History of condom. No wonder; whether be it the past the usage of condom had a purpose to control the birth control and even today it is been used a lot and is counted as an equally important thing.
Any thoughts about History of condom? Do comment below.