Are you a diabetic person ?  Are you worried about diabetes?
Maybe you already are a patient of it or could be if you don't maintain your diet.When it comes to your diet, you probably already know you need to eat less saturated fat, salt and sugar and at least five portions of fruit and vegetables a day.
If you are already consuming such items in your daily diet then you are going perfectly to maintain your health.
But if not, then here are 5 things that every Diabetic Person needs to add in their diet to control its effects.
Diabetic Person –
1 – Whole Grains
Whole grains are the perfect choice to eat for a diabetic person as it is the richest source of nutrients including protein, fiber, B vitamins, antioxidants, and trace minerals (iron, zinc, copper, and magnesium).
It is not only for a diabetic, even the whole family should include it for a healthy life.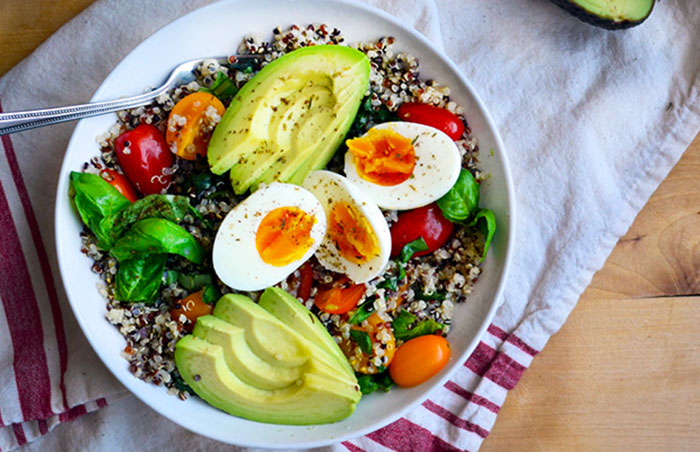 2 – Baked Sweet Potato
The glycemic index of sweet potatoes is a lot lower, which is better for diabetes control, white potatoes in any form of serving, have a high glycemic index. But on the other hand, Sweet potatoes are a good carbohydrate choice for diabetes. You can make tasty dishes with sweet potatoes such as sweet potato fries and baked sweet potato and that will be healthy too.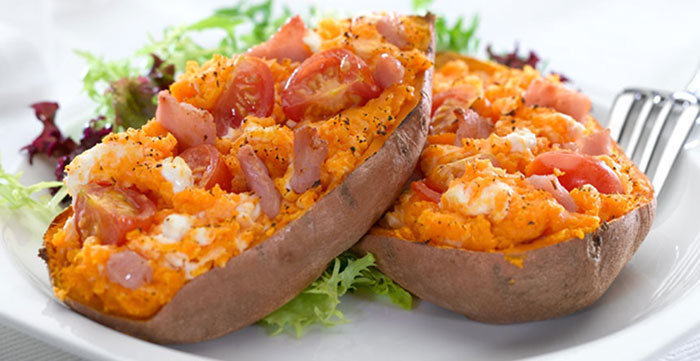 3 – Flax Seeds
Flax seedsare one of the highly nutritious seeds on the planet. One of the most extraordinary benefits of flax seeds is that they contain high levels of mucilage gum that is gel-forming fiber. It contains Omega 3, that you can find in only seafood but flax is the rarest eatable for vegetarians that contains Omega 3.  Flax seeds are high in fiber but low in carbs which makes it good for your health.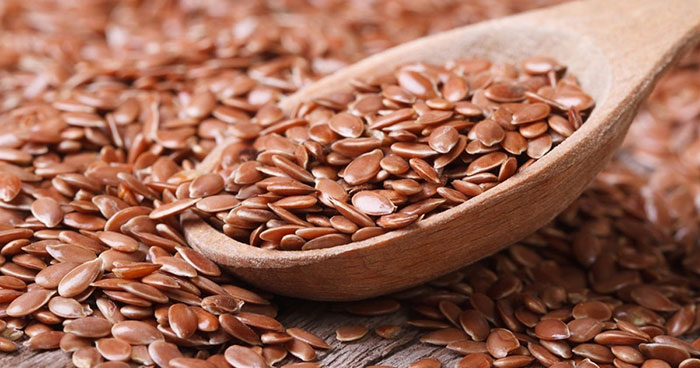 4 – Vegetables
Low carb veggies are good for diabetes, but not all the vegetables are diabetic friendly. The vegetables should be included in a diabetic's diet because of their high fiber content. Diabetes patient should avoid vegetables with high sugar and starch, other than that green vegetables like Fenugreek Leaves, Lady Finger, Bottle Gourd and Cauliflower etc.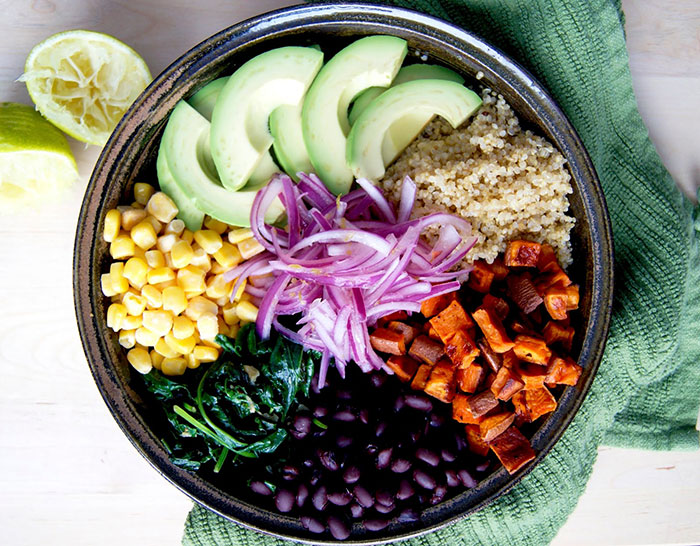 5 – Fresh Fruits
Fresh fruits again are the richest source of fiber that a diabetic should include in his diet. Also, fruits are loaded with vitamins and minerals, which should be a part of the diabetic friendly diet. You should also eat fresh, local and seasonable fruits like Pomegranates, Grapes, Blueberries, Apple, Guava etc.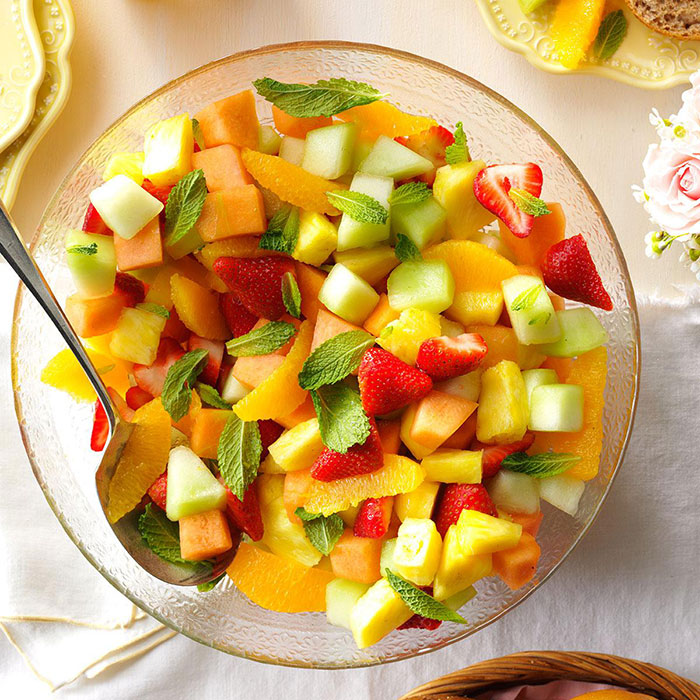 These are the things that Diabetic Person should consume – Diabetes a chronic disorder can be very harmful but there are ways to control its effects. You can simply change your food habits to maintain your sugar level.