Remedies To Prevent Sun Spots – When you go out, your skin gets exposed to the sun, and then the skin turns dark. If you've observed, then you'll know that whenever you go out in the heat and come back home, you've dark skin patches on your skin, right? It really becomes irritating because sometimes washing Face is not enough to prevent dark brown spots.
These dark skin patches that you've on your skin are also known as brown spots, dark spots, and even sun spots.
In order to prevent them, you need proper home remedies that'll bring back the glow on your Face like before. Also, make sure that while going out, you use a cloth that can cover your Face properly so that the sun doesn't burn your skin.
Remedies to prevent sun spots –
Lemon
You can use lemon to prevent the sunspots immediately. Lemon is a good remedy that actually works like a magic. It also contains an acid in it that reduces the appearance of the spots. Lemon also contains Vitamin C in it, so it naturally bleaches your skin and prevents sun spots.
All you need to do is, cut lemon and apply it onto your skin where the dark spot has appeared. Keep rubbing it and leave it for about 30 minutes. Later, rinse it off with water.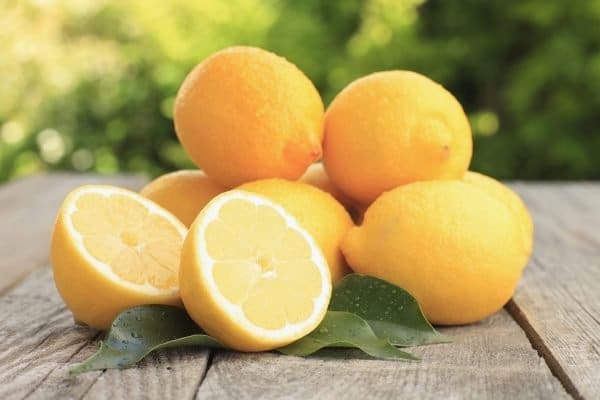 Aloe Vera
No doubt, Aloe Vera is a remedy that consist many healing properties in it. So apply Aloe Vera and prevent your sun spots.
All you need to is that rub the Aloe Vera gel on your skin and even though it itches, leave it for 30 minutes. Later, rinse it off with water.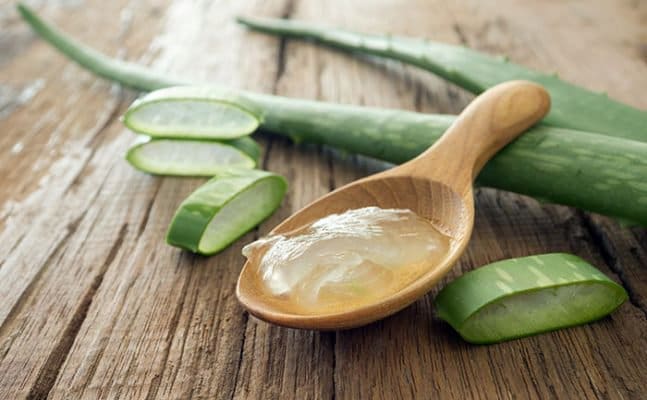 Yogurt
Yes, yogurt can help you in this problem. Yogurt will bring back the glow on your face, and it'll also prevent other problems. Apply some yogurt on the dark skin part, let it dry, and after 20 minutes wash your face with cold water.
Thus, to get better and quick results, apply it every-day at night.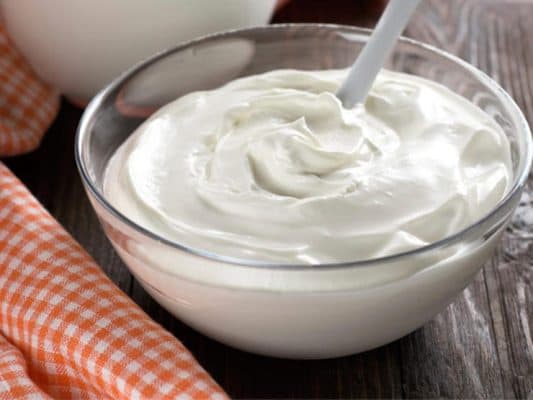 Milk
There's no remedy like milk. Like we all know, milk has a skin lightening property in it, so applying milk really helps. Dip a cotton ball in the milk and apply it onto the darker skin thoroughly
Wash your skin later after 15 minutes.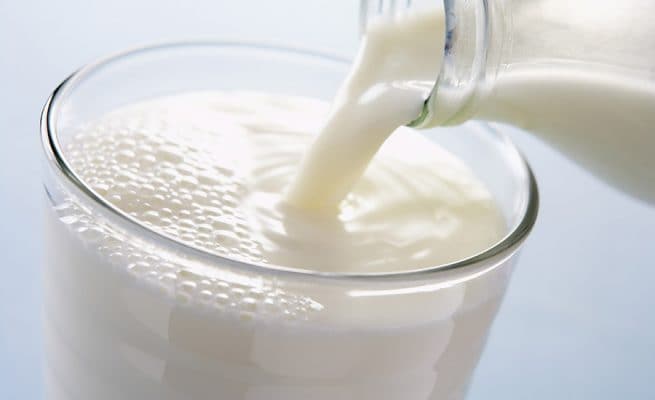 Raw Papaya
Papaya works too. Apply freshly extracted pulp from a raw papaya and leave it for 15 minutes. Papaya will reduce the spots and it'll take some time to prevent completely.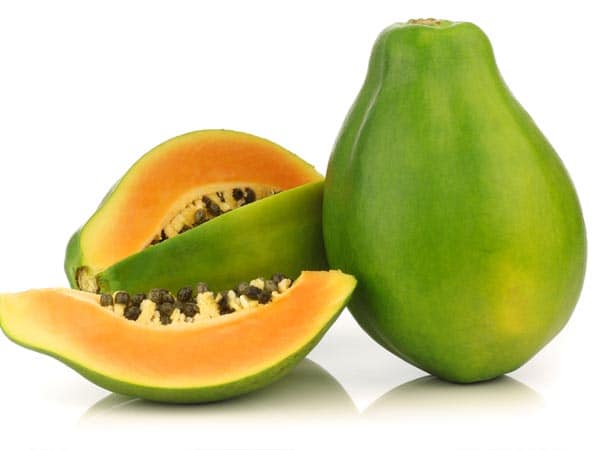 Tomato
It is been said that whenever you come back home, always apply tomato to get rid of the tan immediately. It works too. In this scenario, you must rub it on your Face and leave it for about 20 minutes.
Later, wash your face with cold water.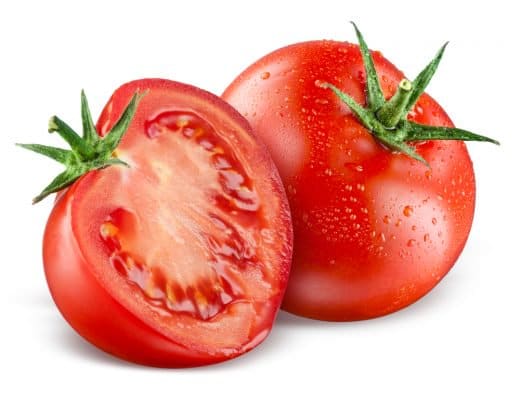 Use any of the above mentioned remedies to prevent sun spots.