Benefits Of Multani Mitti – There are many people who use Multani Mitti to prevent their skin or hair problem. Have you ever wondered why "Multani Mitti" is popular and why it is the 1st option to cure any skin or hair related problem? I'm sure you must've given a thought to it.
Today, this article will tell you that why "Multani Mitti" is considered to be the best ingredient. Firstly, Multani Mitti is much better than using those other chemical products that damage your face and hair even more. Multani Mitti, also known as Fuller's Erath is been used since ages in India to cure skin-related problems.
There's a reason why many skin experts recommend it too.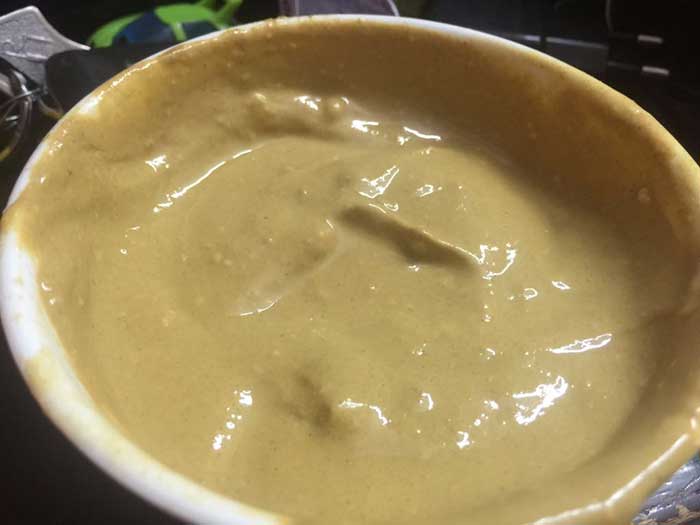 Thus, here are 7 reasons why you must use Multani Mitti too. ( Benefits Of Multani Mitti )
Removes acne
Acne is problematic and irritating too. If you've acne, then Multani Mitti is the best ingredient to use. Multani has that healing property in it that'll prevent acne problem immediately.
Instead of using face-wash or any chemical product, Multani Mitti is a way to go.
Removes the dirt
When you go, your skin get's exposed to sun and dirt as well. You might not see the dirt, but there's always something that later results into acne or dark spots. During this time, use Multani Mitti because it cleanses the skin entirely.
Improves blood circulation
It is true that applying Multani Mitti improves the blood circulation process. Applying to your scalp helps because get follicles get improved nourishment from the increased blood circulation.
Repairs hair damage
Do you have damaged hair? If yes, then apply Multani. You'll notice that it'll repair your damaged hair and also your hair will be smooth and silky after the wash.
Fight bad hair odor
I guess you know that Multani Mitti smells really good. So when you apply it onto your hair, you don't have to worry about it's smell etc. Also, it cleanses and helps you to prevent harmful toxins from hair.
Hairfall, Dandruff, Spilt Ends
You can prevent all these 3 problems with just one ingredient. All you need to do is, add some other needed ingredient accordingly and prepare a remedy that'll help you prevent problem like dandruff, split ends etc.
Prevents skin irritation
If you've any kind of skin irritation and you can't use chemical product, then you can always use Multani. It'll give you a cooling effect.
Benefits Of Multani Mitti – This was all about Multani Mitti. Do you use it to prevent hair and skin related problems? How was your experience?