Anshuman From Jab We Met – Jab We Met is one of the best Bollywood movie ever.
I can still watch it after so many years without getting bored. Like seriously, there's a certain kind of magic in this movie that makes it interesting even after all this time. Undoubtedly, Imtiaz Ali did a wonderful job.
From direction to dialogues, this movie is a must-watch.
Shahid Kapoor & Kareena Kapoor's chemistry in the movie is absolutely brilliant. No doubt, they played their characters wonderfully. But hey, Kareena Kapoor's ex "Anshuman" managed to steal attention too, right? Yes, I know, Kareena Kapoor's ex was irritating & while watching the movie, we surely felt like punching him.
Let this picture take you in the past –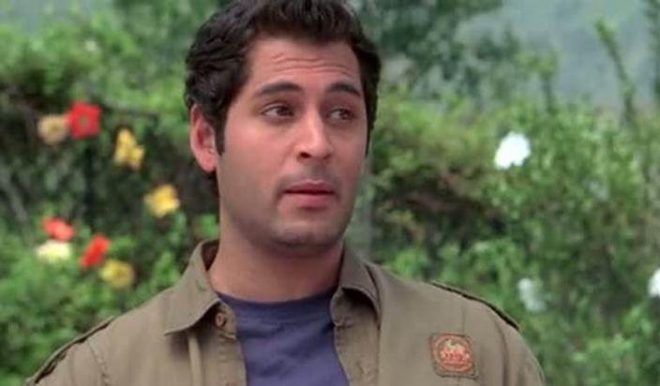 Wasn't he super annoying? Based on his behavior, he is obviously a BF no one wants. Like, not even in our wildest dreams. Now let's not forget that he was just playing a character. Okay? Have you ever wondered what happened to him? We all know about Shahid Kapoor & Kareena Kapoor's personal LIFE, right? But what Anshuman? His real name is Tarun Arora. This time, he won't give you any chance to dislike him.
Why? Oh, look at this picture.
Yes, he is TARUN ARORA aka Geet's ex. His transformation will literally steal your attention. You'll be like "WTF?! Is this really him?" Trust me, I had the same reaction. Here are some more pictures that'll convince you that he's hot & handsome.
What is he doing now, you ask? Well, he plays the characters of villains. He appeared in movies like "Khaidi No. 150, Karar: The Deal, Kanithan, and many more."  He might not be a big deal in Bollywood but he is indeed a big deal in Kollywood.
Is he single or married? Umm, sorry girls this might break your heart – He is happily married. You'll be surprised to know who his wife is.
Here's a beautiful picture –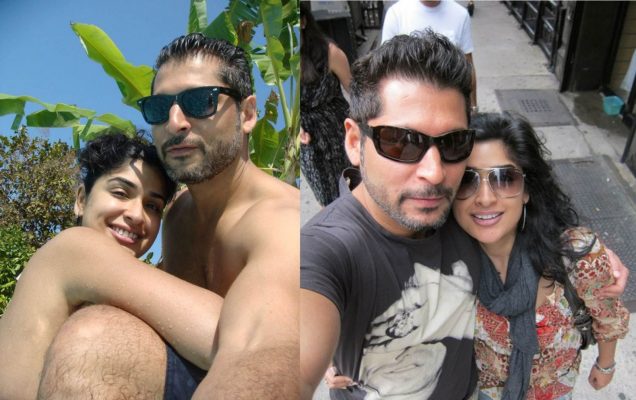 Yes, she's the actress who starred opposite Arbaaz Khan in "Pyar Kiya Toh Darna Kya?" Yep, that's Anjali Zaveri. She's also quite popular in Tamil.
What do you have to say about him? Let us know in the comment section below.