Benefits Of Charcoal – Nowadays, many are using Charcoal to prevent their skin and hair related problems. And honestly, why not, because Charcoal has its own benefits. Some might not like it, but its black powder is used by many to prevent problems.  Activated Charcoal powder should be used instead of trying all those chemical involved products on skin and hair.
You might ask "what is activated charcoal?" So, let me tell you, that activated charcoal is simple charcoal which is heated in a way that develops a lot of small spaces in that trap chemicals.
Using activated charcoal is certainly a good thing. But, just make sure that you don't use it too much because then it may cause irritation.
To find out why it's been used by so many people, read the below mentioned benefits of Charcoal and then decide whether you want to try it or not.
Removes dirt from the skin
Actually, there's a reason why you have that acne on your face. Let me tell you, that it's all because your skin is not clean enough. Yes, keeping the skin clean is needed because then you'll no problem. Applying charcoal will not only prevent acne, but it'll also clean your skin entirely.
All you need to do is, add charcoal in rose water and make a thick paste. Later, apply that paste on your face and keep it for about 20 minutes. Later, wash your face with water.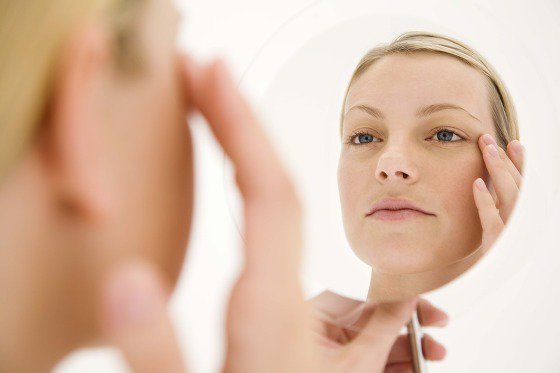 Good for Oily skin
Do you have an oily skin? If yes, then charcoal is a right product for you. Charcoal removes all the oiliness from the skin. All you need to is, add charcoal powder in organic rose hydrosol and mix it thoroughly.
Later, apply it on your skin and after 20 minutes, rinse it off with water.
(Image Source – Only My Health)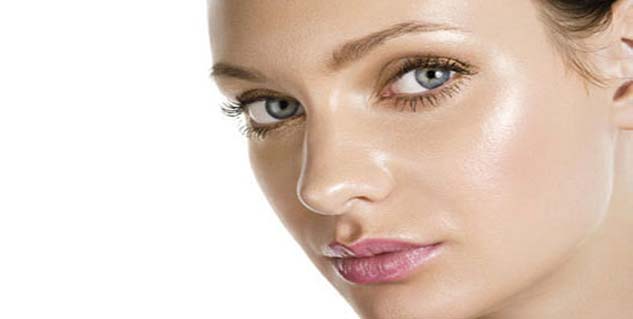 Treats blackheads
There are many home remedies that help to prevent blackheads. But, have you ever tried using activated charcoal? No, right? Thus, this time, make use of it and see how it prevents the problem immediately.
(Image Source – DIY Health Remedy)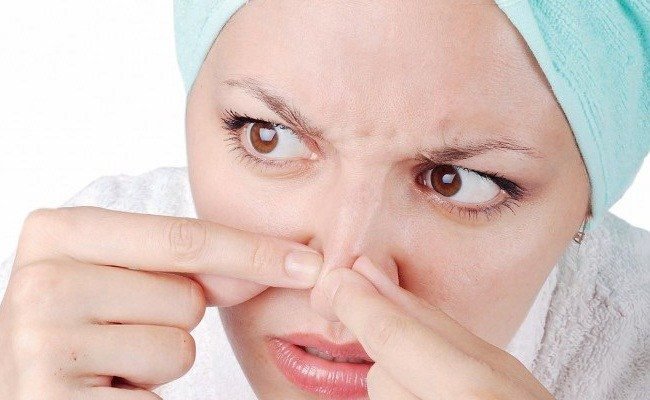 Prevents dandruff
Dandruff is said to be a very common problem, right? Many are irritated because of it. Many even try chemical products and yet it doesn't work. So, now it's to try charcoal and see how the magic happens.
If you've no other hair related problem e.g. dry skin, then you can rub some charcoal powder on your scalp and then rinse it off with water while bathing.
(Image Source – Healthline)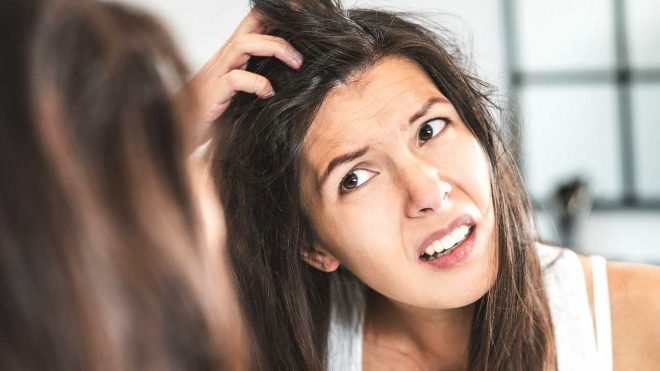 Cleanse hair completely
Yes, activated charcoal promises to clean the charcoal completely. It promises to remove all the toxins. Other than that, if you're irritated by smelly hair, then use this remedy. Once you're done applying the black charcoal powder, make sure to wash your hair thoroughly.
(Image Source – StyleBlazer)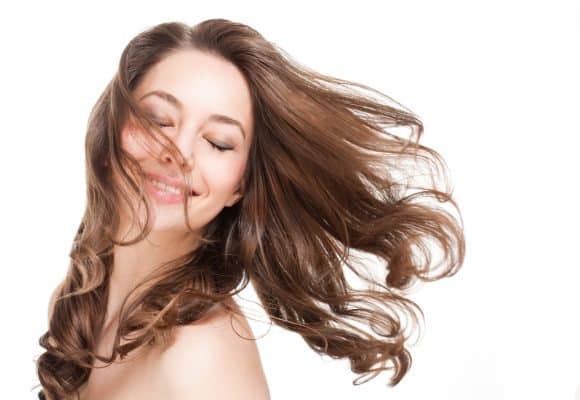 Benefits Of Charcoal – You can make use of charcoal in so many ways. You know what; you can prepare a facial cleanser at home. Also, an eye-friendly mascara can be prepared. Isn't it used in so many ways?