Ways To Prevent Stretch Marks – Recently, I came across articles about Kim Kardashian and her stretch marks. It was all about how she went to the clinic to prevent all her stretch marks.
I know, some people who have stretch marks must be thinking "Oh, she's so damn lucky to do that". On the other hand, the world saw Chrissy Teigen showing off her stretch marks in sexy photographs. You know like, "I don't care about 'em and it doesn't embarrass me" etc. This thing surely made people quit caring "too much" about their stretched skin.
But, just in case, you're someone who is still uncomfortable with your stretch marks, then don't worry, because you don't really have to take a treatment like Kim K.
There are some easy and money-saving ways which can help you get away with your stretch marks too.
Let me tell you, that stretch marks are commonly seen on thighs, waist, breasts, arms and backs. So, here are 6 easy ways to prevent stretch marks.
Use Lemon Juice
The acidic properties in lemons can help your stretch marks to disappear quickly in time. Just take a lemon, cut it into half, then squeeze it directly it onto the stretched skin, and rub it thoroughly. Later let it dry for about 10-15 minutes. And then rinse it off with cold water.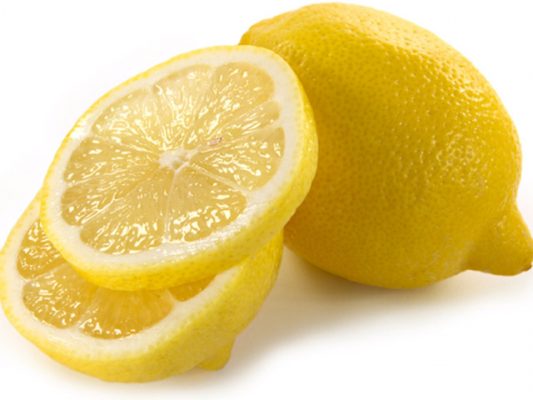 Apply Olive oil
Not just olive oil, coconut oil can help you prevent the stretch marks too. You only need to do one thing – Daily. Every night before sleeping, apply some olive oil onto the affected area and leave it overnight. Early morning once you wake up, take a bath and rinse it all away.
Don't forget to massage your body.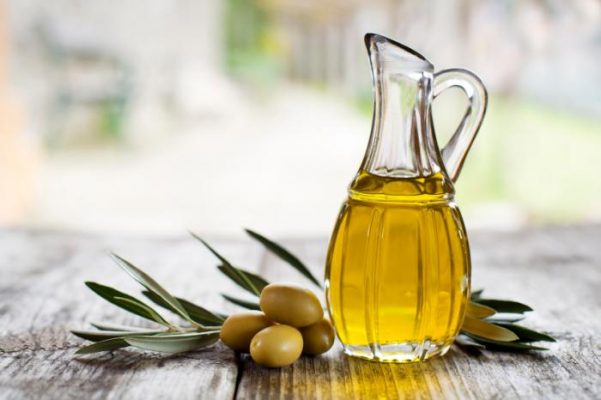 Keep yourself hydrated
You need to be very careful while taking care of your body i.e. you should do the things your body demands you to do. So, if you feel that you're thirsty or you've a dry throat, make sure that you grab a bottle of water to quench your thirst as quickly as possible.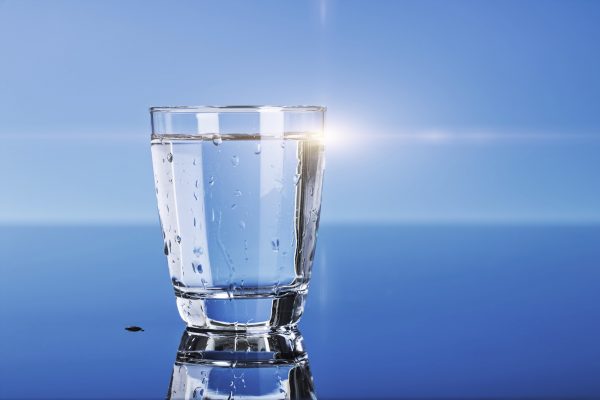 Shea Butter
The part thing about using Shea butter is that it moisturizes the skin deeply. It is a good remedy that'll keep you away from getting a dry skin. Plus, it includes vitamins too. So, all you must do is, apply the Shea butter onto your skin and massage the area thoroughly.
After 15-20 minutes you can rinse it off with water.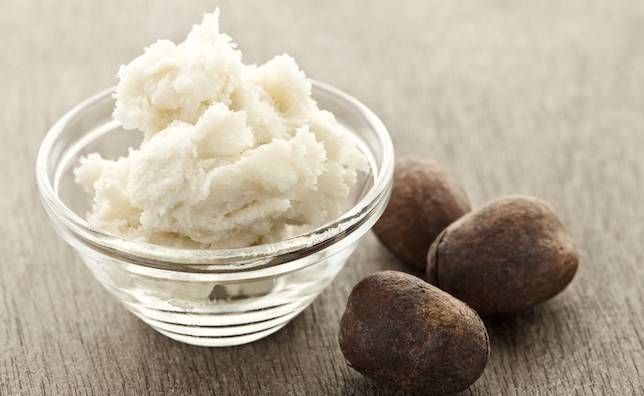 Apricot
Apricot is a fruit that helps you prevent indigestion, earache, and even stretch marks. So, take 3 Apricots, cut them and remove the seed, then grind them into the mixer, and make a thick paste.
Once the paste is ready, apply it onto your affected area. Keep it for about 20 minutes max and later wash it with lukewarm water.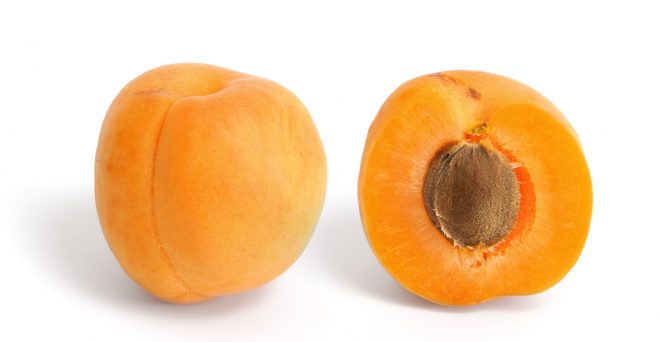 Sugar
Mix sugar and lemon juice together. Make your own scrub with it and once it is ready, apply it onto the affected area. Make sure to rub the paste onto your stretch marks right before going to take a shower.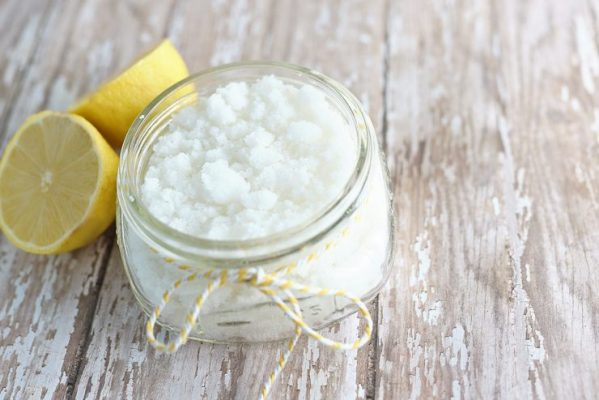 These were the ways to prevent stretch marks on body. It might take a month to get away with it, but wait is worth. So, keep using any of these ways and do it daily.