There are telltale signs that rise into prominence when we suffer from vitamin deficiency. We tend to have excessive hair fall, poor eyesight, weakness and many such health concerns when we are apparently vitamin deficient. Caught in the cobweb of corporate pragmatism, we deprive our health of necessary vitamins due to indiscriminate diet. There are other involuntary aspects that lead to vitamin deficiency such as not having proper food on time which can even result in severe anaemia. Sometimes your body can't also absorb the necessary nutrients from your food thereby making you vitamin deficient.
Here are some symptoms that hint towards vitamin deficiency:
Vitamin C deficiency: If are not consuming enough folate, you are prone to be Vitamin C and deficiency. There are certain blood diseases that your body start developing once you are both these vitamins deficient. The visible symptoms however are Fatigue, shortness of breath, dizziness, pale or yellowish skin, irregular heartbeats, weight loss, numbness of the hands and feet, muscle weakness, personality changes, unsteady movements, forgetfulness.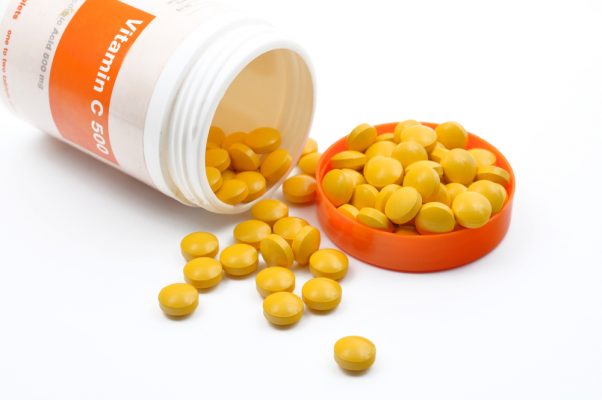 Vitamin D deficiency: Vitamin D is known as Sunshine vitamin and you know you are vitamin D deficient when you develop milk allergies, cognitive impairment of older adults, severe asthma in children and even cancer. Vitamin D is boosts bone health because it helps the body absorb calcium from the diet. Also, body absorbs Vitamin D from Sun when it is exposed to maximum sunlight.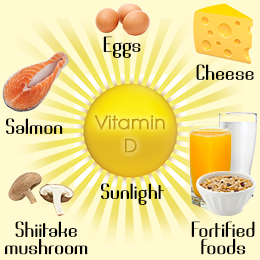 Vitamin B deficiency: Vitamin B is a key component for boosting cell health and keep you energized all day. There are different types of Vitamin B such as Vitamin B-12, B-7 and B-9. That are found in some fruits and vegetables. If you are Vitamin B deficient, you are vulnerable to Crohn's disease, Celiac disease, HIV, Dementia, Paranoia and depression.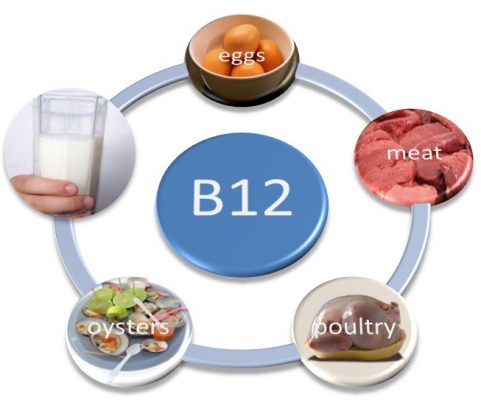 Vitamin A deficiency: Vitamin A deficiency can lead to fat mal absorption, liver disorders, impaired immunity. You develop frequent skin rashes when you are vitamin A deficient.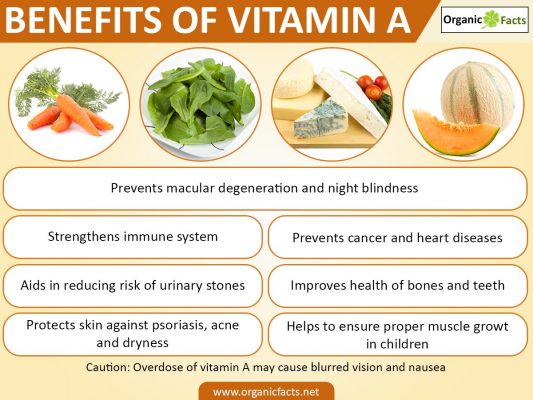 These are the common symptoms when you suffer from various Vitamin deficiencies.