No, we are not talking about OCD, there are people who like to maintain hygiene in their daily lives and we completely appreciate it. Tainted teeth, smelly undergarments, dirty bathrooms, vaguely washed utensils, unclean nails, ghastly loo habits are their absolute turn offs and they will distant themselves from the people who are borderline unhygienic. The hygienic lot is a handful few and it is truly taxing for them to cope up with the other lot. We are still in the muddle what the unhygienic lot must have been doing while teachers taught this in school?
However, here are 10 things a hygienic person or who teaches hygiene as a social service will definitely relate to:
They hate eating without washed hands:
They will always wash their hands with soap before eating no matter if they use spoon and fork. It is like a way of living for them. Some people even wash their hands immediately after touching something that they think might carry germs like rupee notes.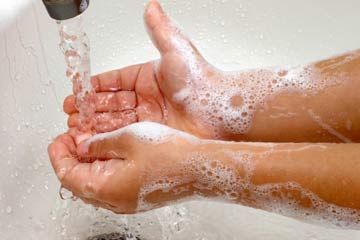 Cleaning their houses is stress-bursting for them:
They will make no qualms of spending most of the holiday but doing house cleaning. They will have all the house cleaning machineries ready and will jump in action on the stipulated day. After all, there is no better satisfaction than seeing their house mirror clean.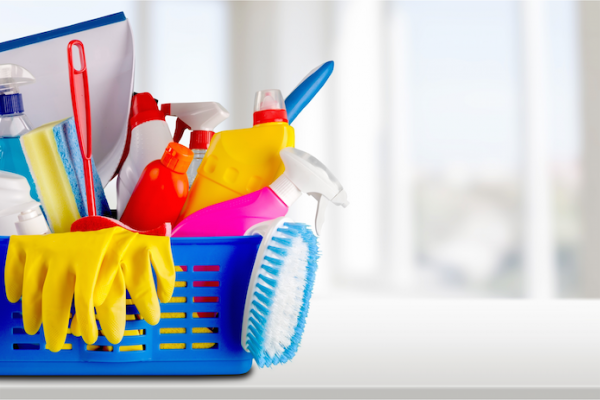 They will wash their feet on coming back home:
They will deal those people with complete disarray who throw themselves on the bed after coming back home from work without cleaning their feet. A cleanliness enthusiast treats their bed as temple and will no cotton to any unwashed feet upon it.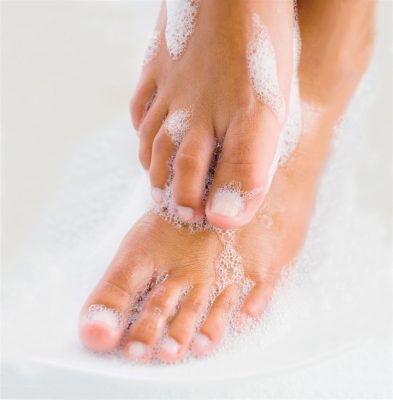 They will take more time to cook:
As it has been stated above, half-heartedly cleaned utensils make them freak out. So they will take extra care to make sure the utensils are super clean before they use them for cooking. Also, they believe in no wastage so will plan the quantities with a cool head. And of course, cleaning the kitchen like new after cooking is a great deal of work too.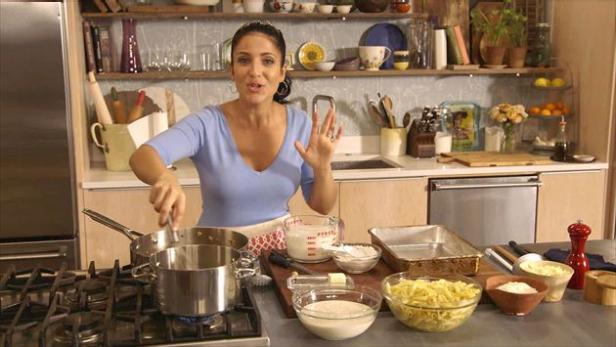 There will be dustbins around the house:
Because sweeping things under the carpet is not gentlemanly for them, they will make sure that wastages go into their determined place, the dustbins.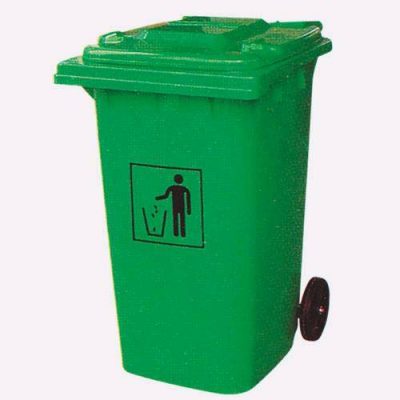 Their gadgets will be well maintained:
They will take care of their gadgets as their babies and will of course clean the underneath of the mobile phone covers periodically. That aside, all other electronic equipment ranging from toasters to grinders will be stark clean too.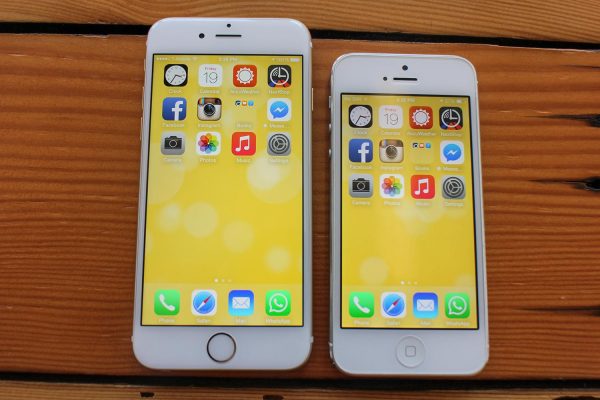 Their cleaning tools will be perfectly cleaned:
Apart from the small dustbins, they will have a fully sanitized master dustbin and all the cleaning equipment will be squeaky clean too.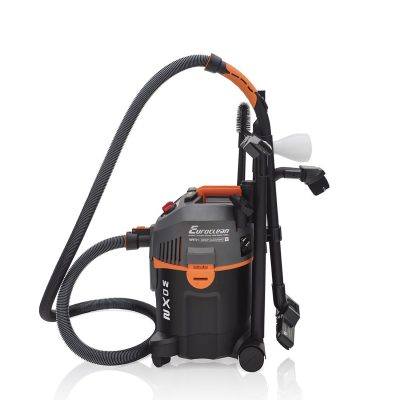 They will hate house parties:
They will sneakily steer clear of arranging house parties, birthday parties of their kids for that matter because the after-party cleaning and ketchup stains on the cushions start giving them sleepless nights at the very mention of it.
They will avoid messy people:
As their wardrobes are always arranged and their things are always in place, they will fake a smile and kill the messy person in their mind by the cruellest way possible.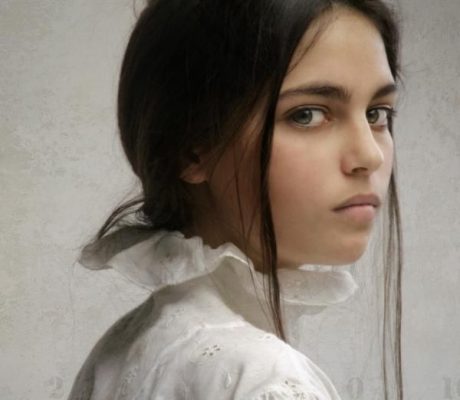 They will be hard to please:
All hell breaks loose when a hygienic person has to deal with an unhygienic partner who refuses to change himself even after years of cajoling.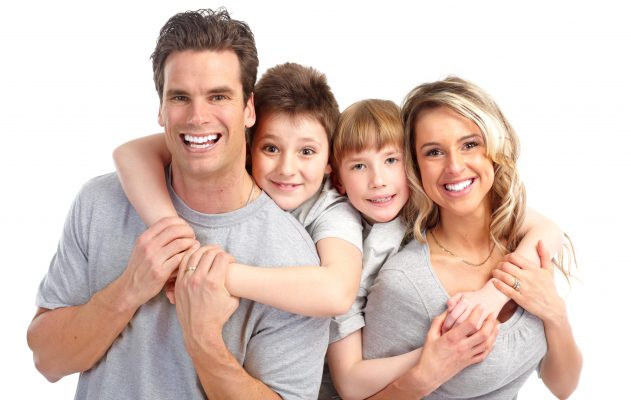 A Hygiene lover hence pretty hard to please because they have a high-end standard of cleanliness not many can subscribe to.