Remedies To Prevent Milia – Each and every-one of us wants to look young and beautiful, right? But unfortunately, in the midst of applying heavy make-up, going out in the sun, using oily products, and hormonal changes, our skin does its own thing.
Now, because of these above mentioned problems, there's one thing that starts happening to our face i.e. Milia.  Milia are actually the white or yellow coloured spot that appears on face, mostly on cheeks, forehead, and nose. They're small but too many Milia are enough to make you look ugly and damaging. Do you've that problem right now? If yes, then here's what you must do regularly to get away with it quickly.
Take a look at these remedies to prevent Milia –
Steam
Steam can remove all the dead cells from your skin. In this steam procedure, you need to have a glass or bowl full of hot water. Then wet a towel in that hot water and squeeze it. Once you're done, put that towel on your face for few minutes and then remove it.
Continue with this process till you see any changes.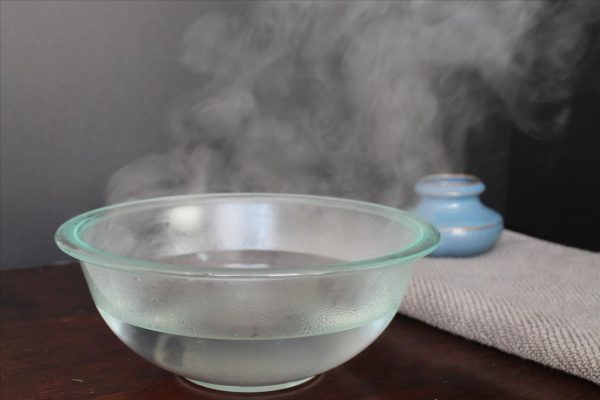 Tomato
It is been said that tomatoes provide 40% of vitamin C and it is natural antioxidant which prevents cancer. Now, in terms of using a tomato, cut it into half, sprinkle some sugar on it, and apply it i.e. rub it onto your face. Continue with it till you see any changes.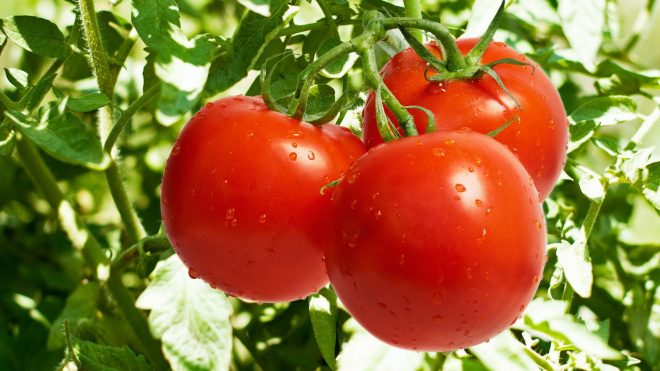 Yogurt + Olive Oil + Oatmeal
Yogurt is used to solve many skin care problems and oatmeal and olive oil do all the skincare work too. Now, take a bowl, add 2 tbsp of oatmeal, 1 tbsp of olive oil, and 3 tbsp of yogurt. Mix it all together and then apply the paste onto your white bumps on face and leave it for about ½ an hour.
Later rinse it off with water thoroughly.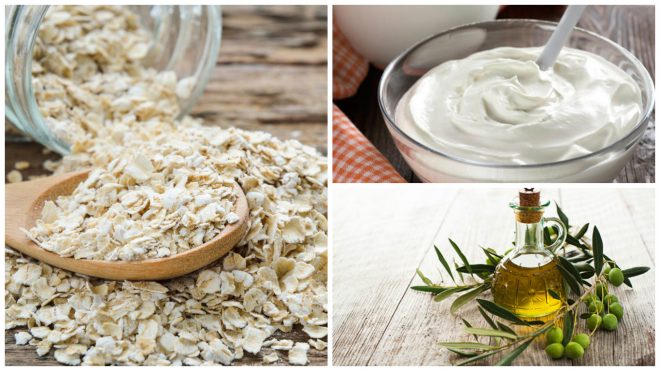 Honey
Honey alone can do its work by preventing many skin related problems. All you need to do is, apply some amount of raw honey onto your face, and keep it for about 15 minutes max. Later, clean your face thoroughly.
Continue doing this till you observe any sort of changes.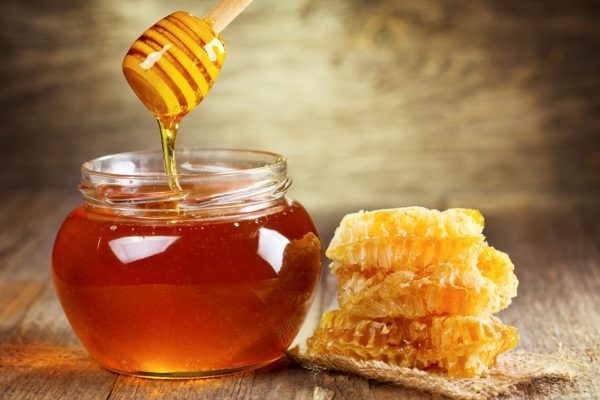 Aloe Vera
Aloe Vera is highly used to prevent skin problems like burns, pimples, including Milia. Before sleeping, rub the Aloe Vera gel onto the affected skin area. Leave it overnight and wash your face in the morning.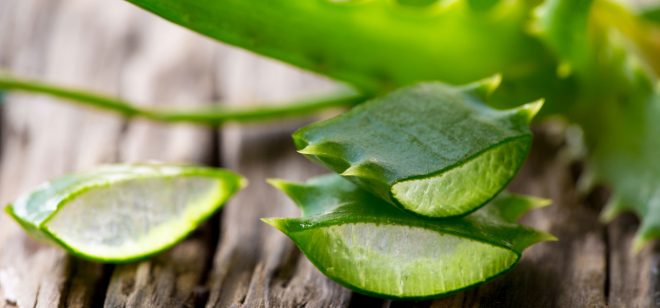 Rose water and Sandalwood powder
Sandalwood is an absolute remedy which is used to prevent dark circles, and dark spots. Plus, rose water is another remedy that works like a magic.
So, all you need to do is, take some rose water and add 2 tbsp of sandalwood powder. Mix it altogether and make a thick paste. Apply it onto the bumps and leave it for about 1 hour max. Later rinse it off.
Continue doing this until you see the bumps disappearing.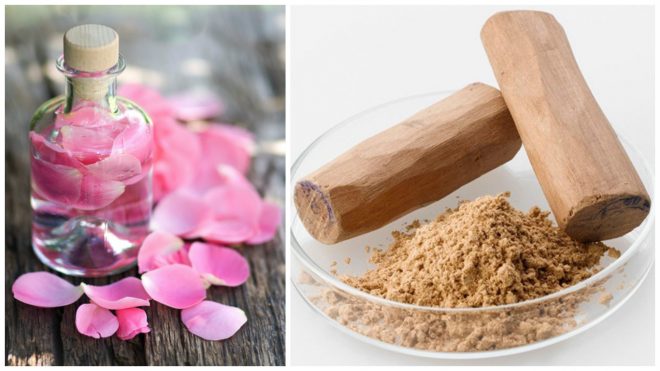 Remedies To Prevent Milia – Do you have any queries? Let us know in the comment section below.