Hobbies help in reducing loneliness and not feel depressed as it is the only friend with whom you can spend time as long as you want. People spend hours and hours practicing their hobbies; it may be dancing, singing, or swimming. Different people have different interests as well as hobbies that can enable to spend quality time instead of keeping their mind upset with unwanted depressed causes.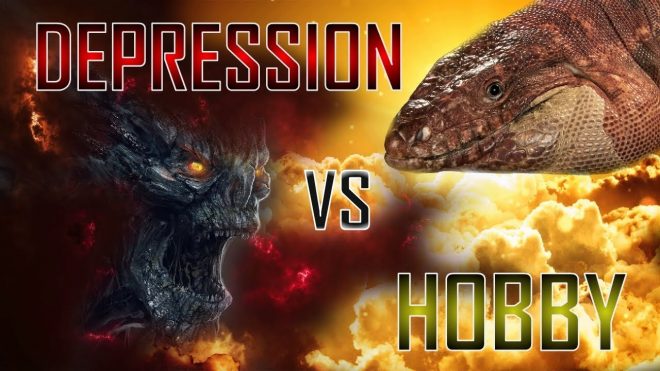 Modern time has worsened with the increase of depression in people, you will find depression in a small lonely kid to a grown-up and old age. This is mainly due to their loneliness which they face after they are away from their families and friends.
Social media usage and involvement of users have pulled people from real-life facts. Virtual presence with the virtual friend is of no use if they do not help in you speaking your heart out. A person may not feel depressed when and always needs someone to talk and share about their hard and happy times. As we all know sharing increases your happiness and reduces your sorrows. No one can deny the virtual world that has increased loneliness as one stays away from friends and families, along with escalating a busy lifestyle.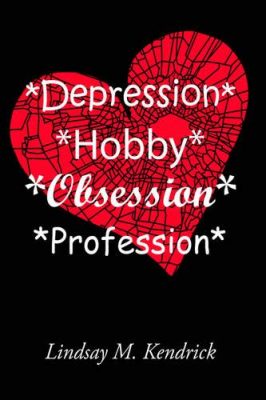 No requirement of drugs
Often lots of people are seen to drain their life in drinking alcohol or drugs, but this is not a great solution. But suppose you are a sports lover and you are obsessed with your sports and games no one can defeat and take away your hobby. Spend time playing games and sports you will not require any medicine or alcohol anymore.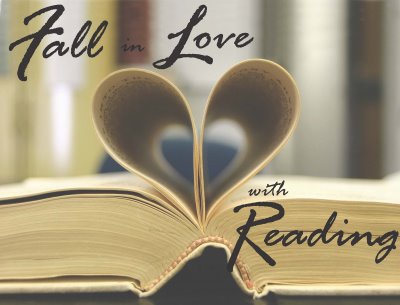 Improve brain activities
Reading books are a common habit and so when you are reading your brain exercises, pulling out all the kinds of depression that are creeping inside your mind. The hobby of reading will improve your reading and thinking skills.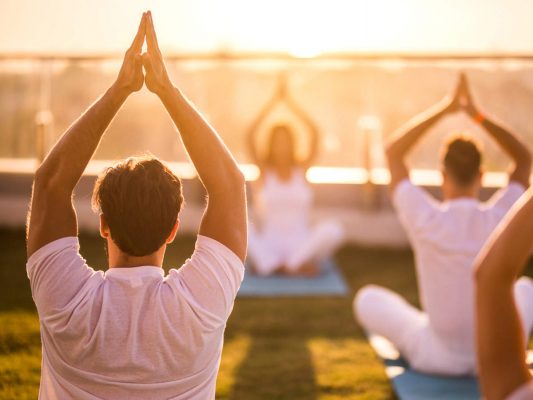 Healthy life
People who are not interested in sports are often seen taking an interest in meditation and yoga. They attend camps and organizations to spend time and learn different kinds of meditations. Similarly, painting and art is another part of an artistic and creative mind who want to expose their heart and mind on canvas being happy and do not feel depressed.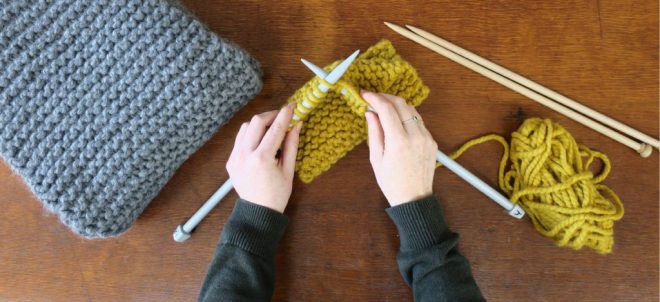 Stress buster
If nothing you can see some people working in their gardens planting new flowers and green plants. Few are involved in cooking delicious food and some like spending time in knitting, while some can also be seen cutting and tailoring clothes.
In different kinds of researches, it was observed that people involved in activities are about 30 percent less stressed and 18 percent less stressed during the activities. We already know that an idle mind cannot be healthy along with loneliness. Hobbies are your favorite activities that are important for every individual
Hobbies are something that keeps your mental and physical health energized. You will boost up your energy and rejuvenate your life to live with a strong intention and a better lifestyle. You will no longer feel alone at the first point and no depression can stay longer when your mind is energized as well as happy.